My Name is Snoopy. I wanted to be the Chief Pawtographer but I think being a
Chief Happiness Woofficer
is a lot more natural fur me.

I have been barking with
LOVE

on the sunny island of Singapore since October 2016.
Let's get to know more about me.
When I was one year cute.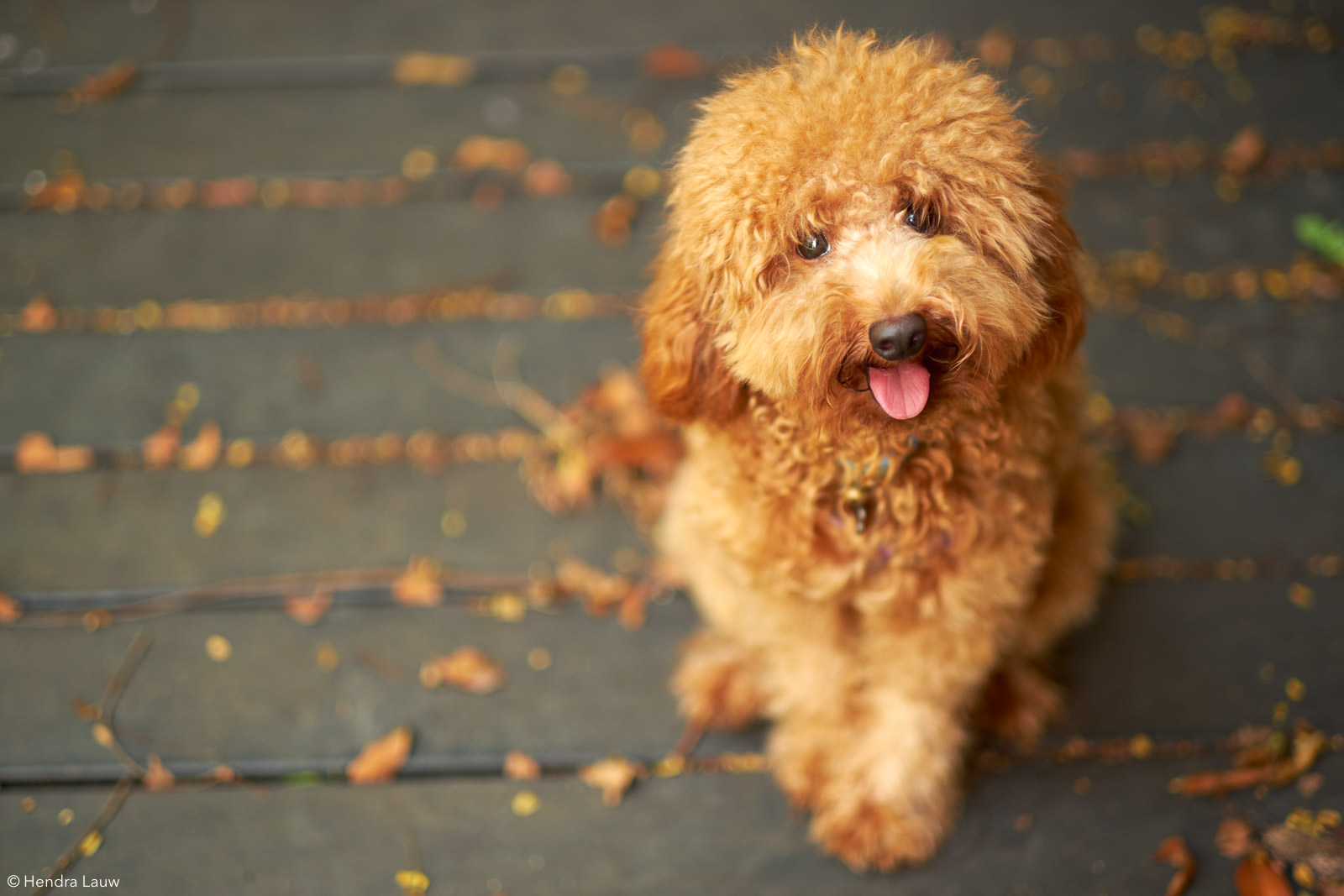 When I tried to be a soccer player.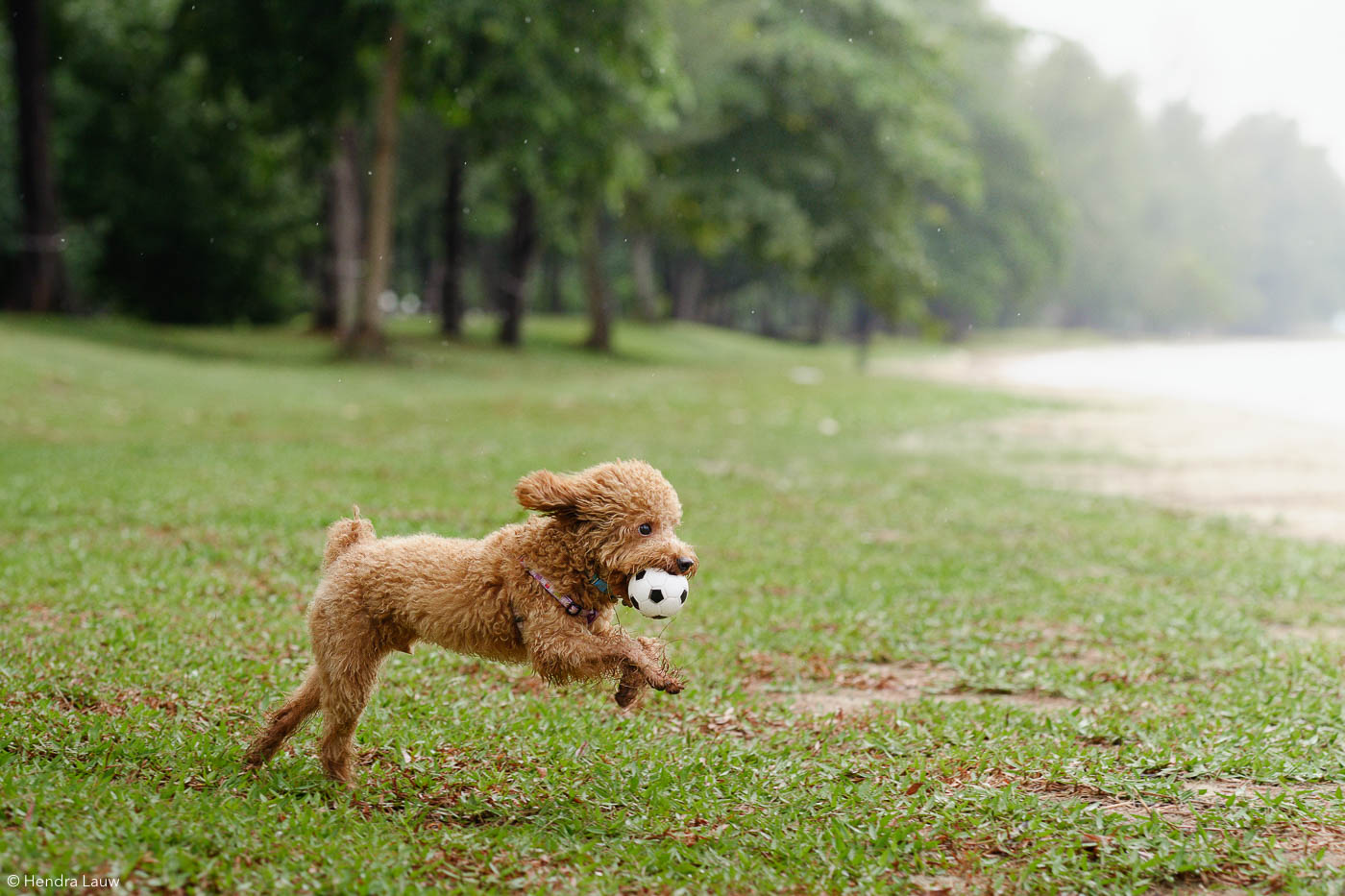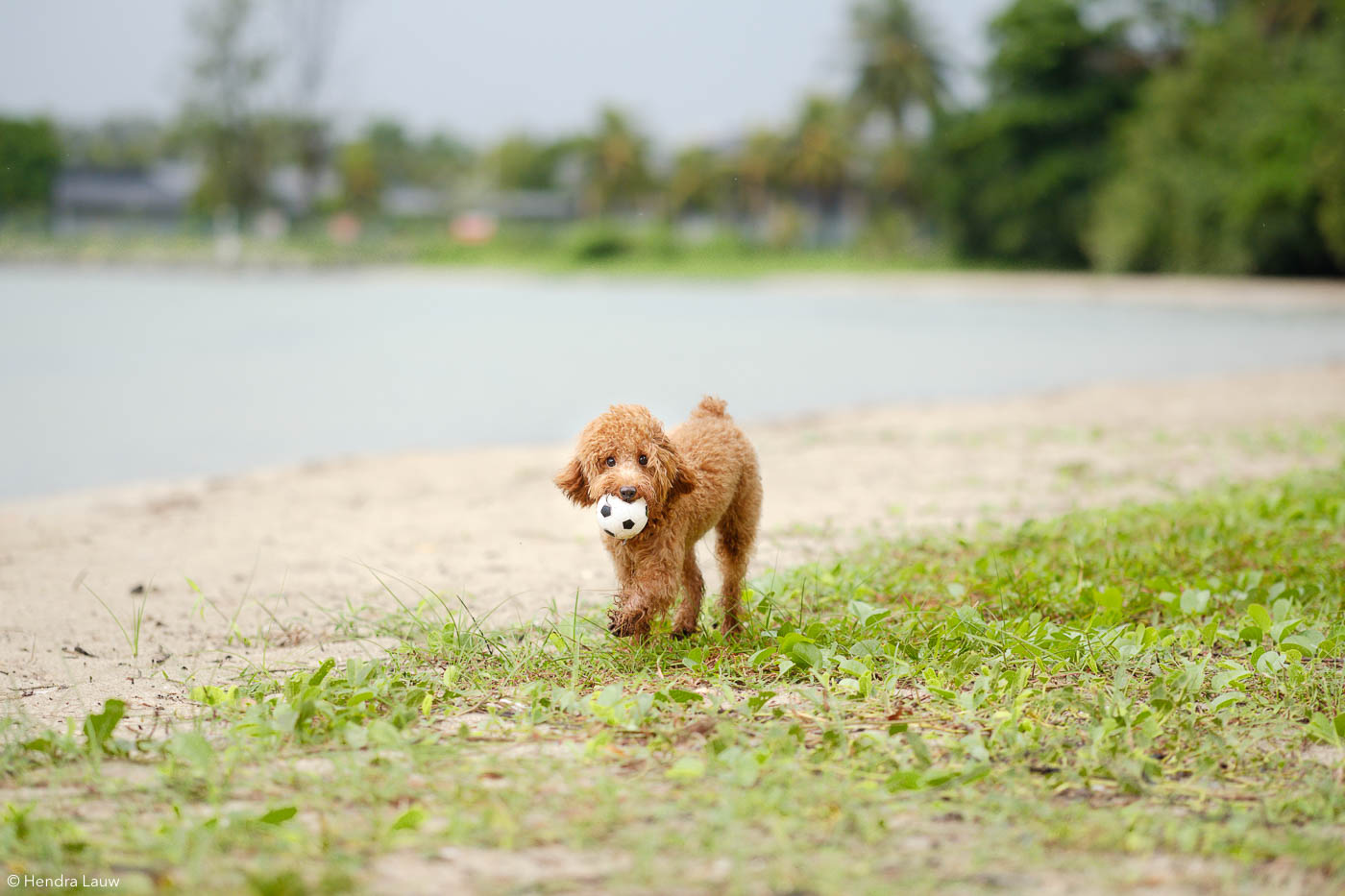 And me, a little wet after playing under the rain for the first time at Changi Beach Park.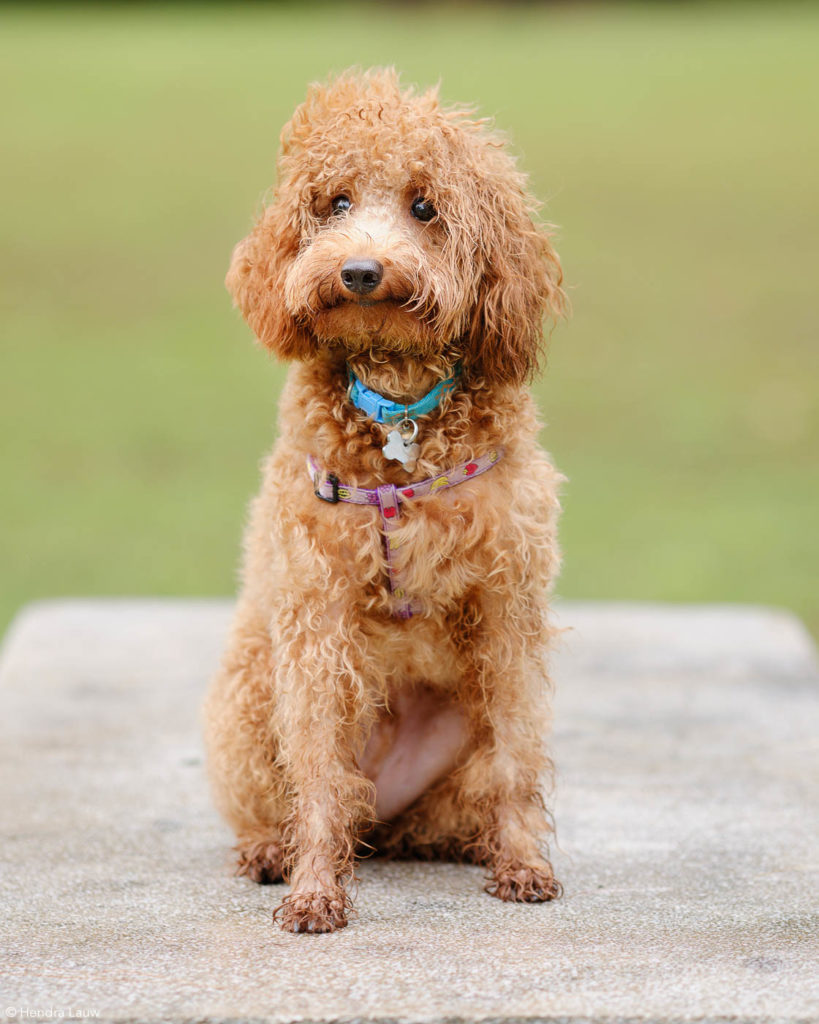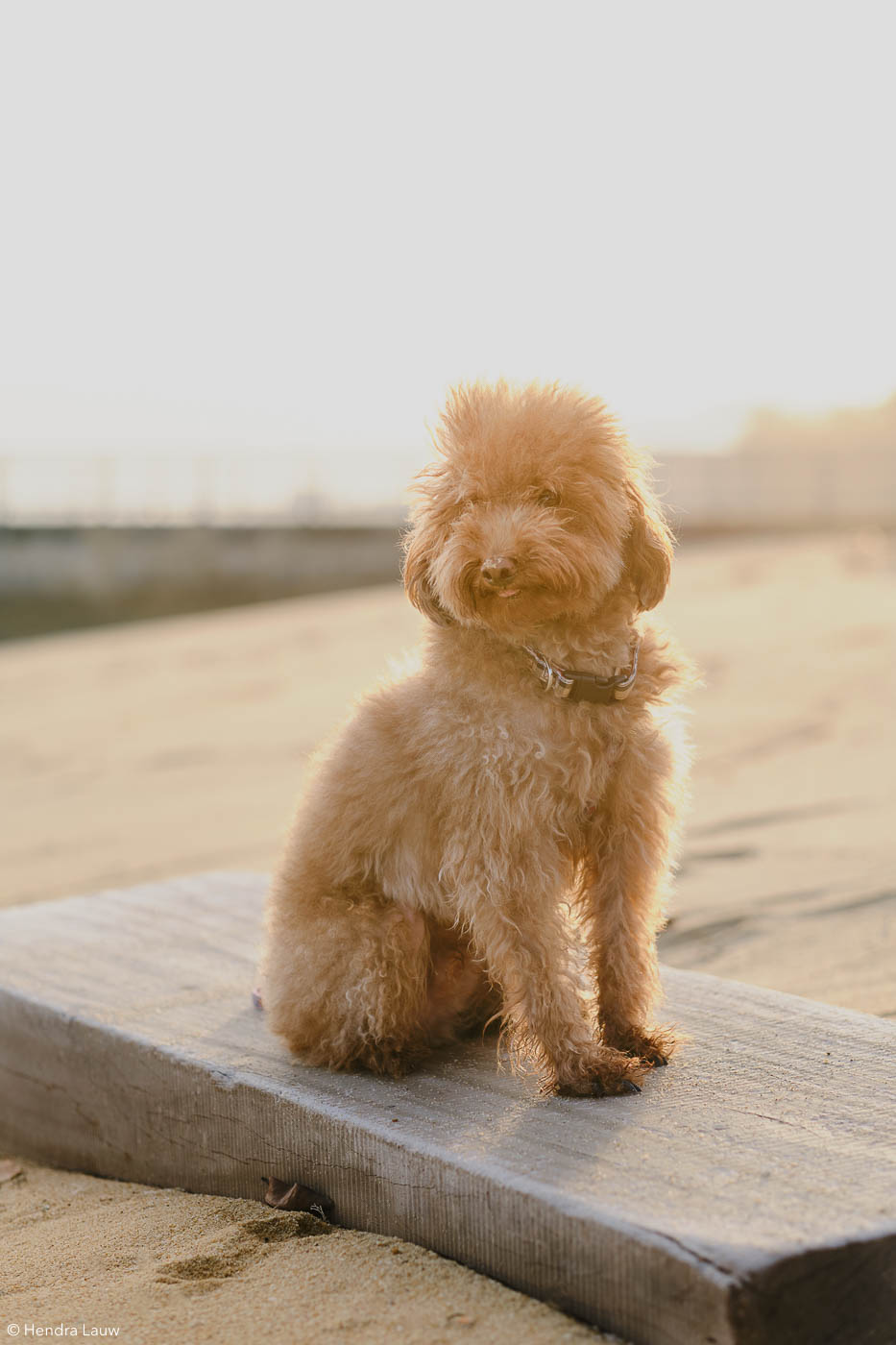 Me, trying to have a little suntan at East Coast beach during sunset.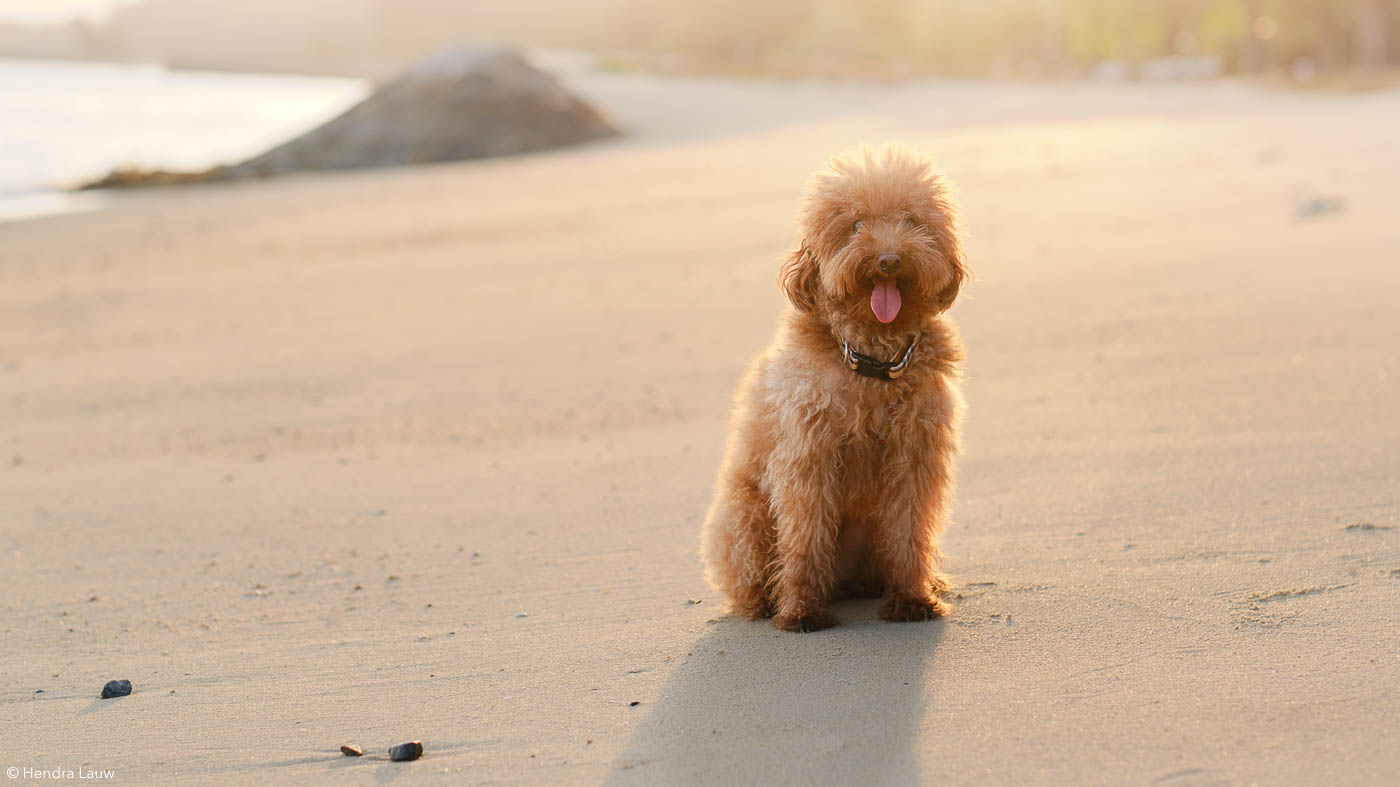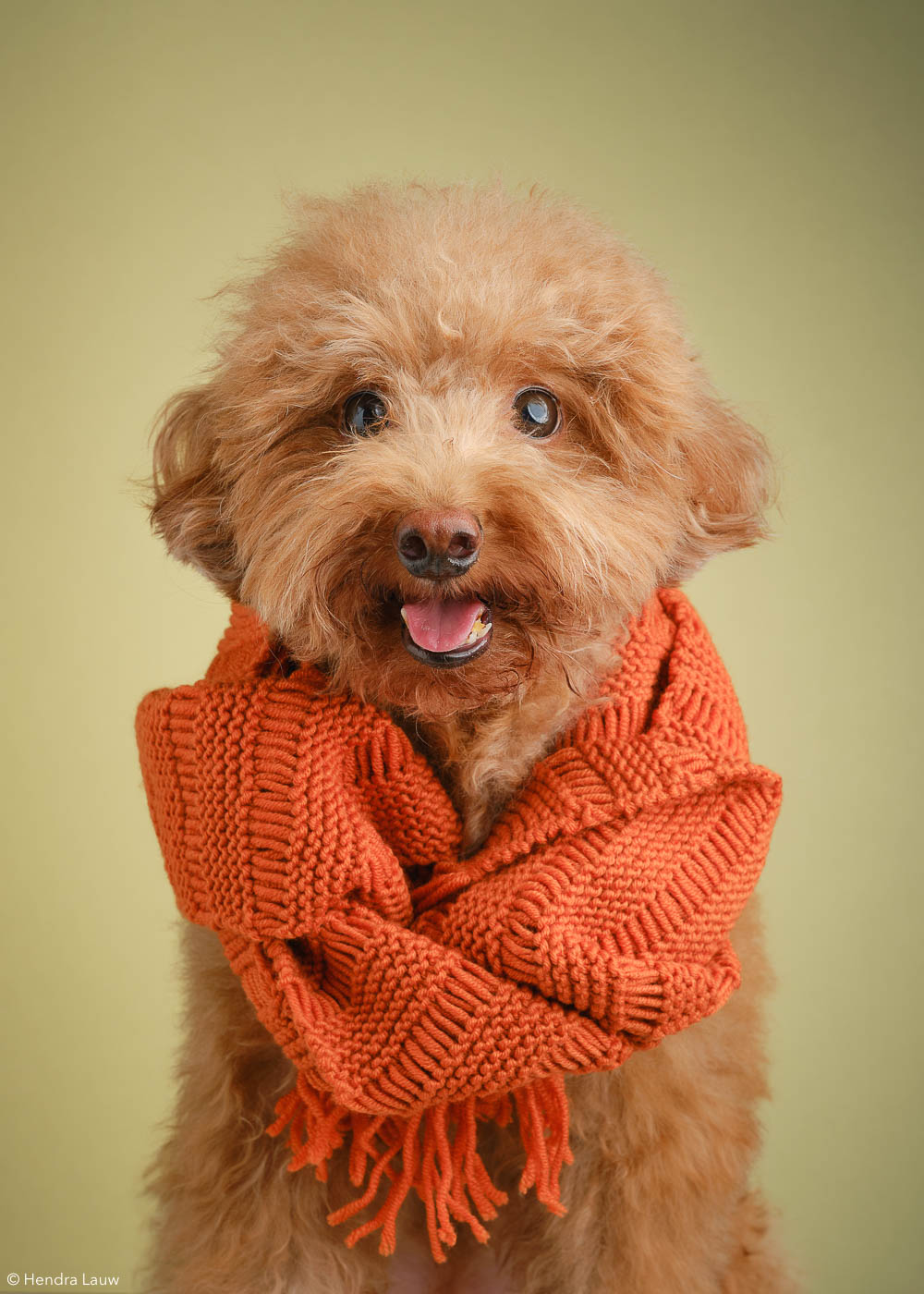 At home, I am good at posing for my hooman too.
And here is my favourite corner to relax at home.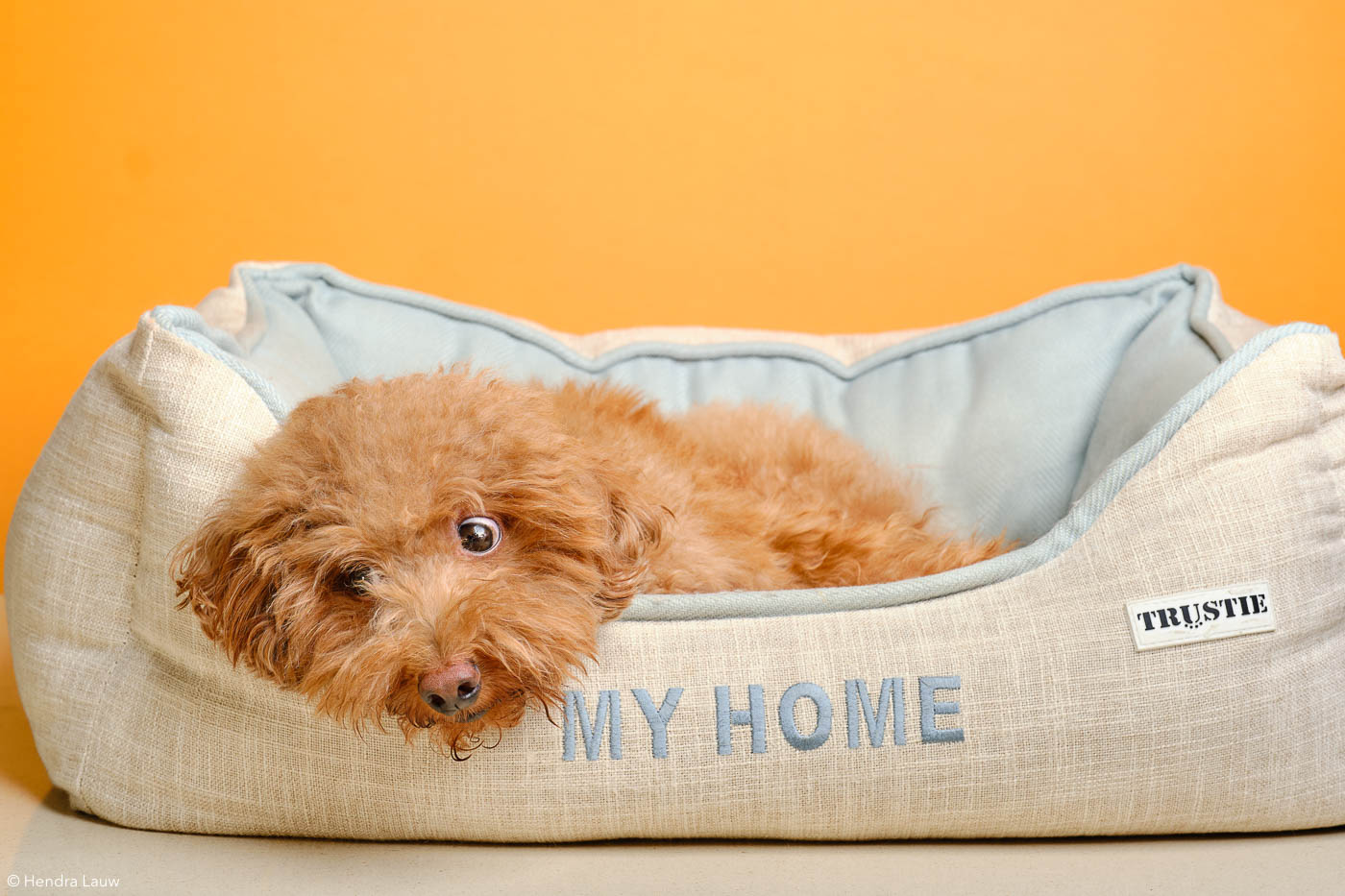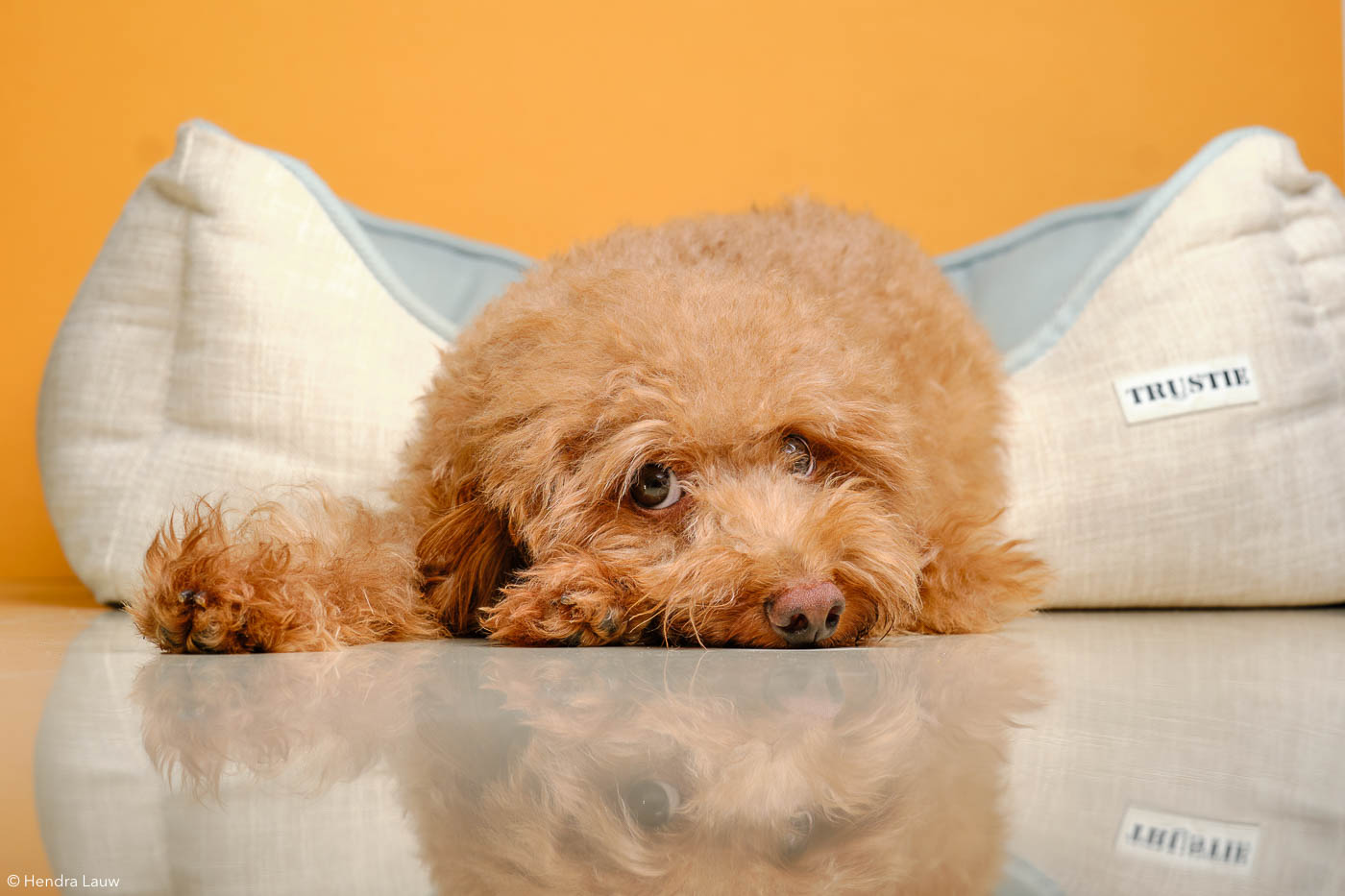 And finally,
for the record, I did try to be a pawtographer.
At leashed… I did try to learn.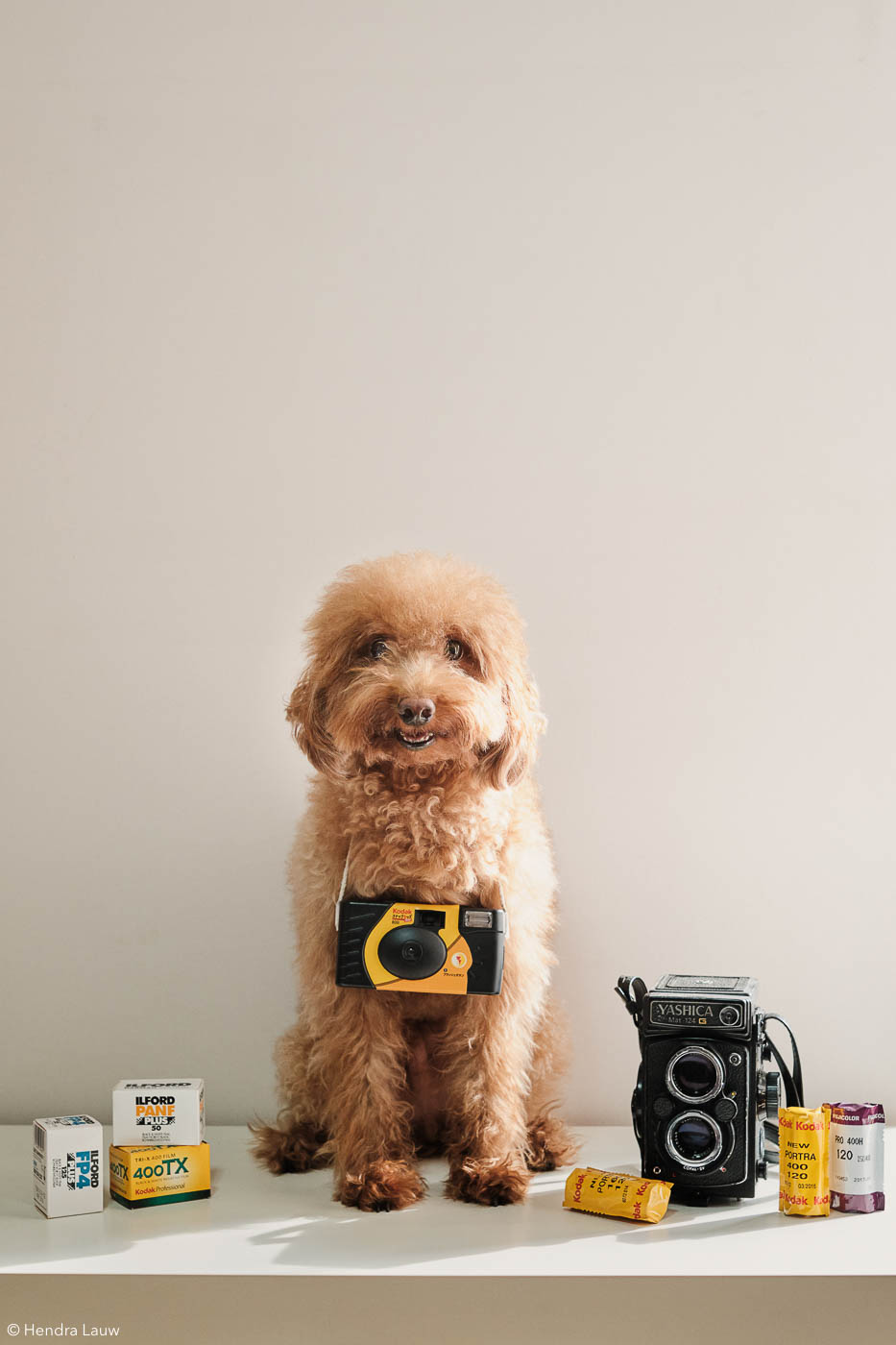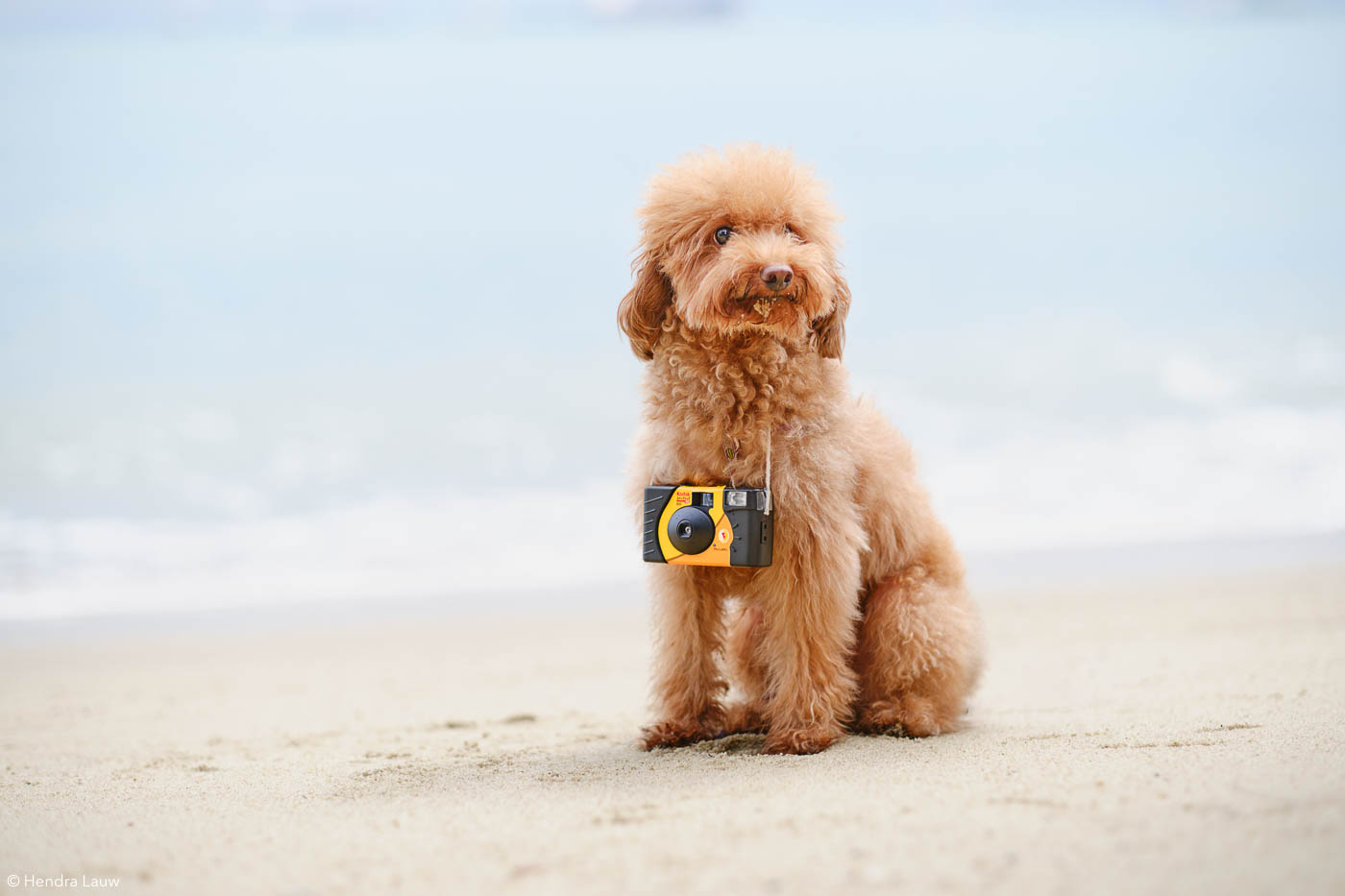 So, that's me, the Chief Happiness Woofficer of ThePhotograph.co.
If you are looking for our Chief Photographer to shoot your family portrait and pawtrait jump over to this page. I am now going to watch kibble TV while having a bowl of milk and beagle.

Thank you so mush fur coming. I wish you a pawsome and fangtastic day wheruffer you are and please furgive my grammar.