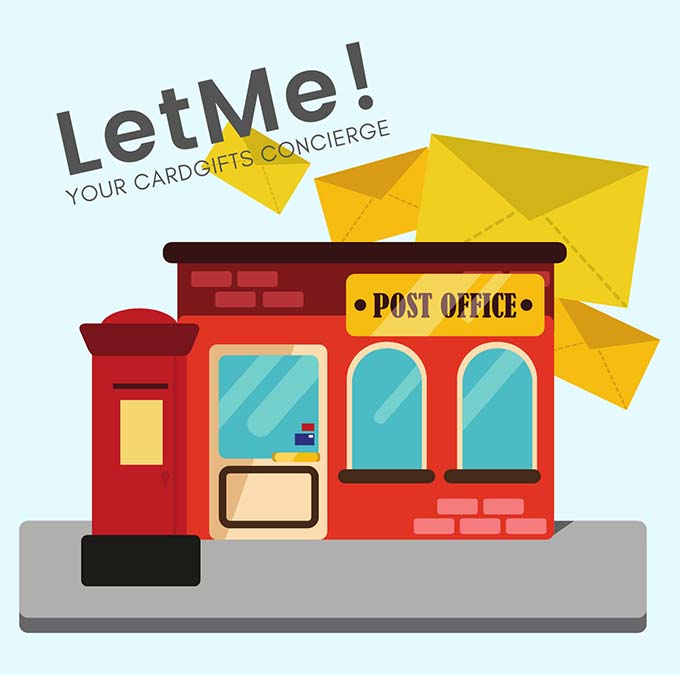 LetMe! is a Greeting Cardgifts Concierge.
You pick a card, make the payment, tell me the recipient address, your message to be included and LetMe! do the rest.
All the cards from LetMe! collection can be used as an artwork displayed in the house of the recipients. They are photos printed using archival pigment inks on photo paper. I may include other forms of artwork in the future.
They are cards and they are gifts and they are your love for the recipients!
Coming Soon!