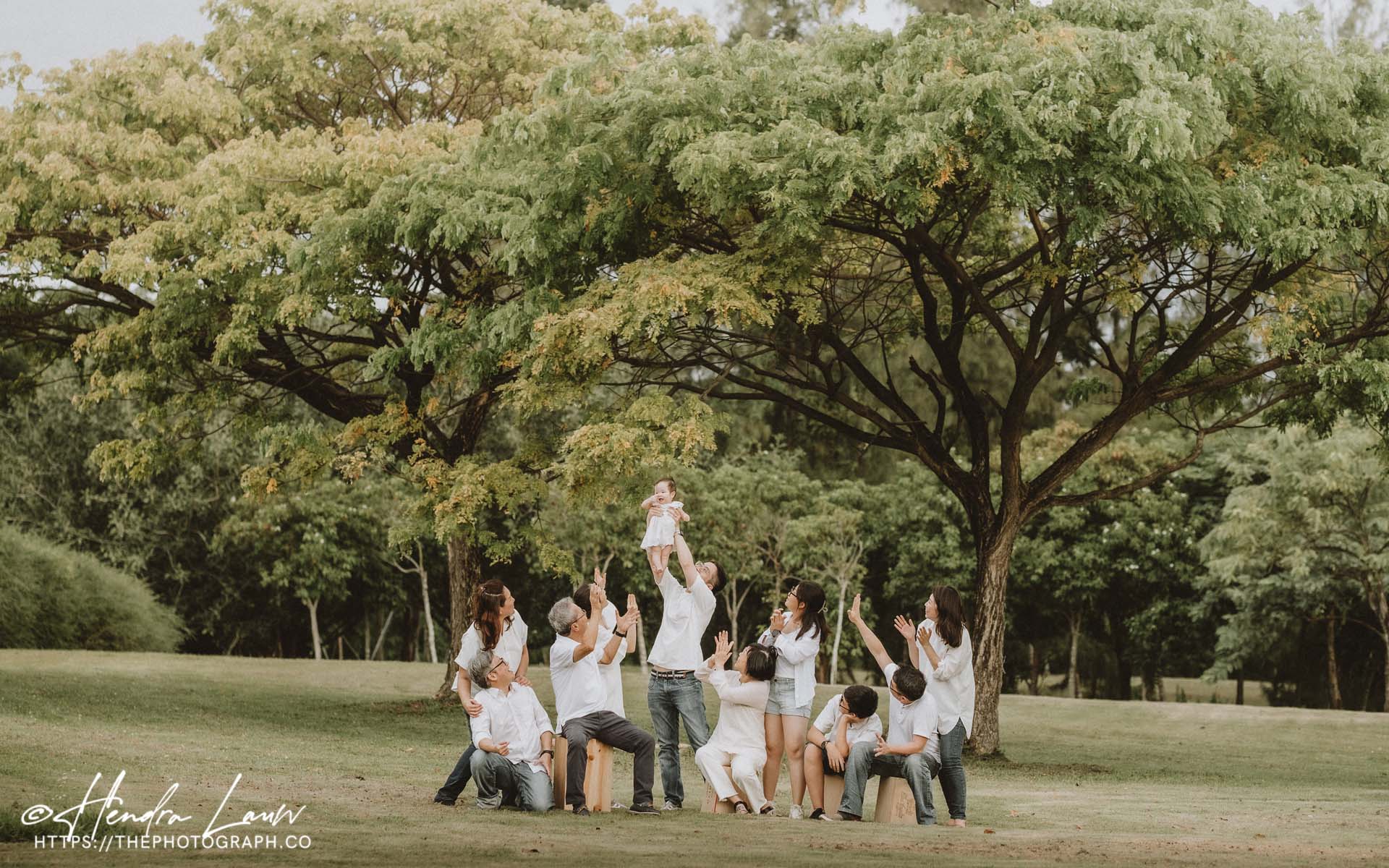 Extended Family Portraits
Extended family portraits photoshoot, outdoors or in the comfort of your home.
Taking multi-generation family portraits can sometimes be like herding cats but I love it! Can be chaotic yet fun!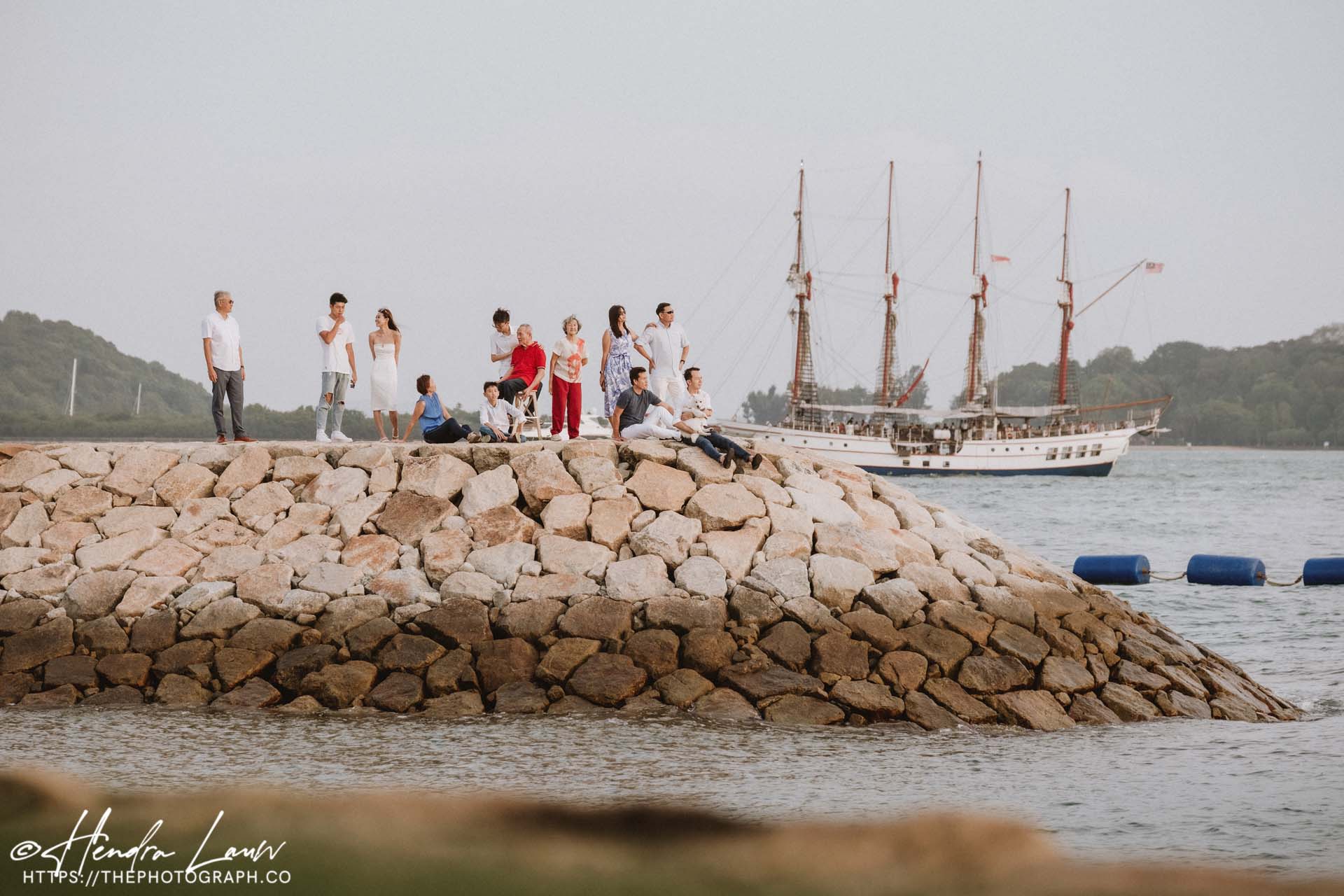 There will usually be a wild mix of personalities and expressions among the members of the clan.
Funny Bob, cool Joe, friendly Kate and David, wise grandpa and grandma, quiet and intimidating aunt Lisa, grumpy uncle Ron who can spend hours playing golf or cycling under the hot sun but can't tolerate a 90-minute family photoshoot, cute little Mike who always attempt to strike a pose without tripping over his own feet, teenagers who alternately giving their famous eye-roll and lovely smile throughout the session and the sweet aunt Mary and Rosie who spent weeks trying to gather everyone for the photoshoot and answer the "are we done yet" question 20 times.
All names and events are fictional. 😀
But hey, when the chaos settles and everyone gathers again over family dinner watching the hilarious, cool, beautiful and lovely poses in the photos on TV screen, only the good memory stays. That's your family! Your wonderful family!
So, contact me to book your session now!
Click here for more family portrait portfolios.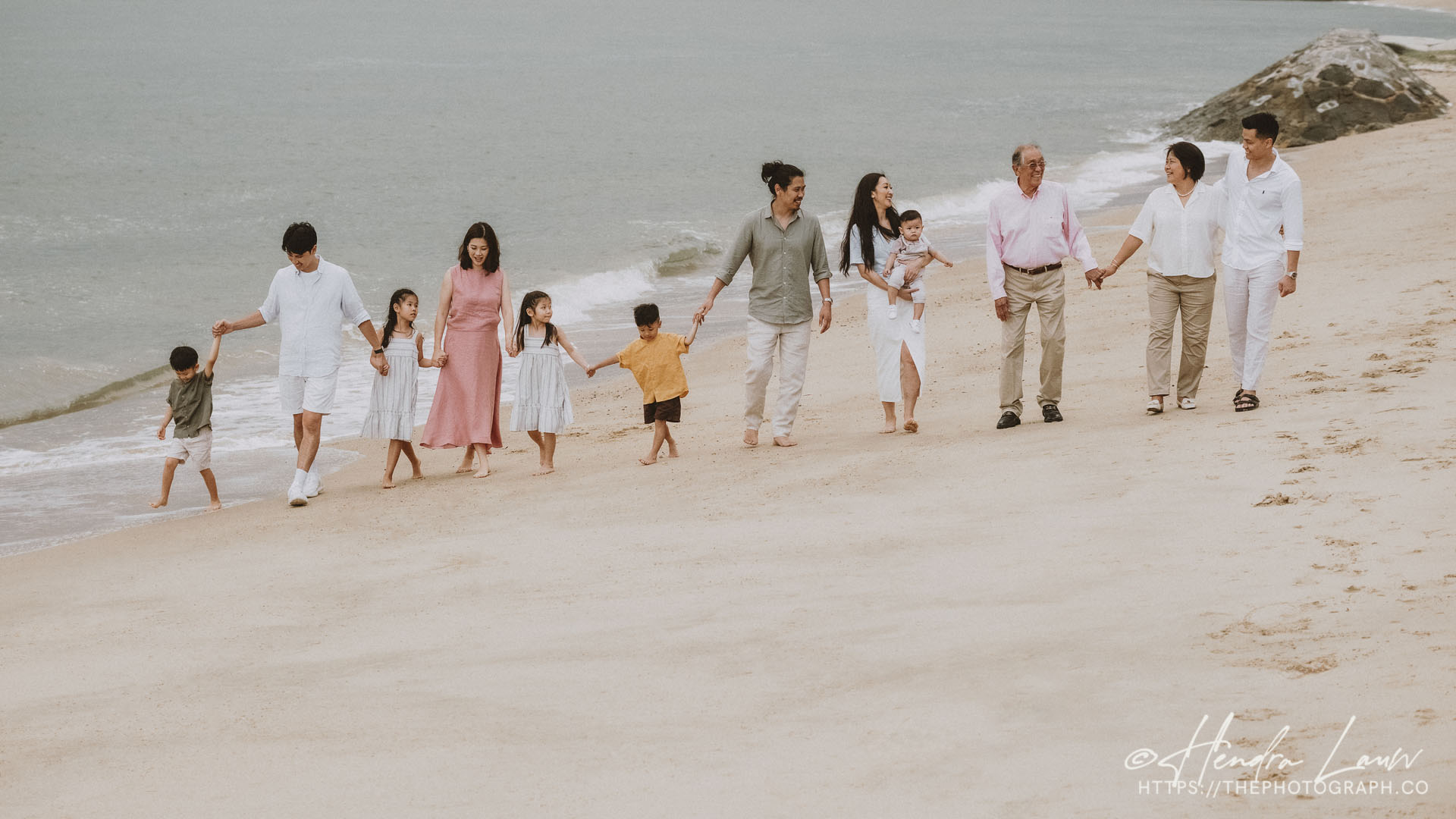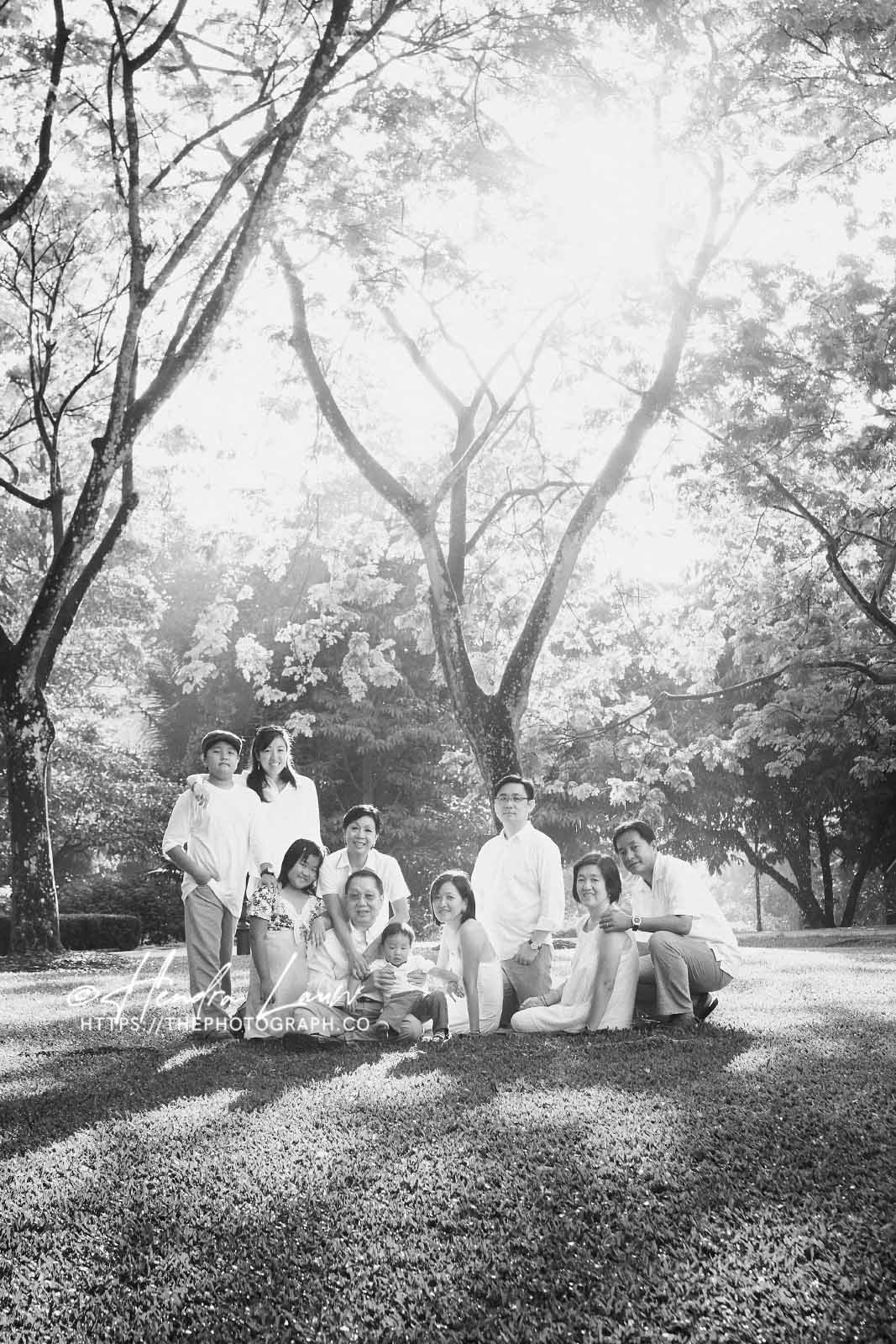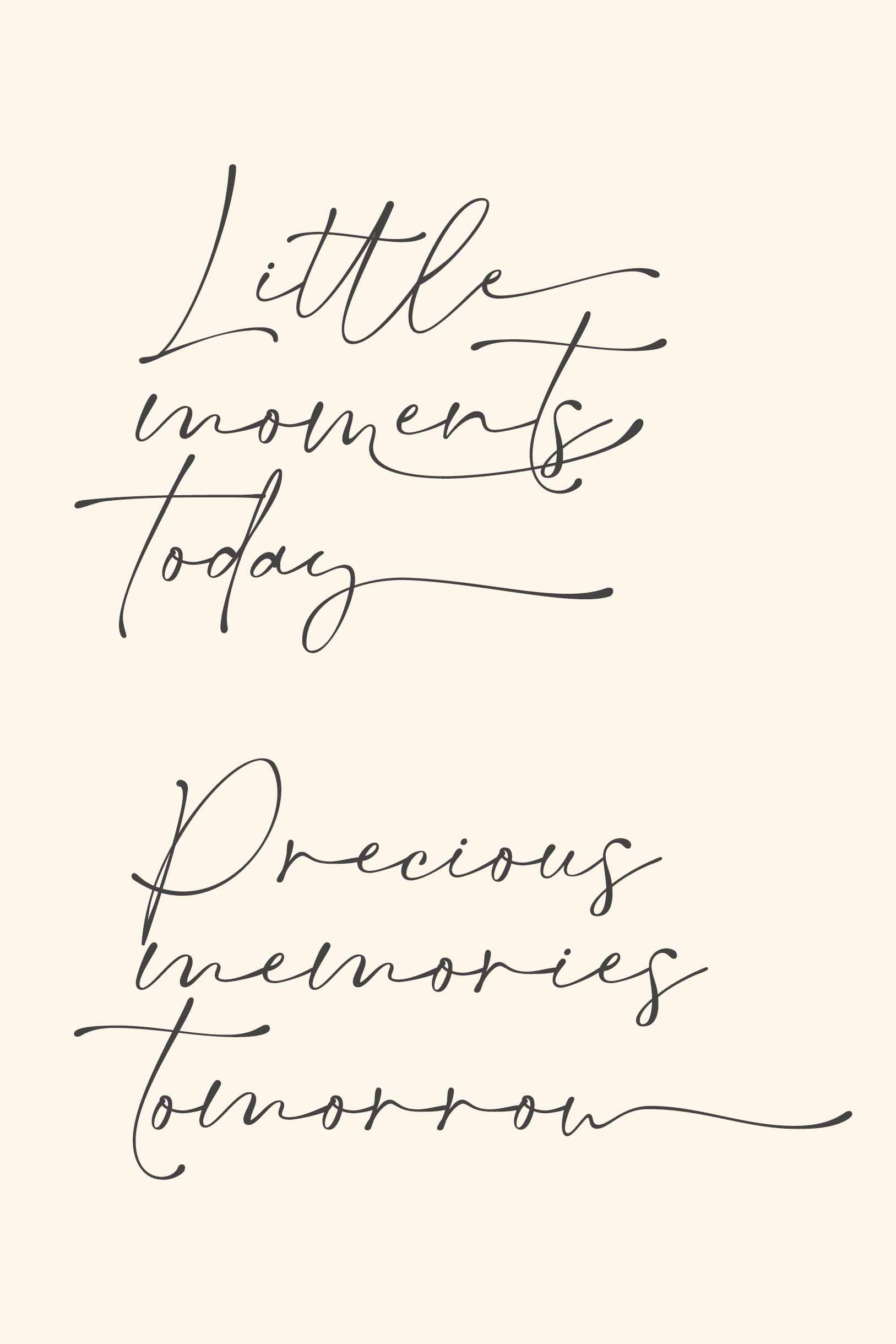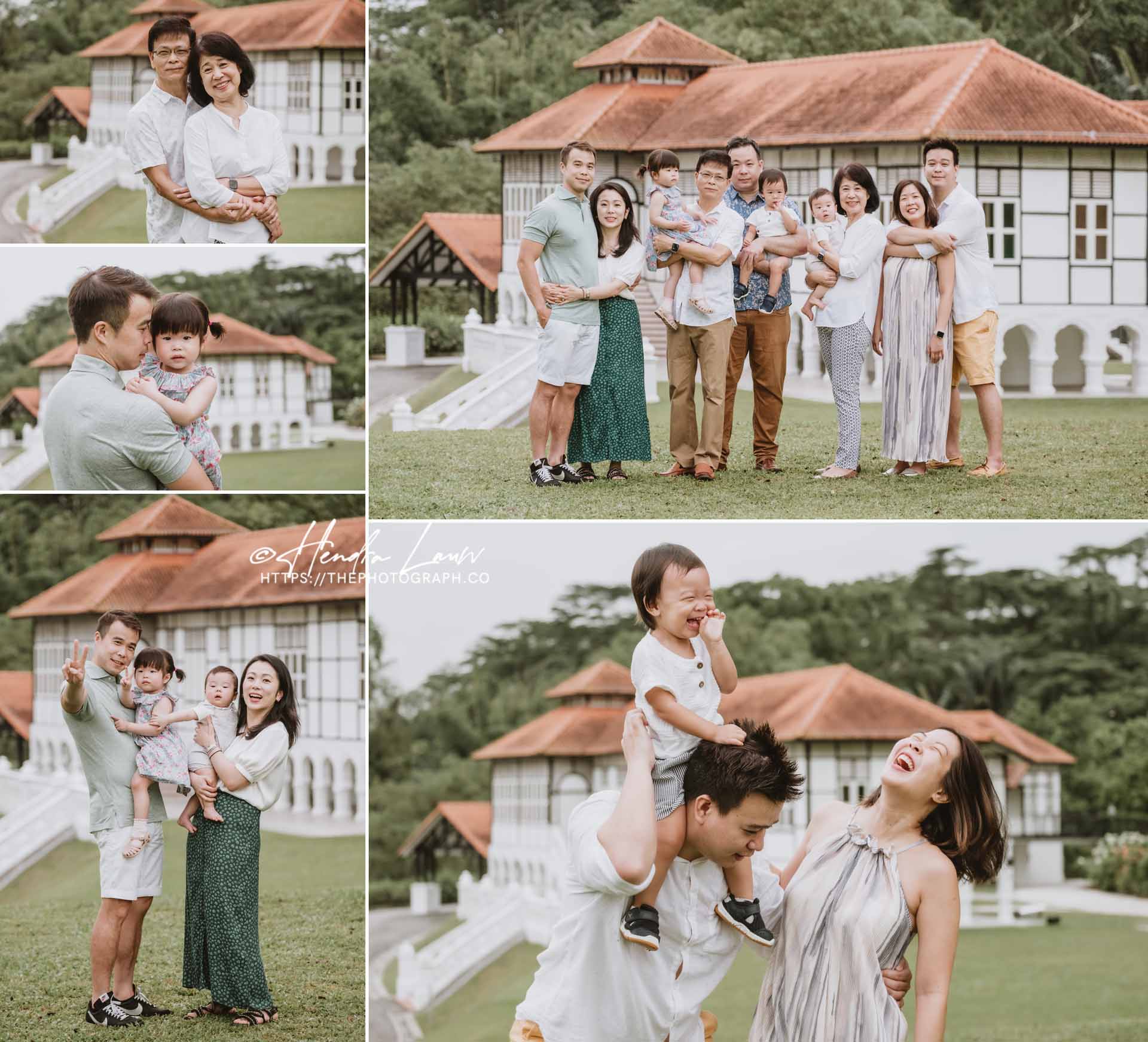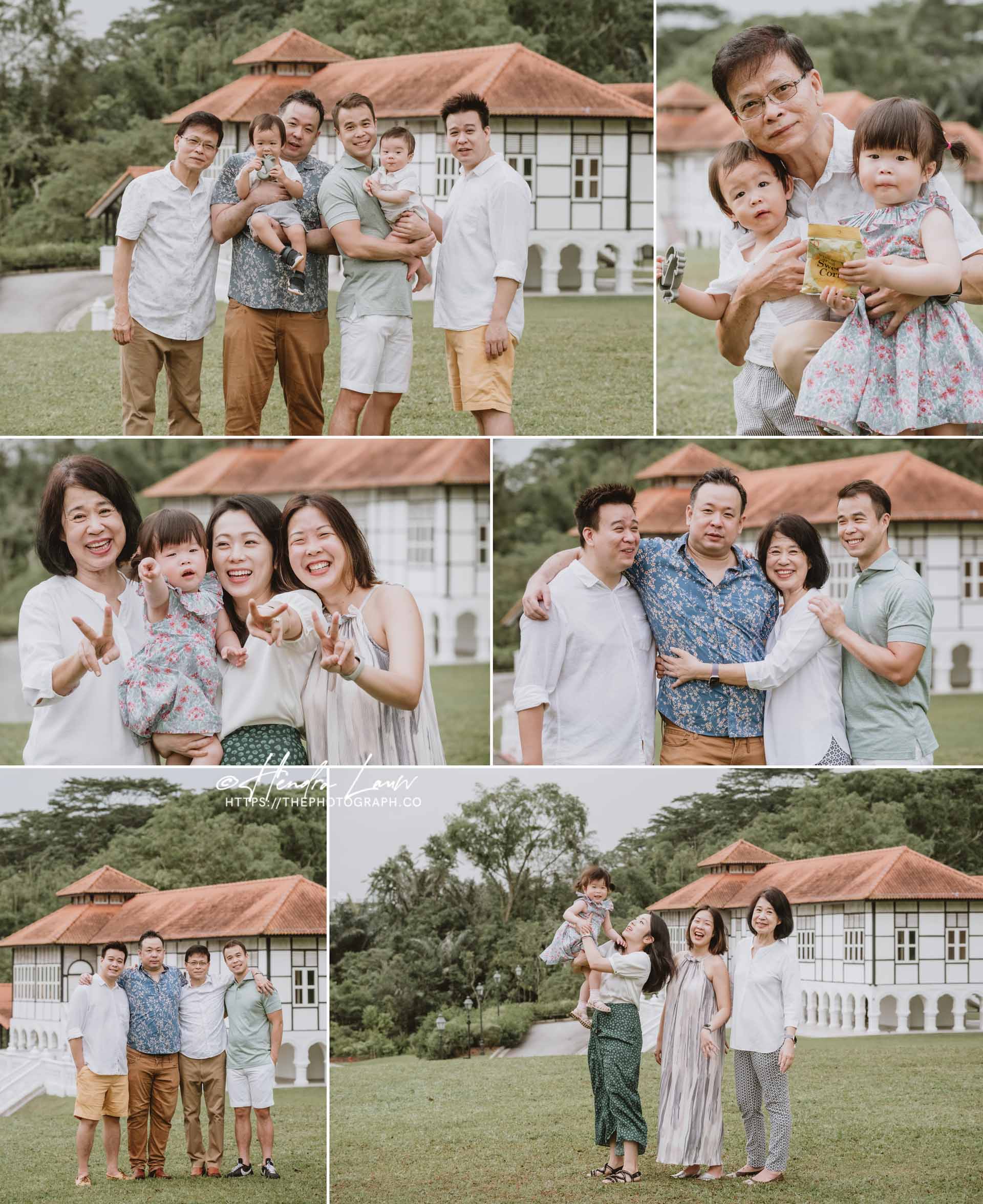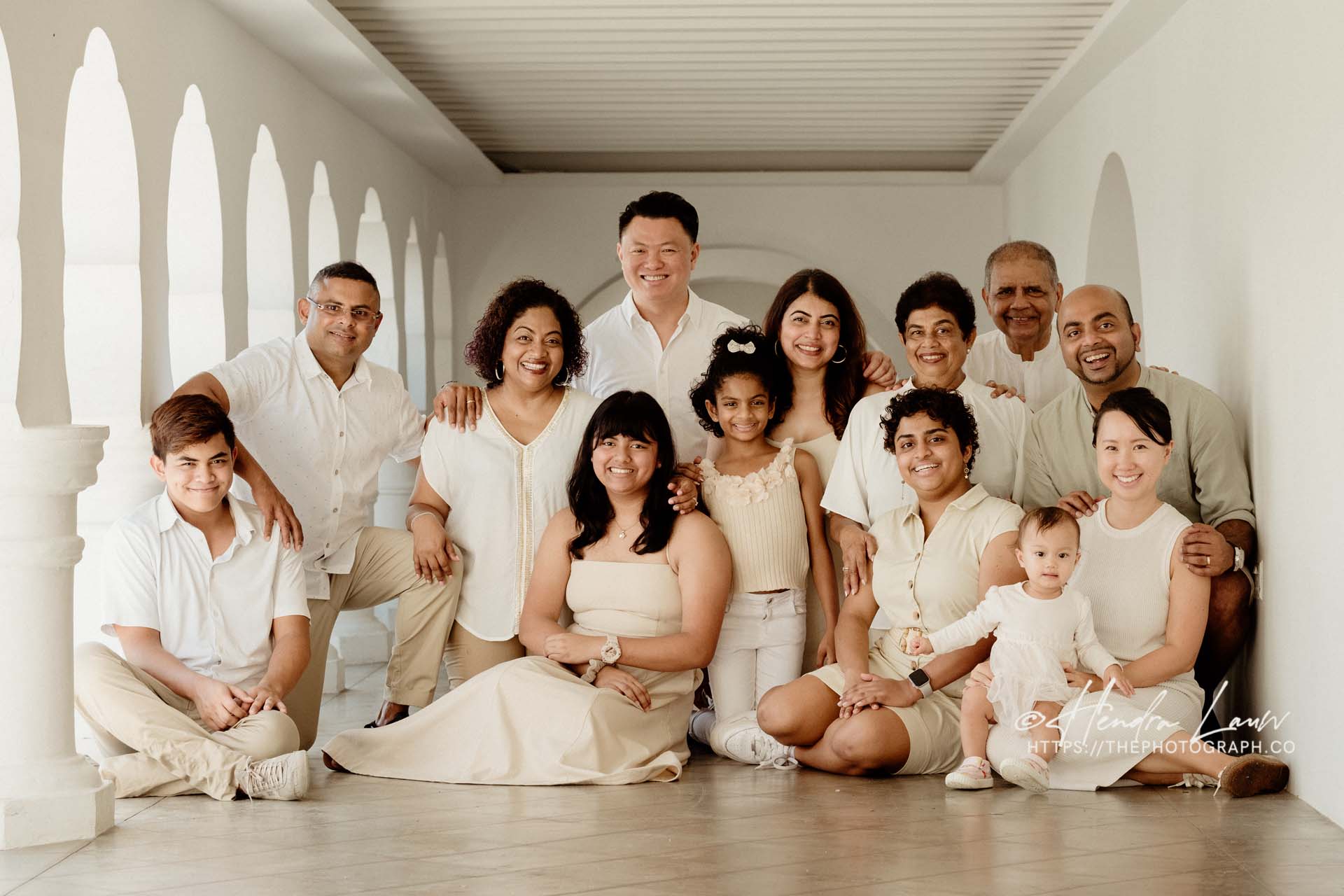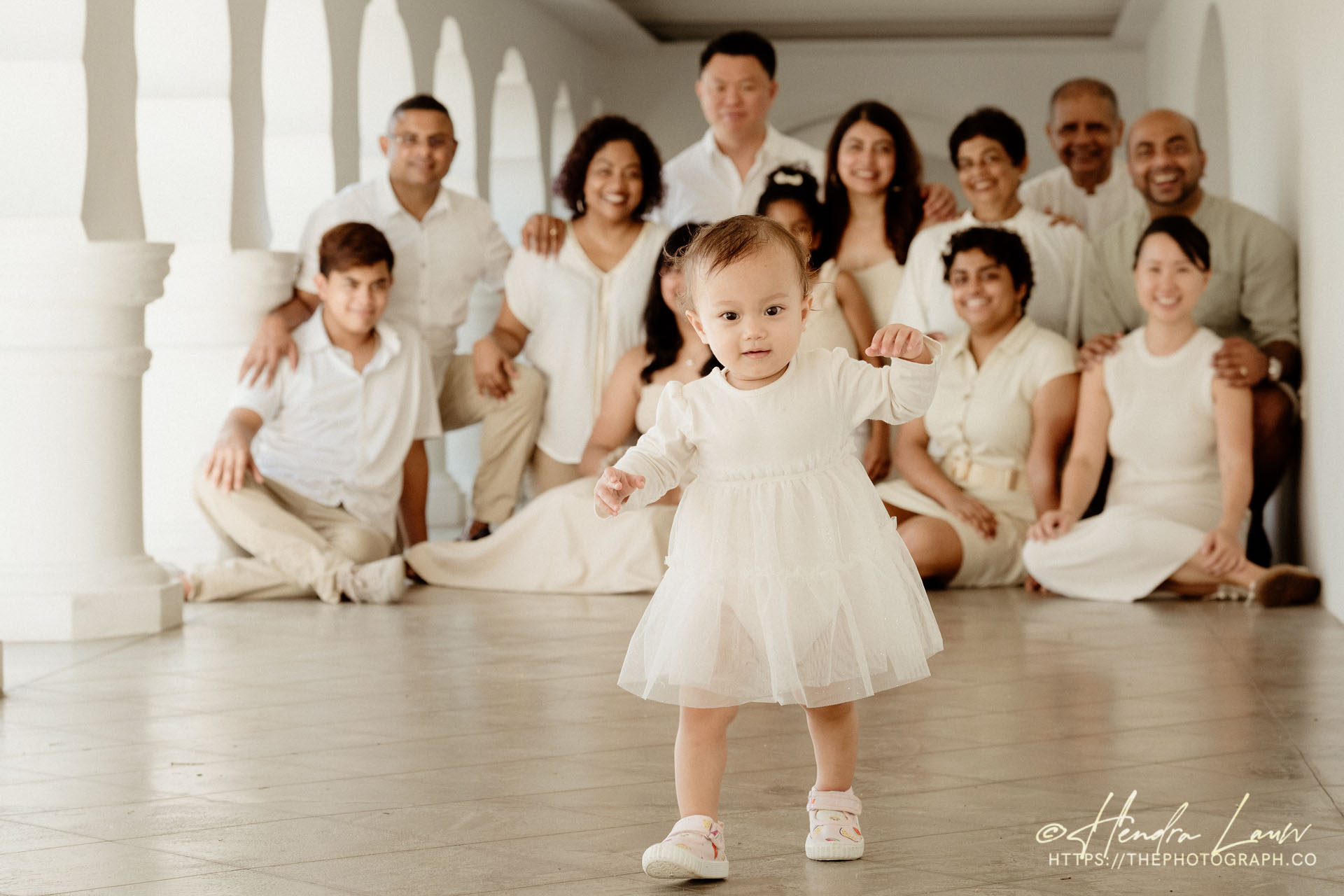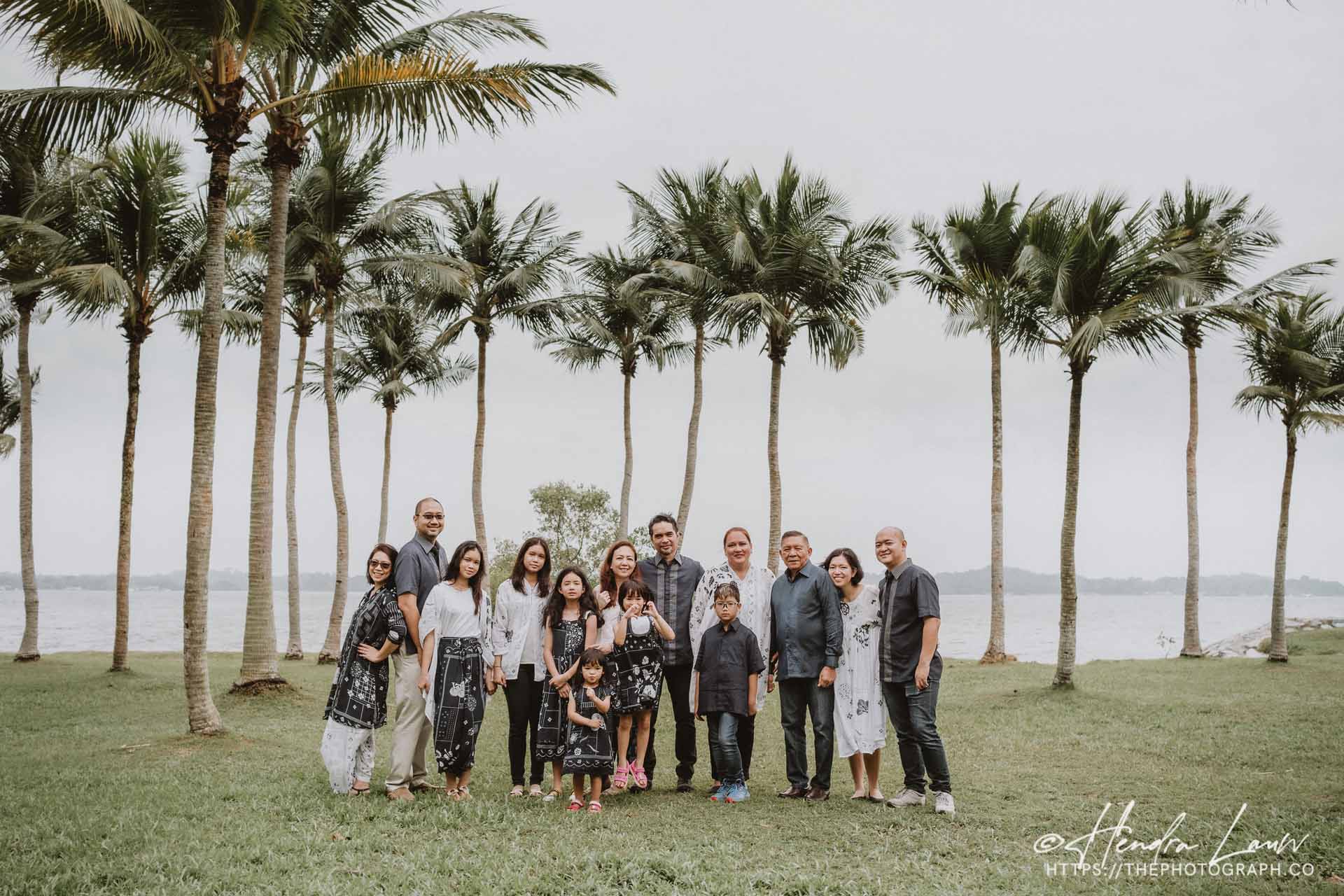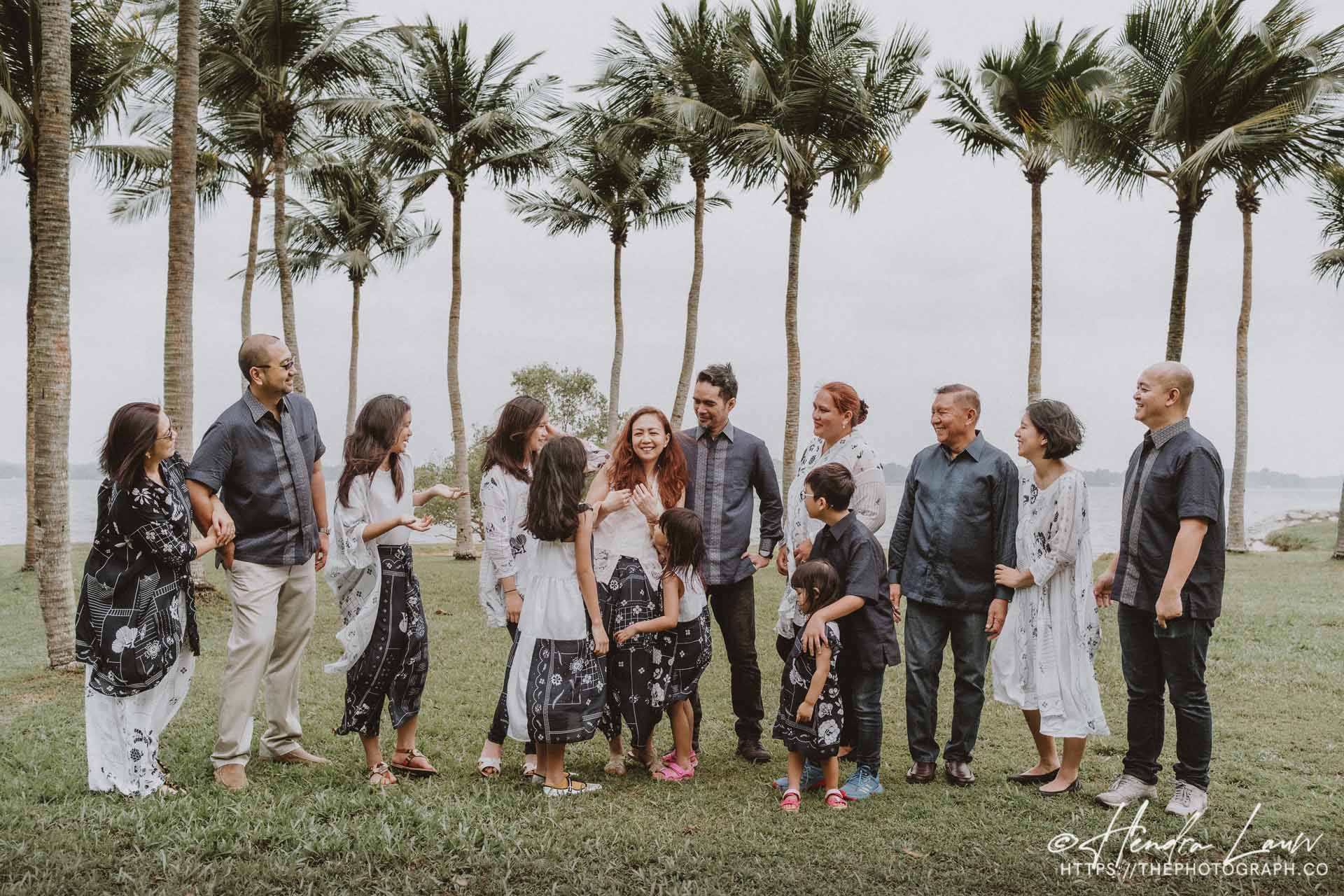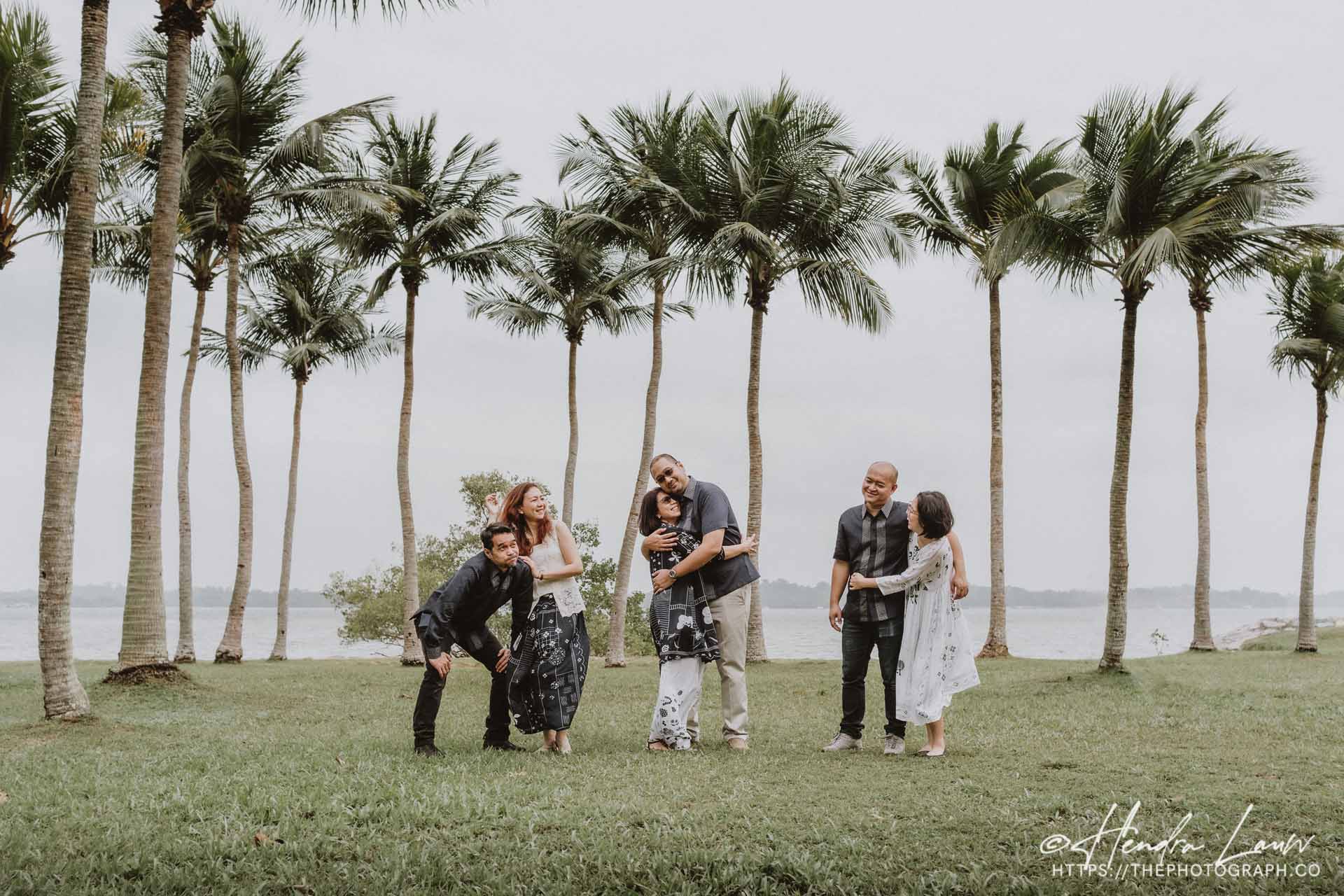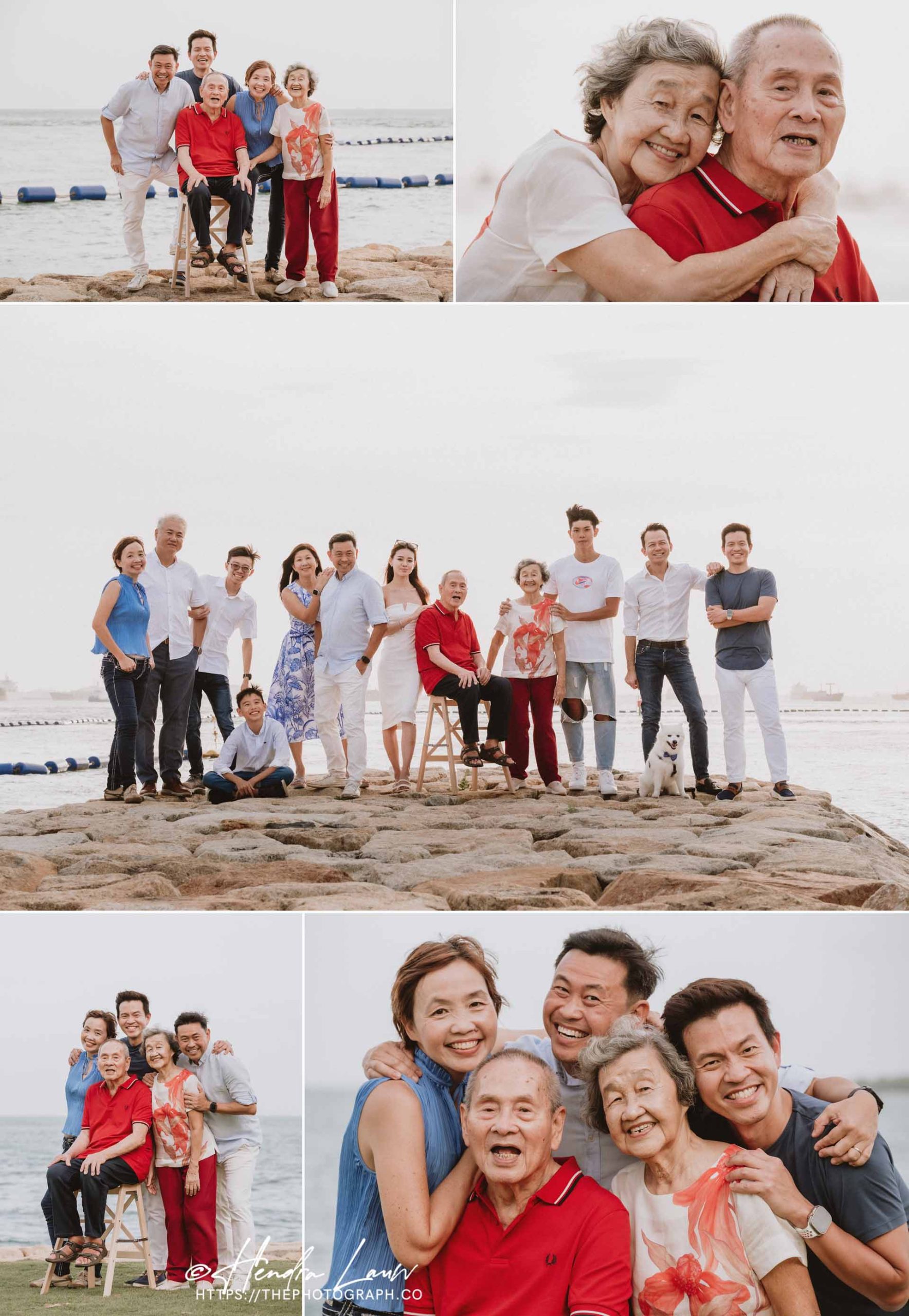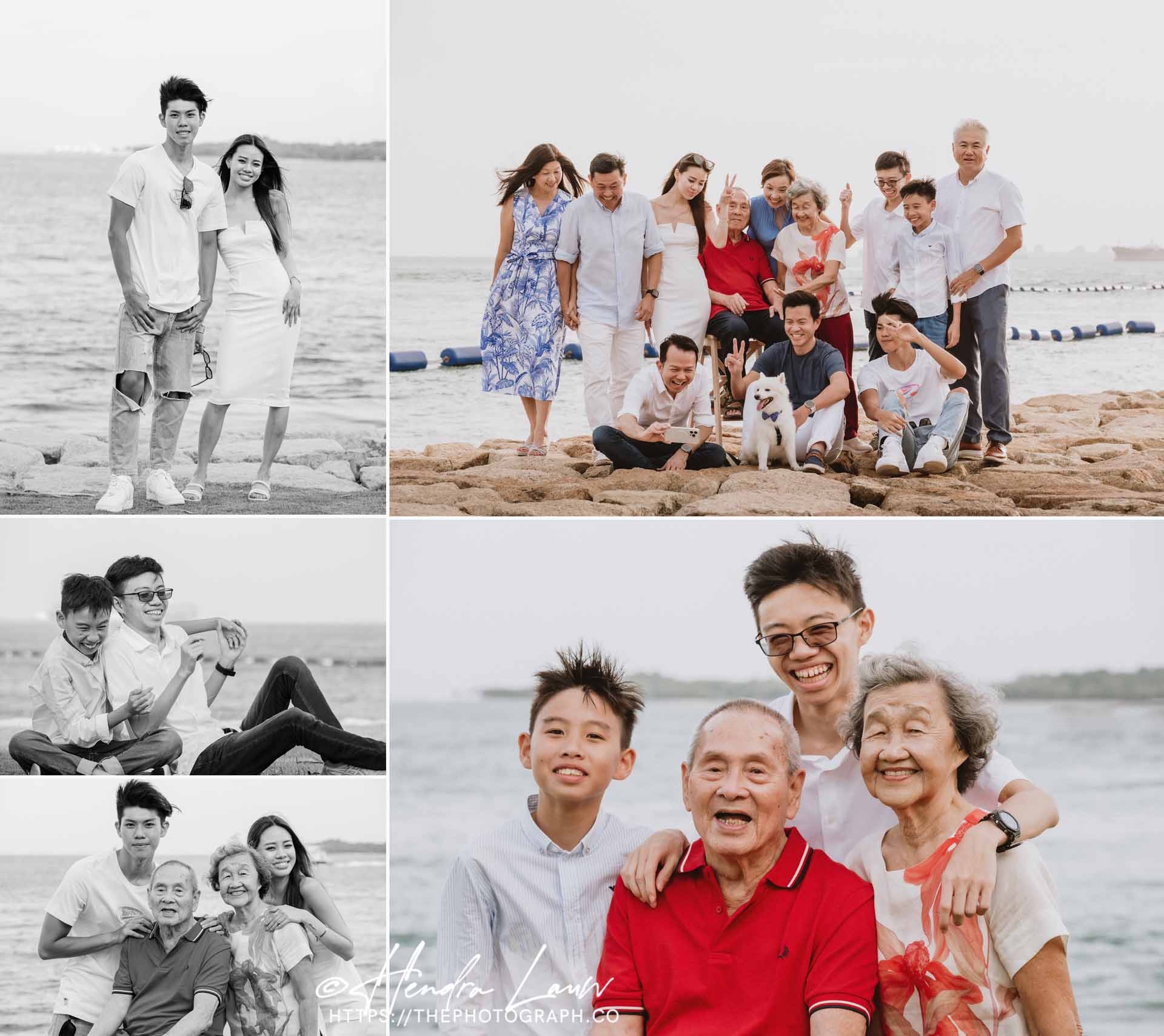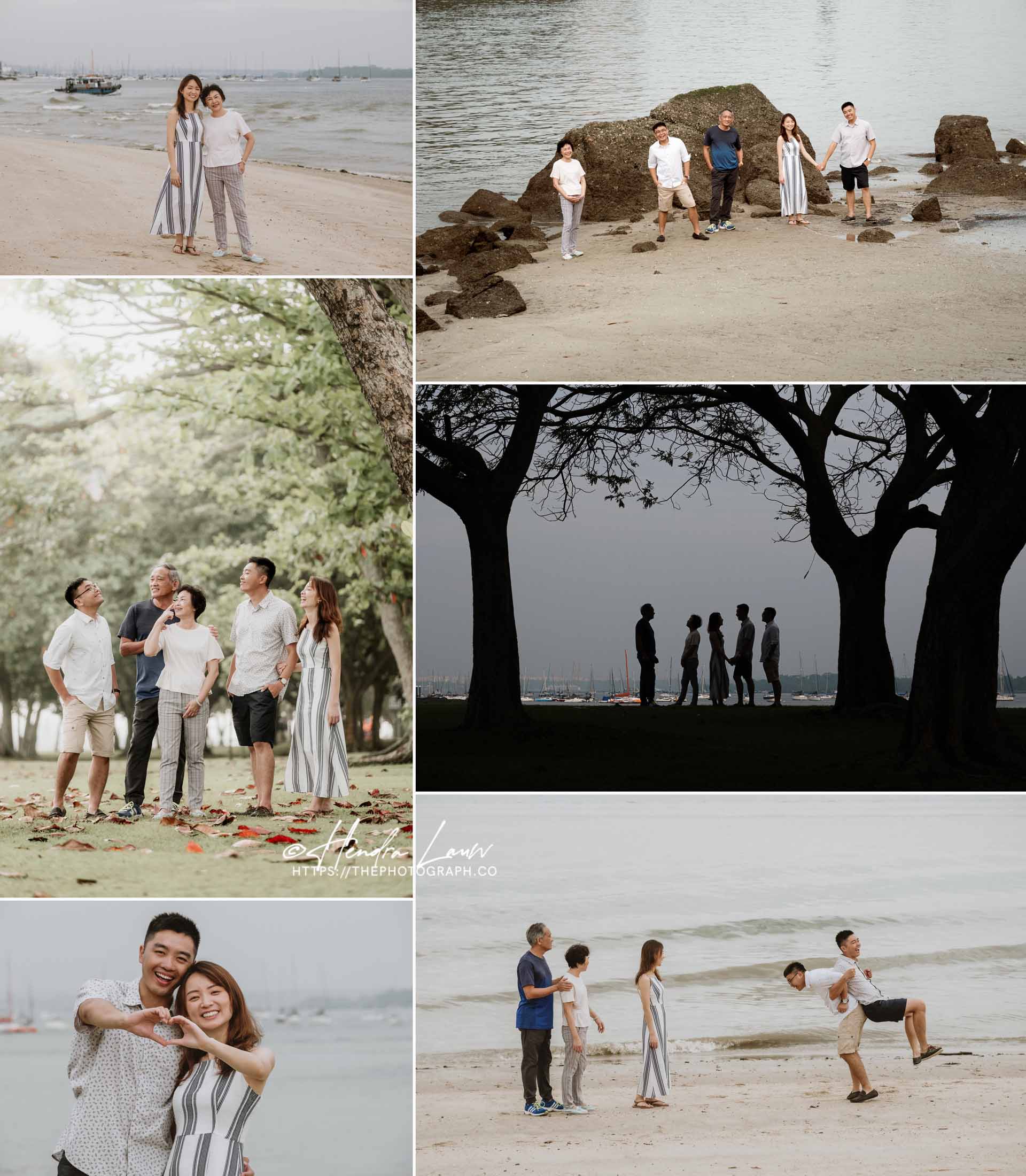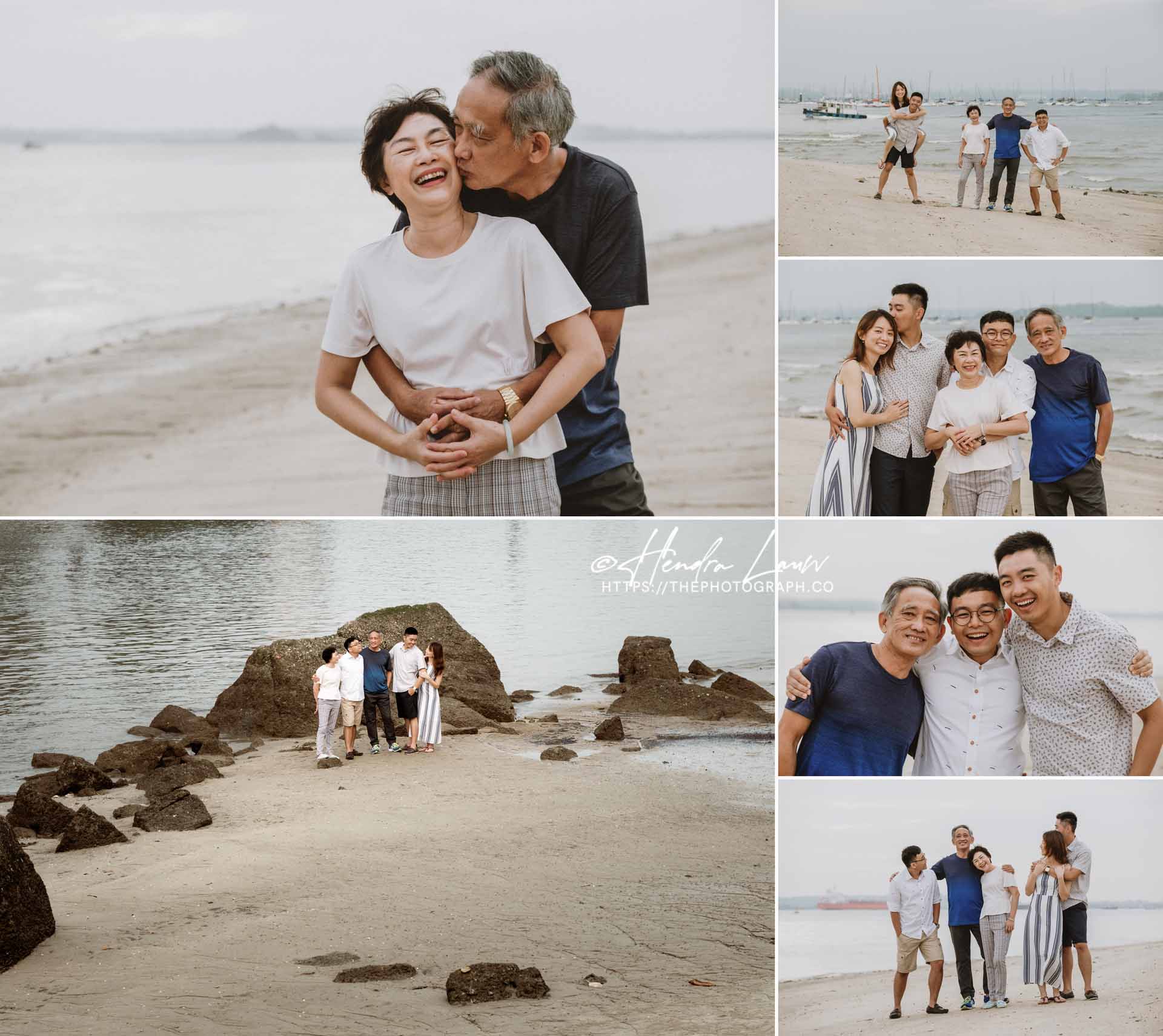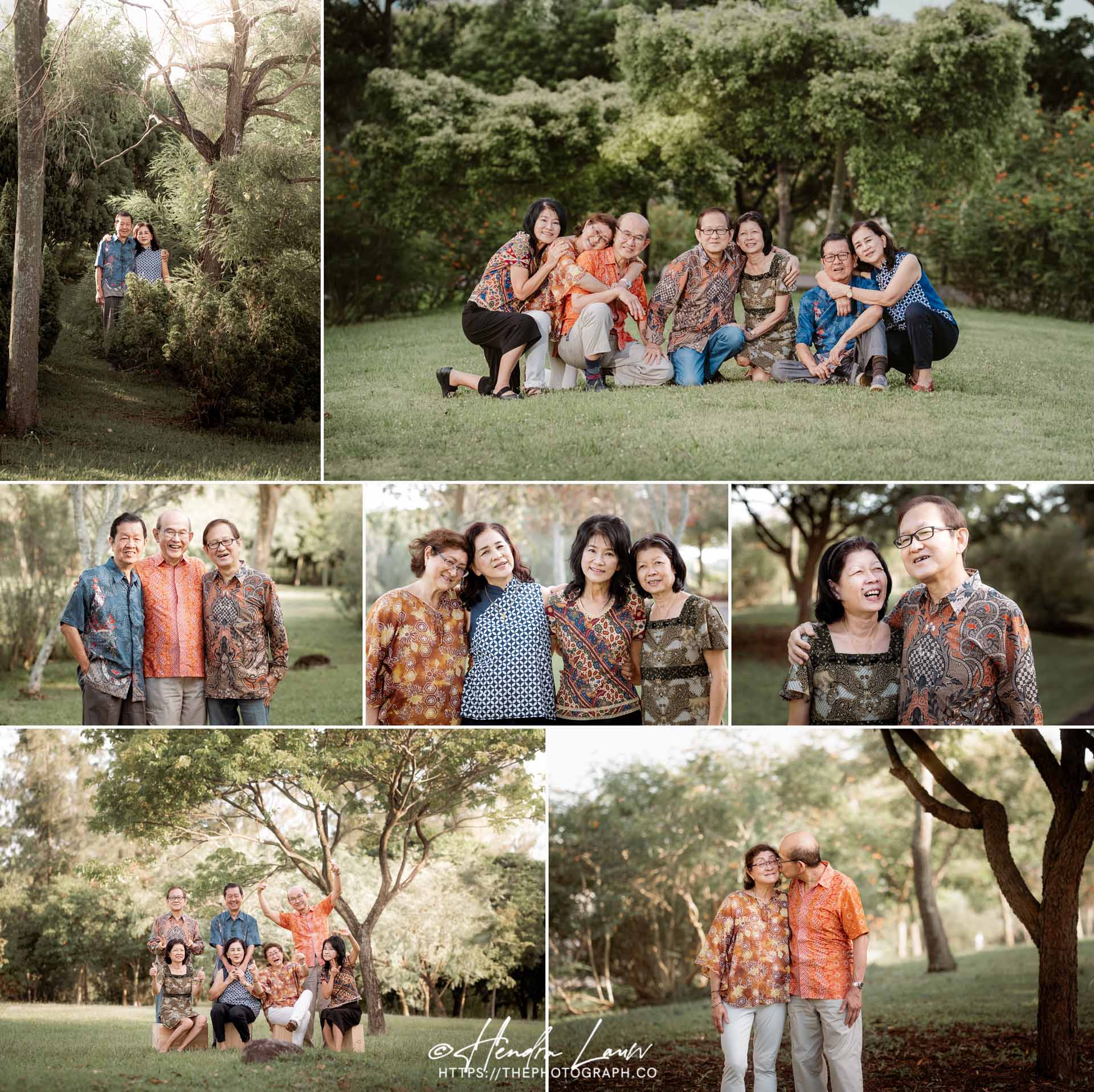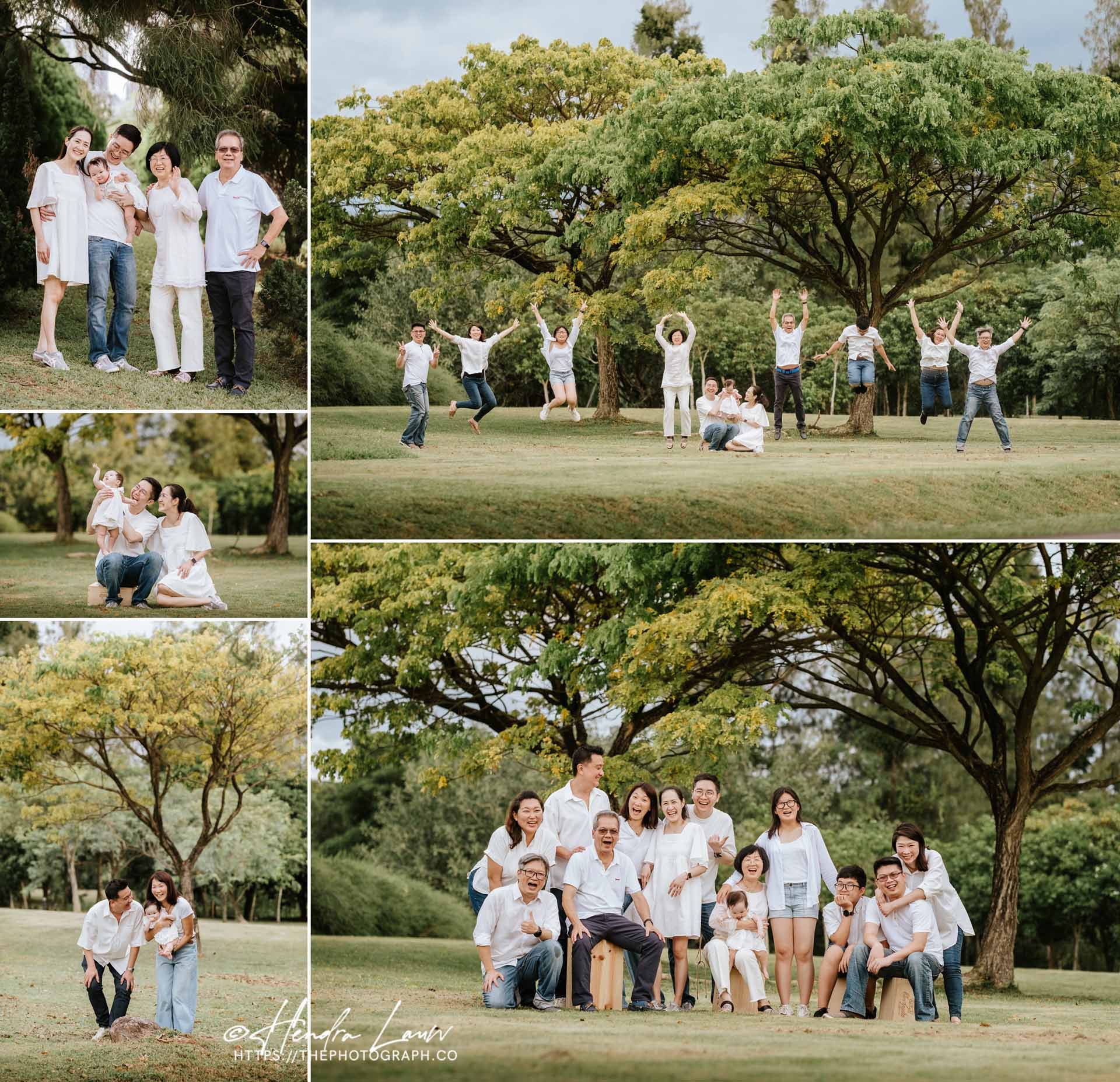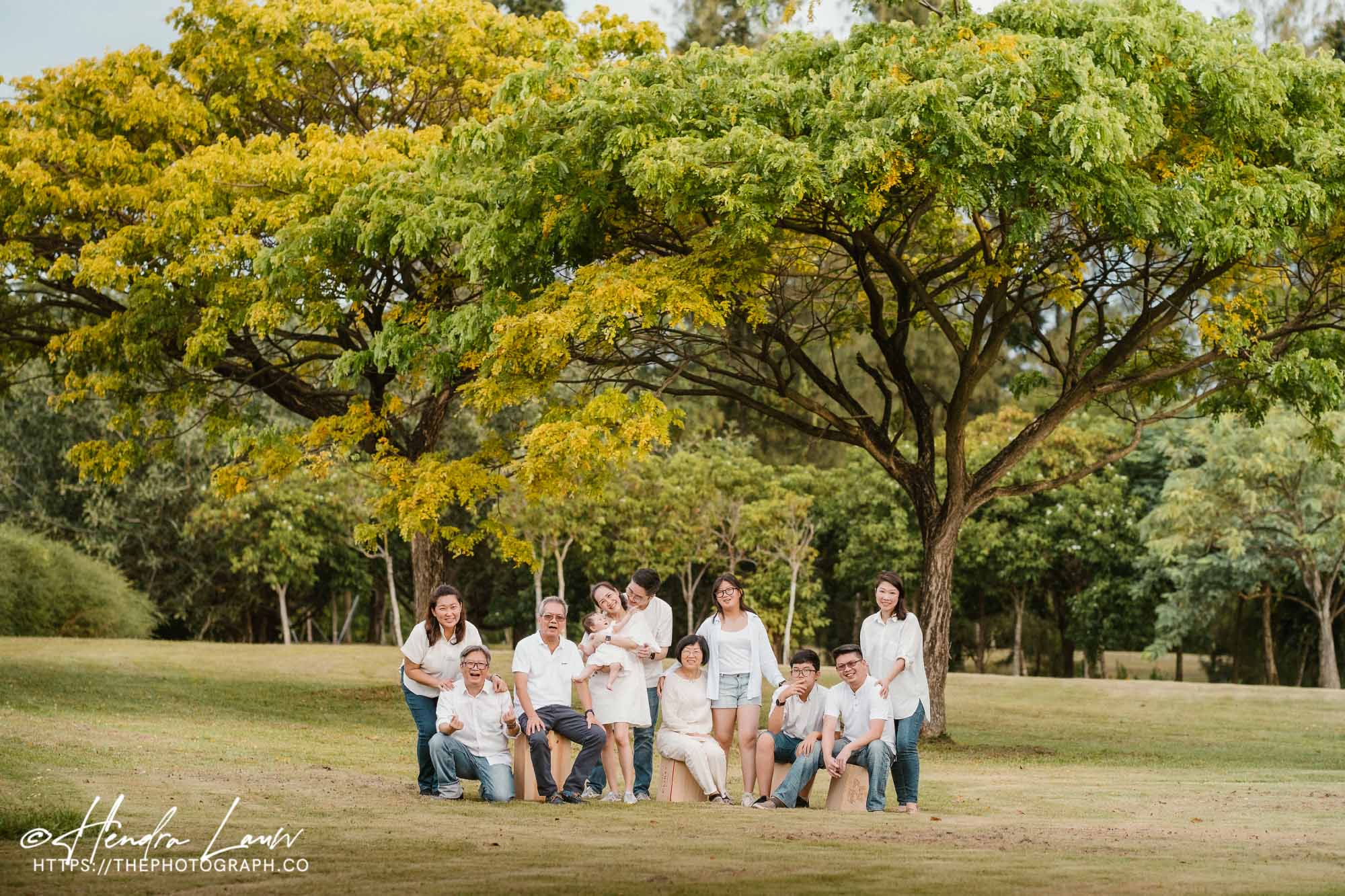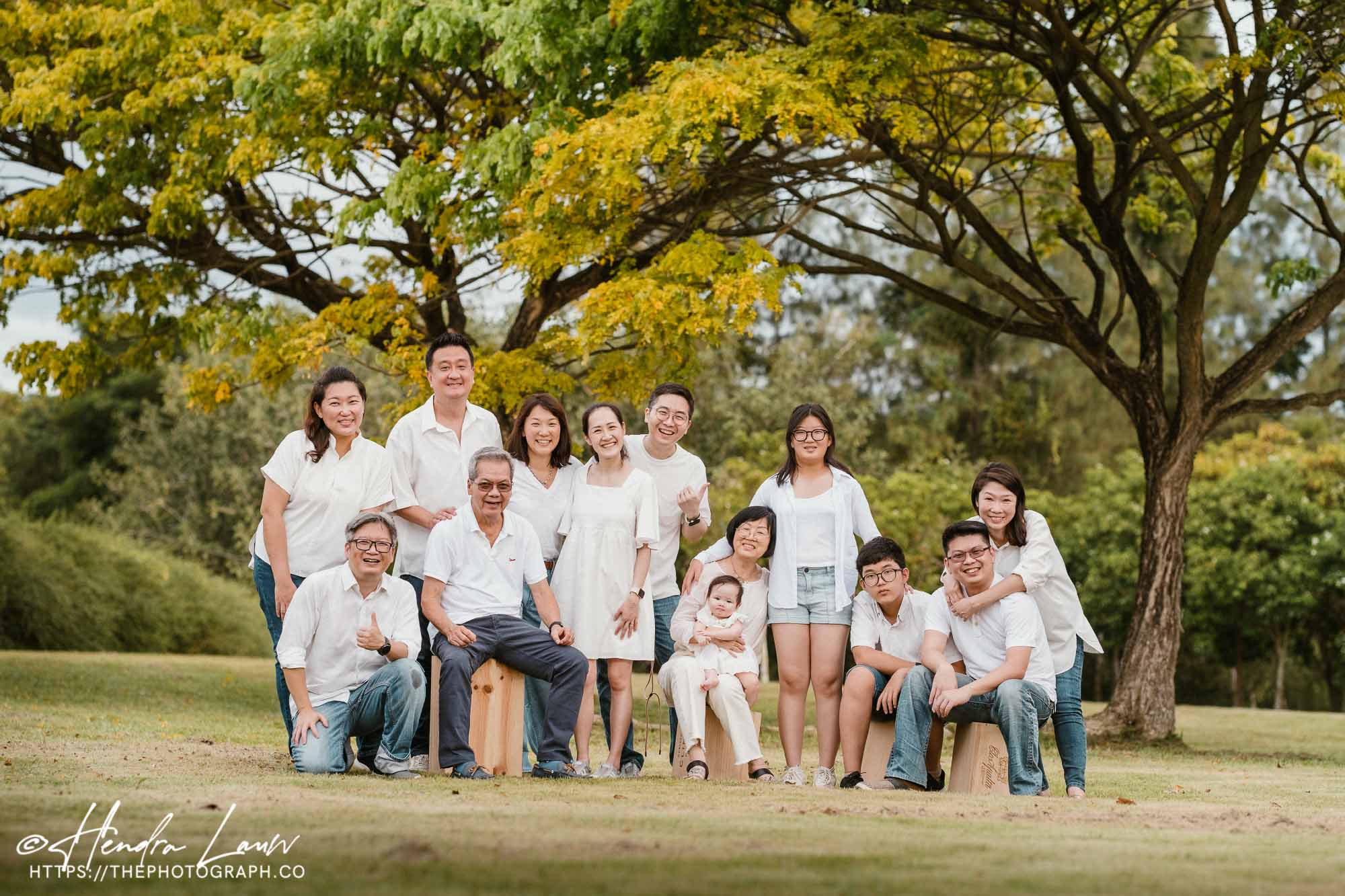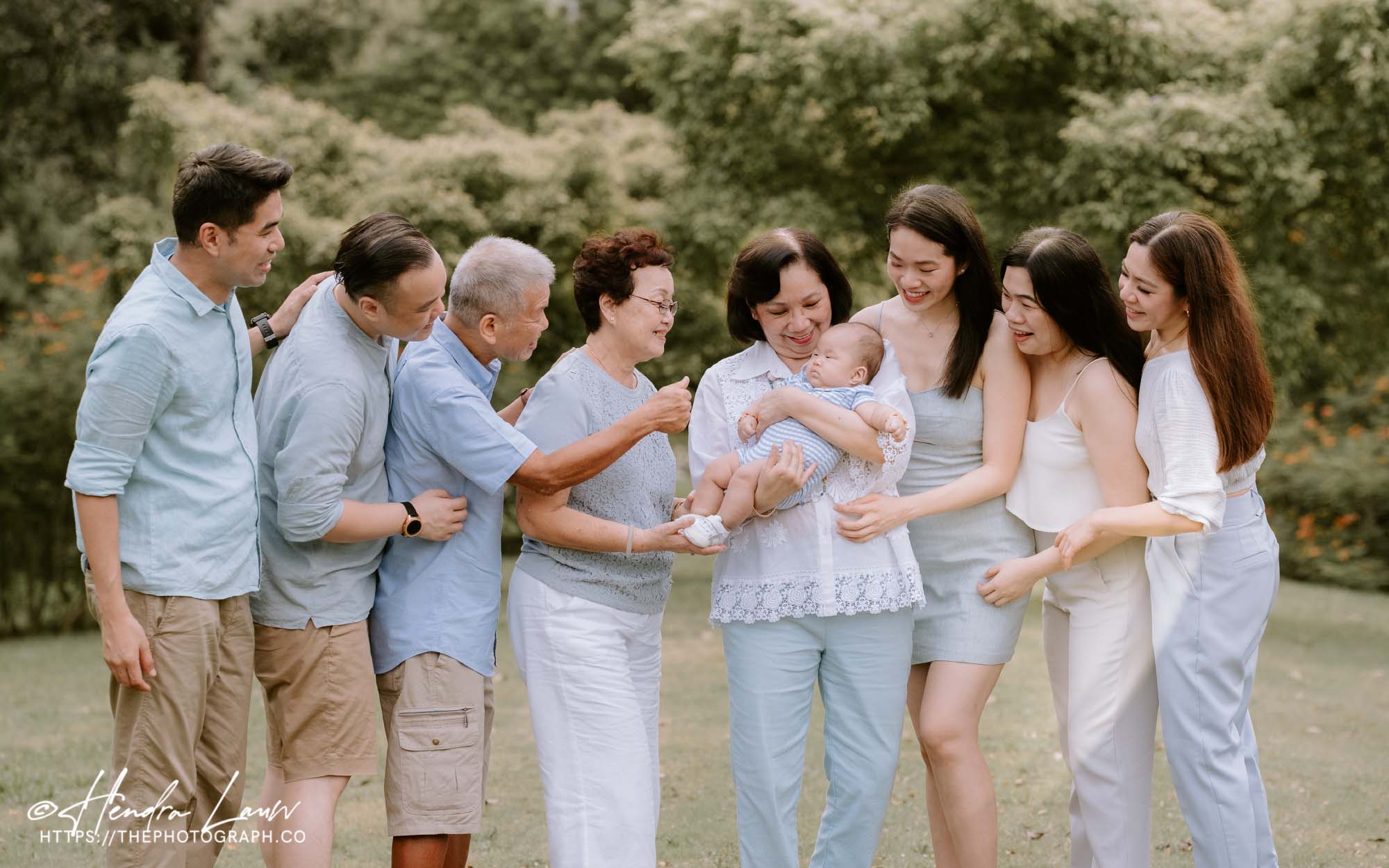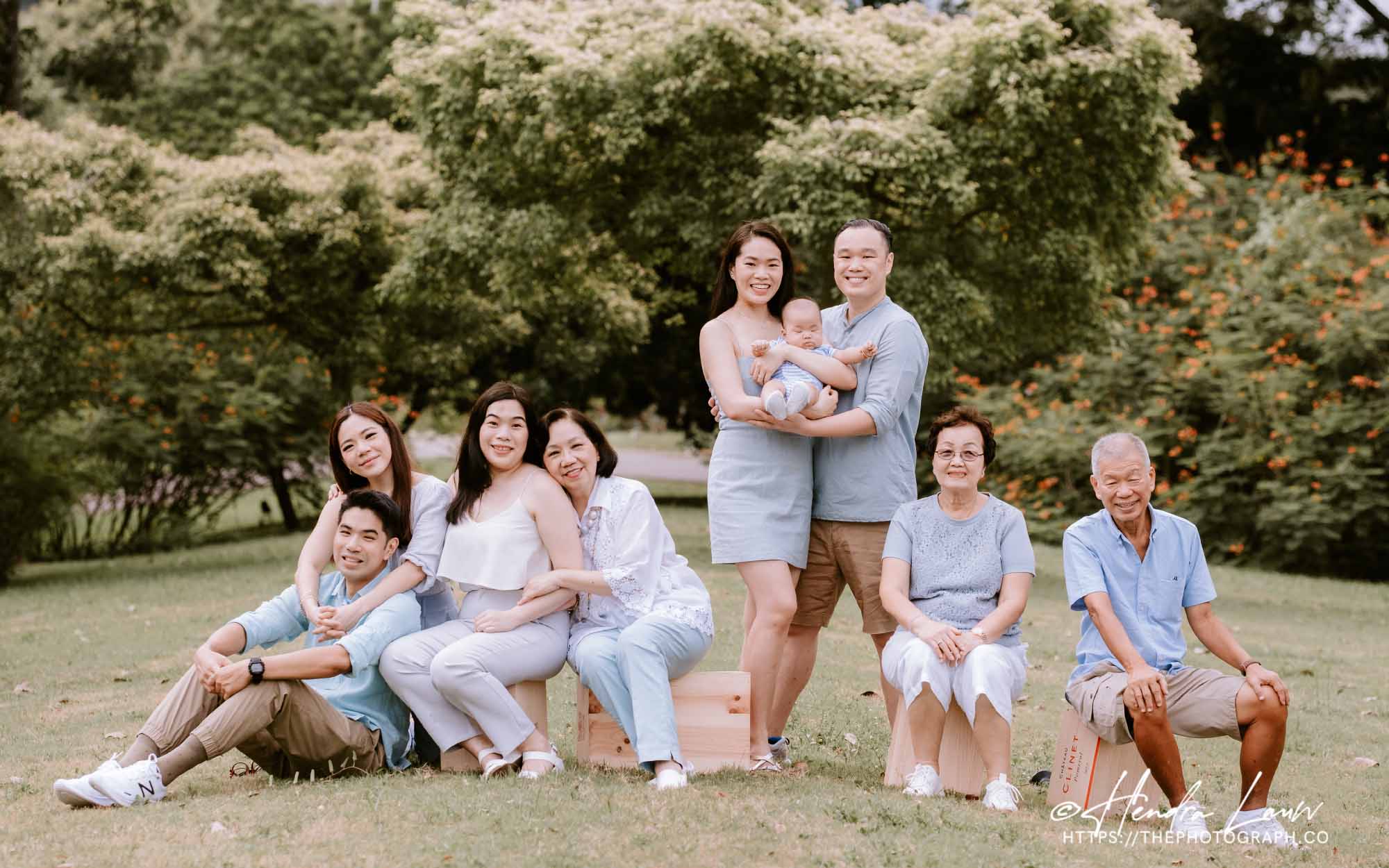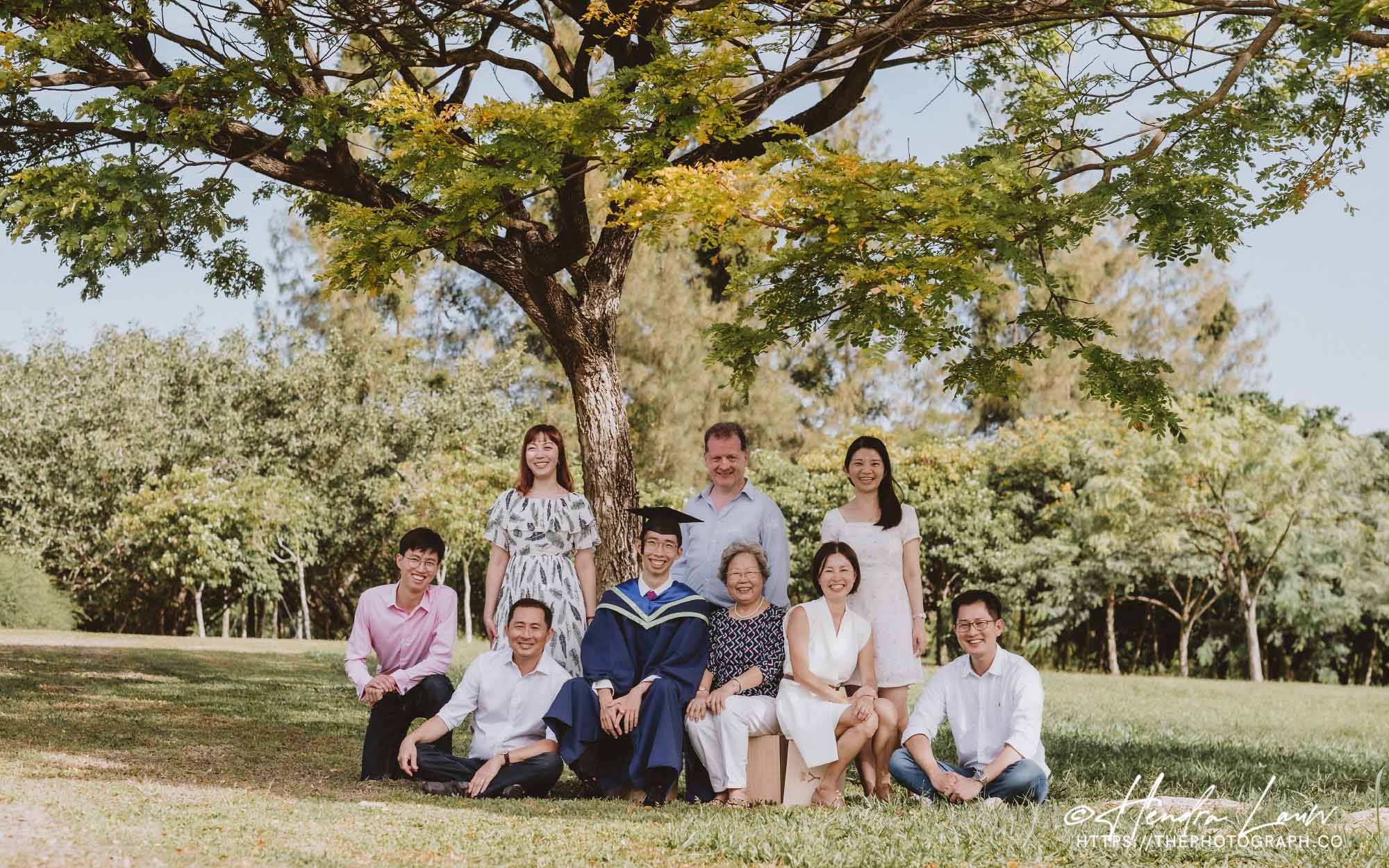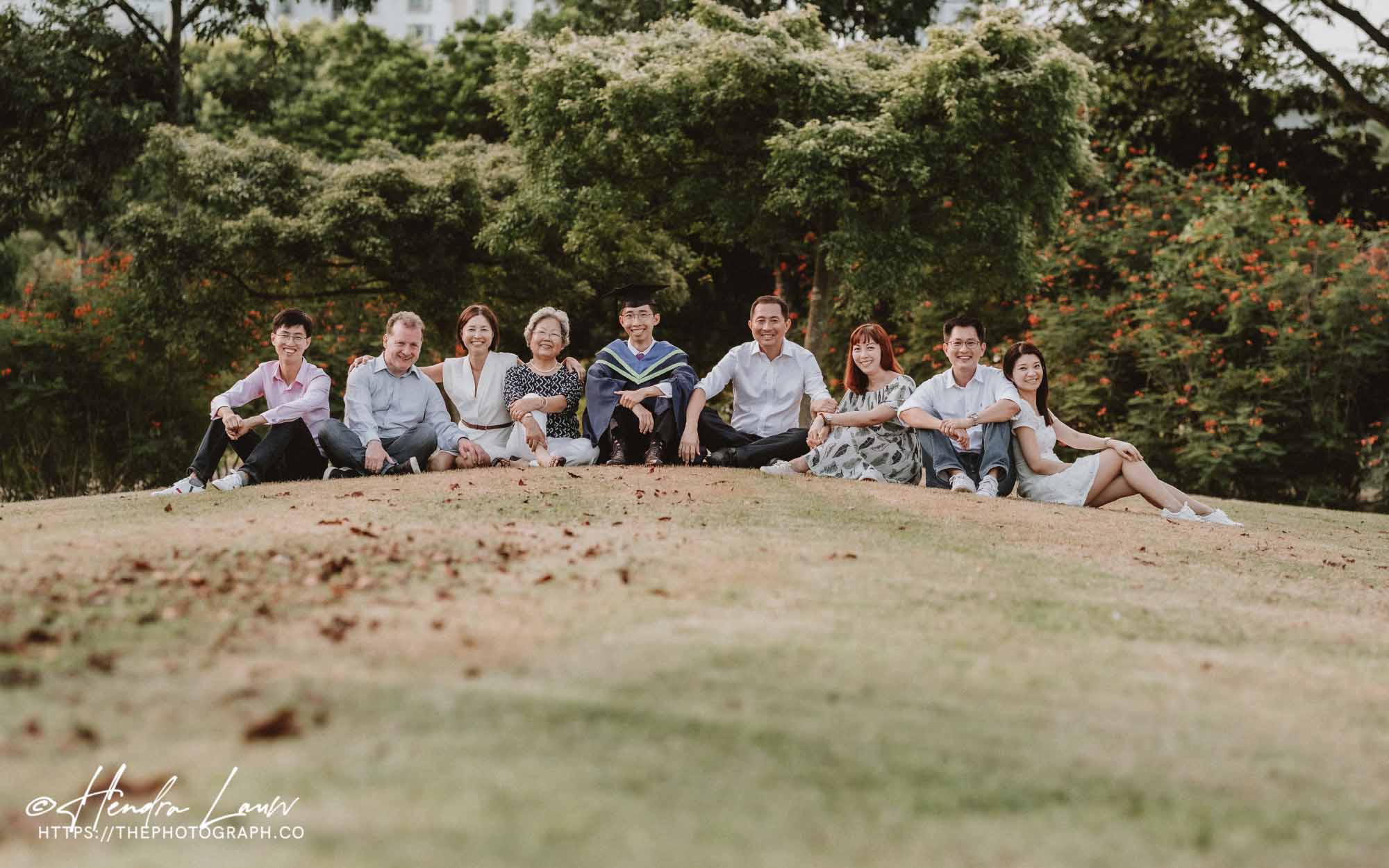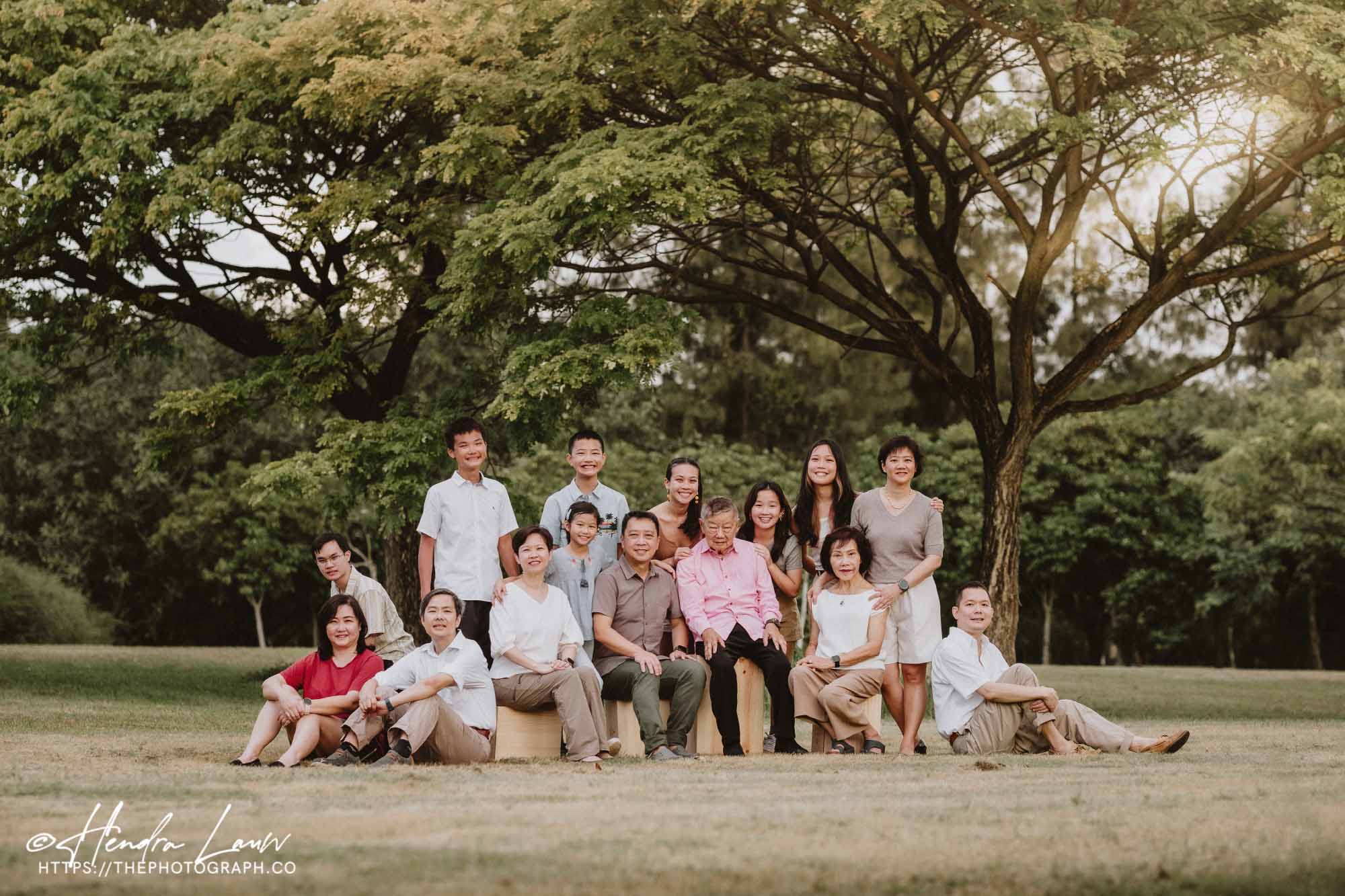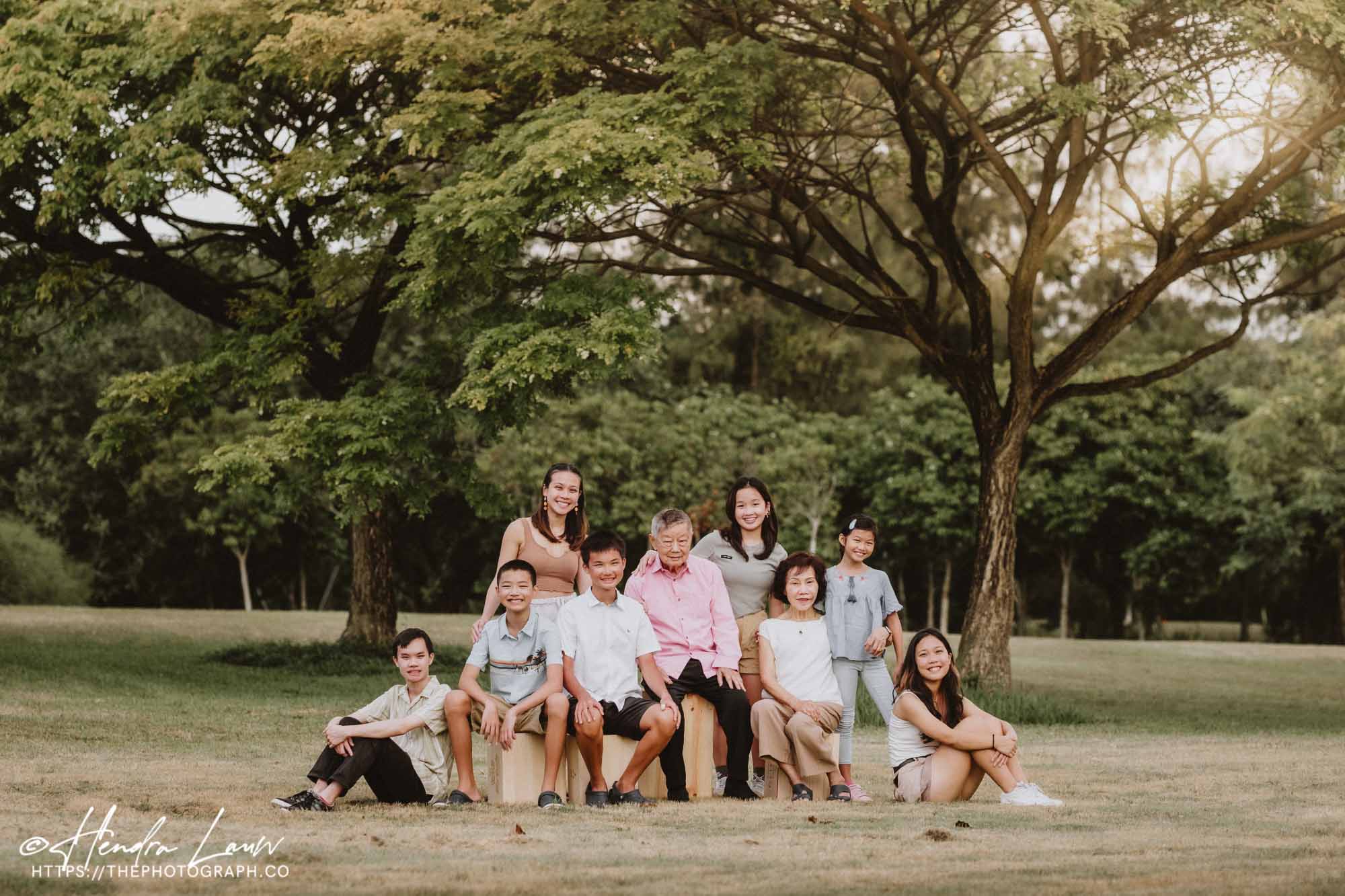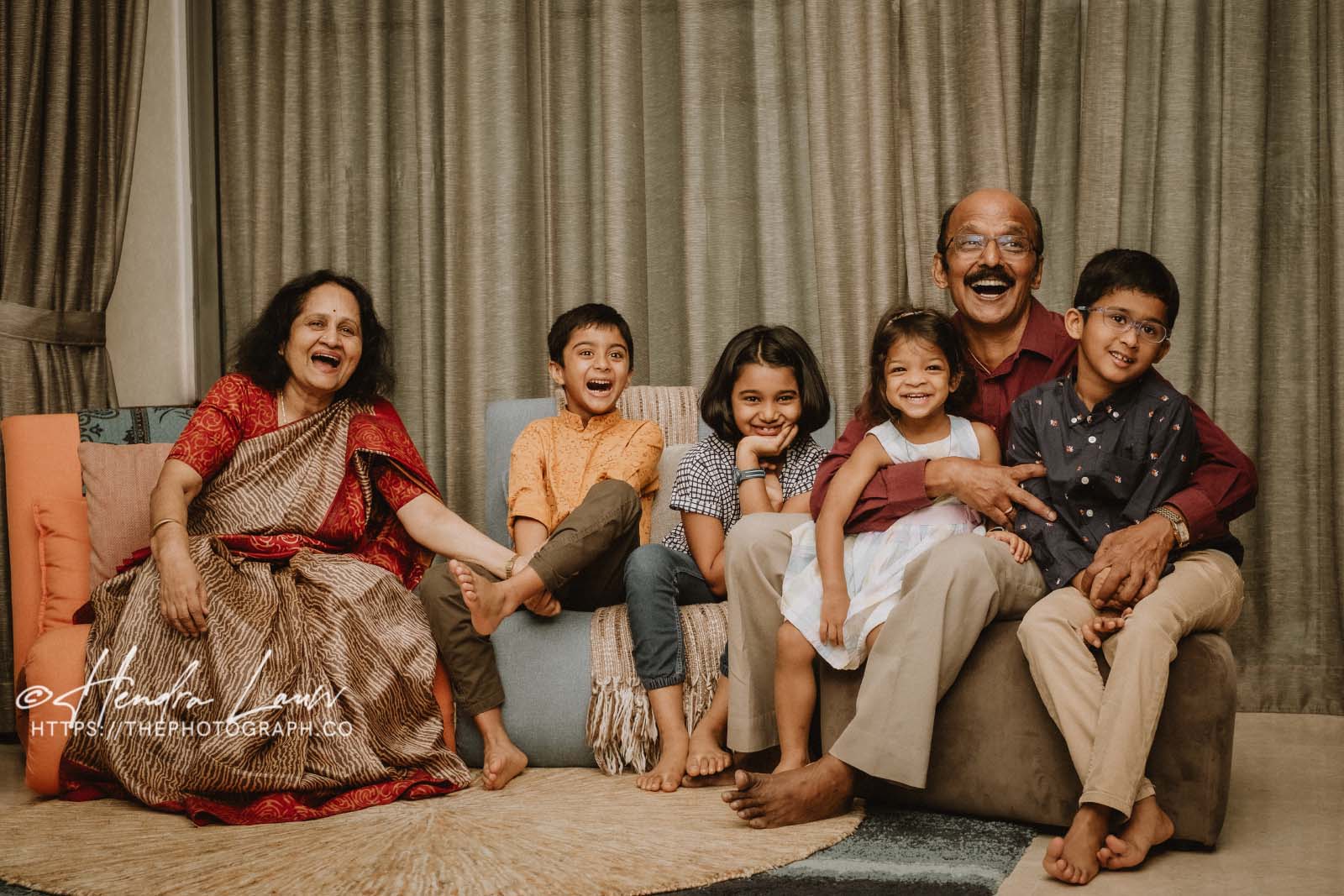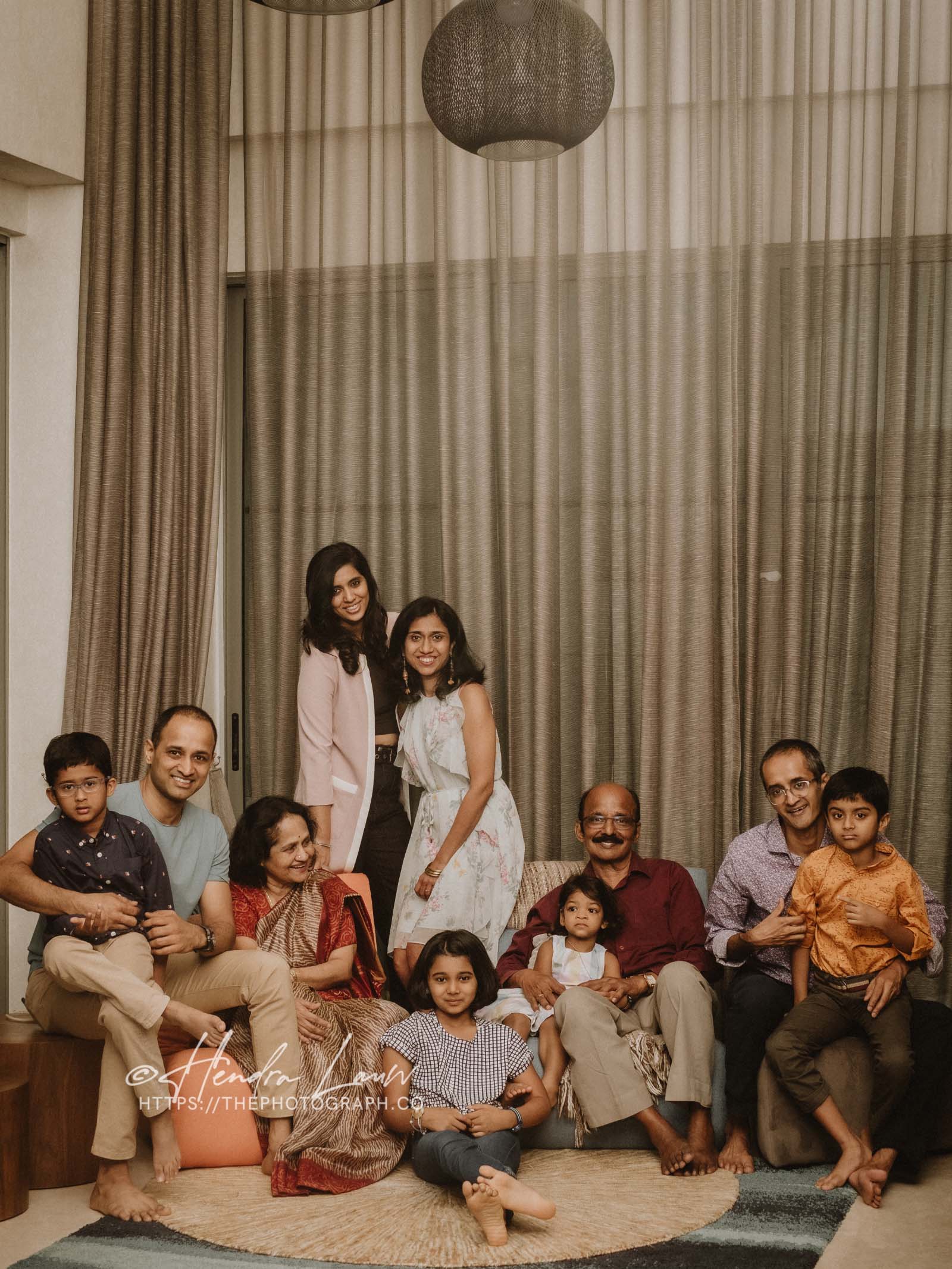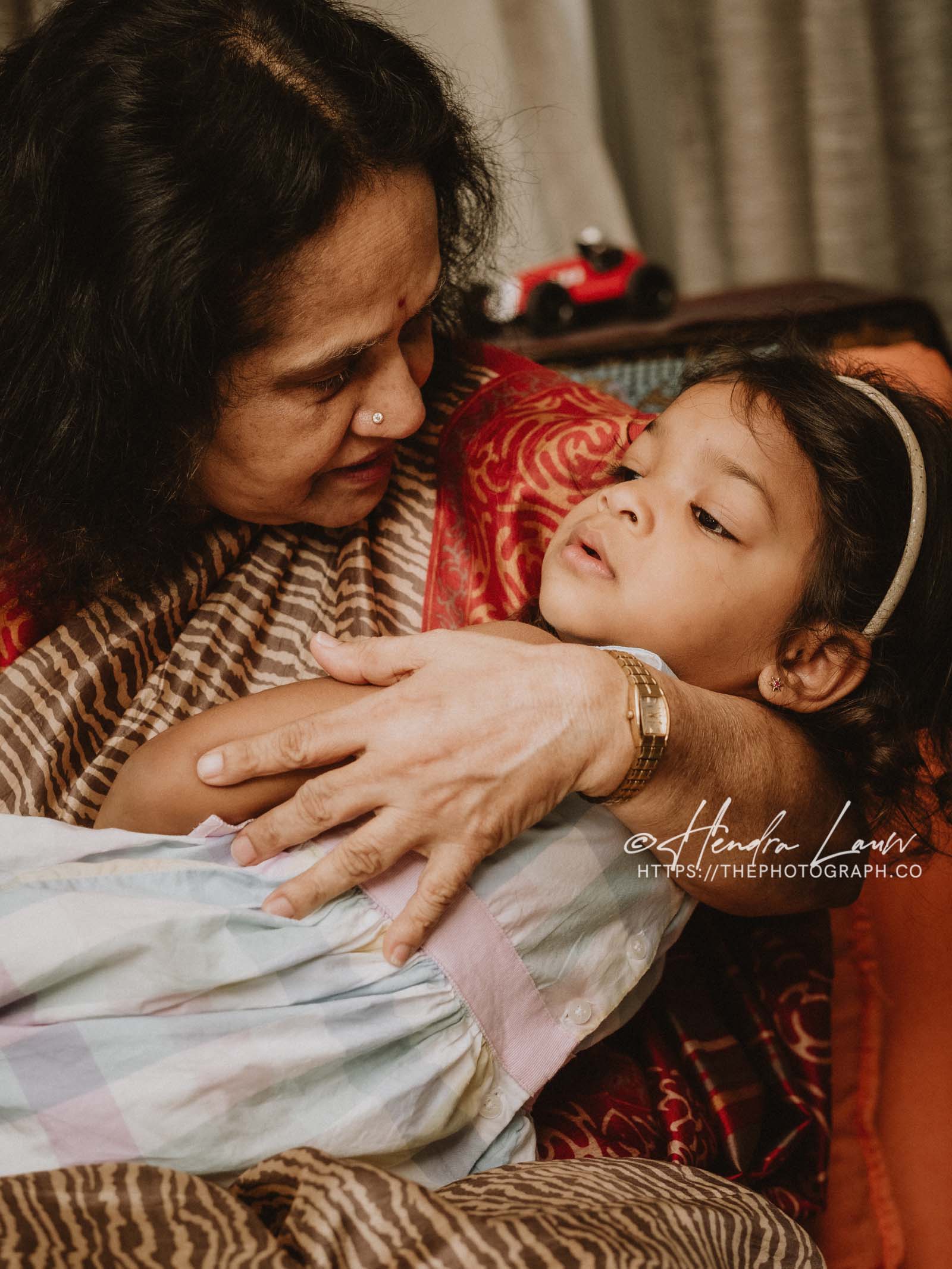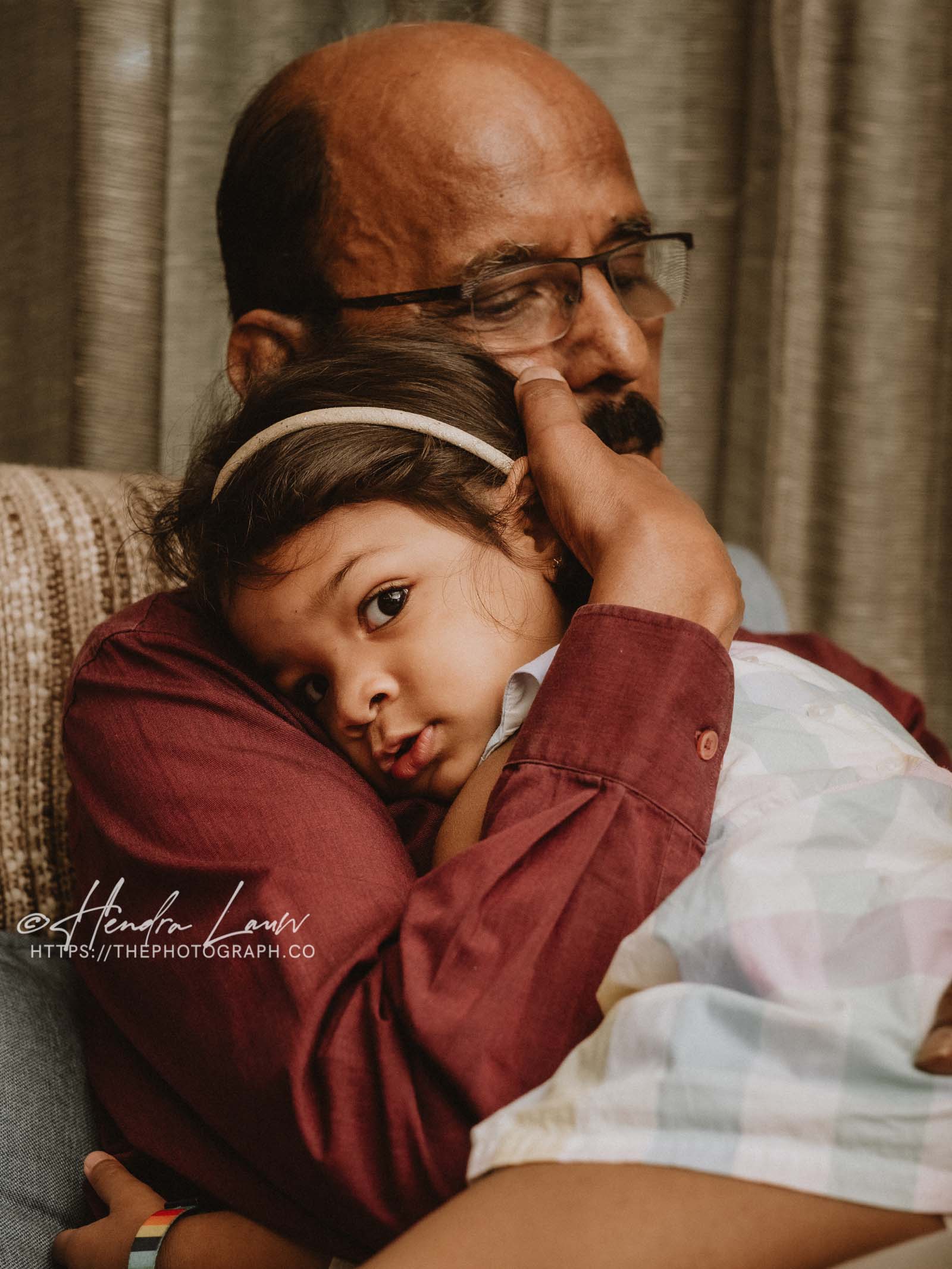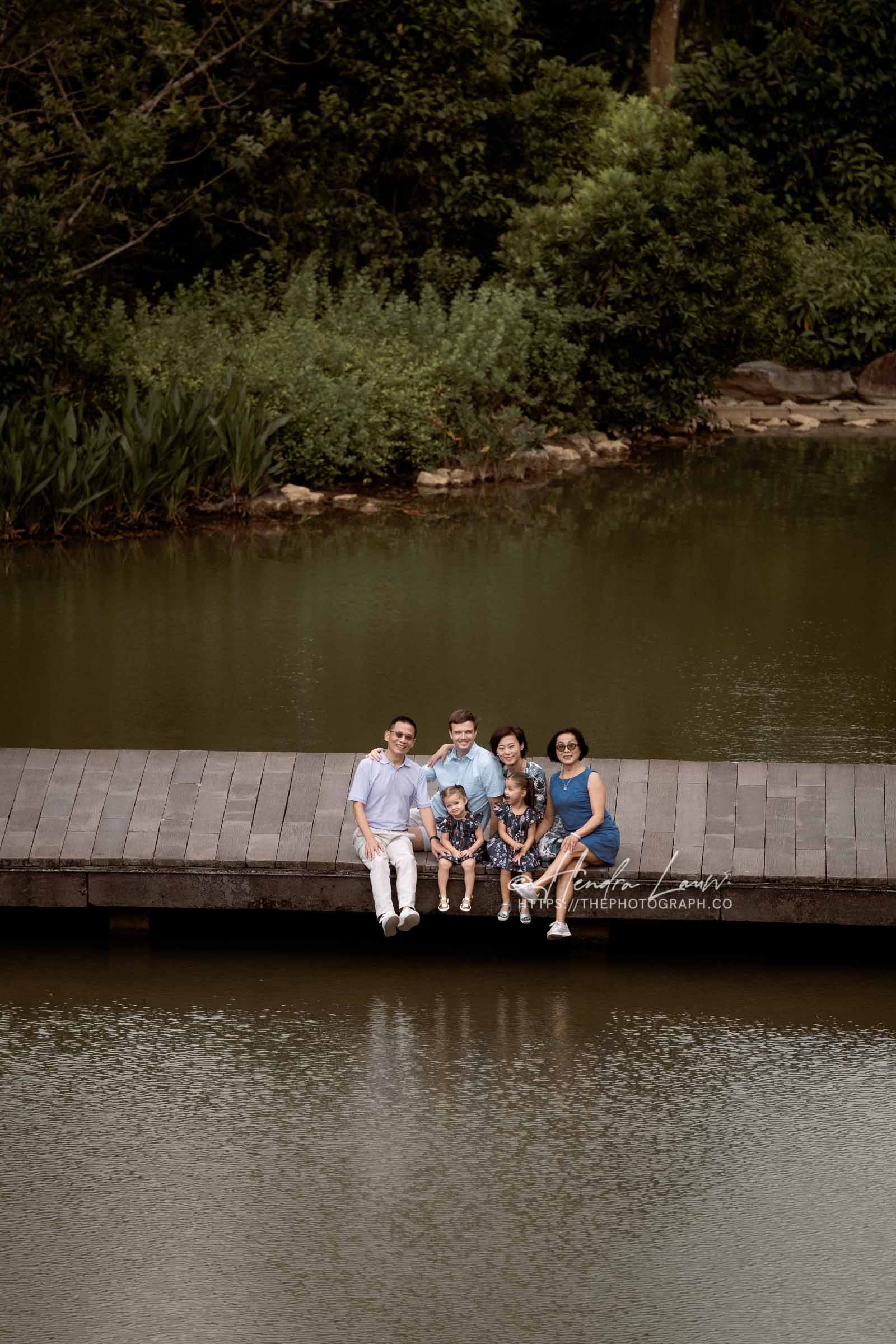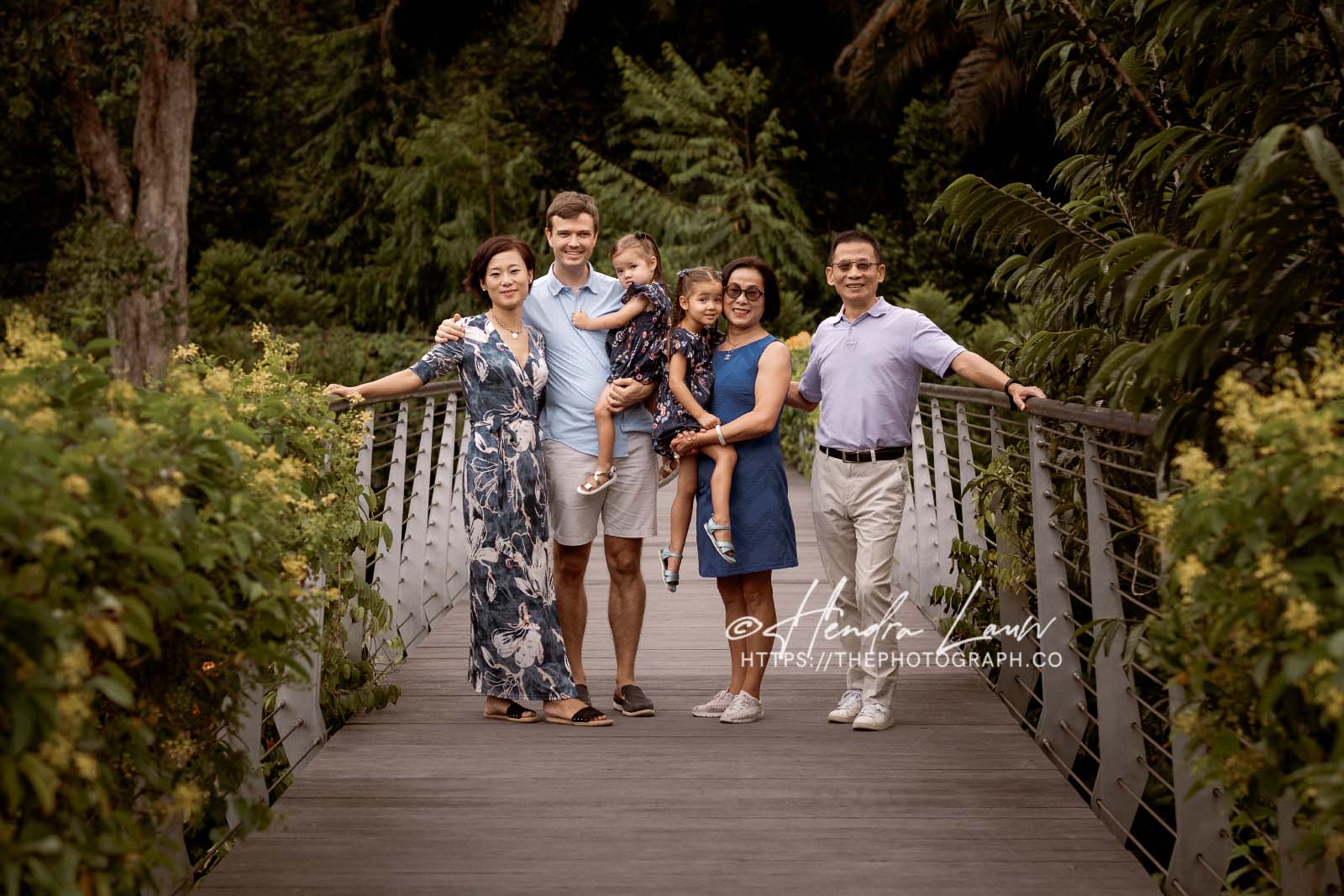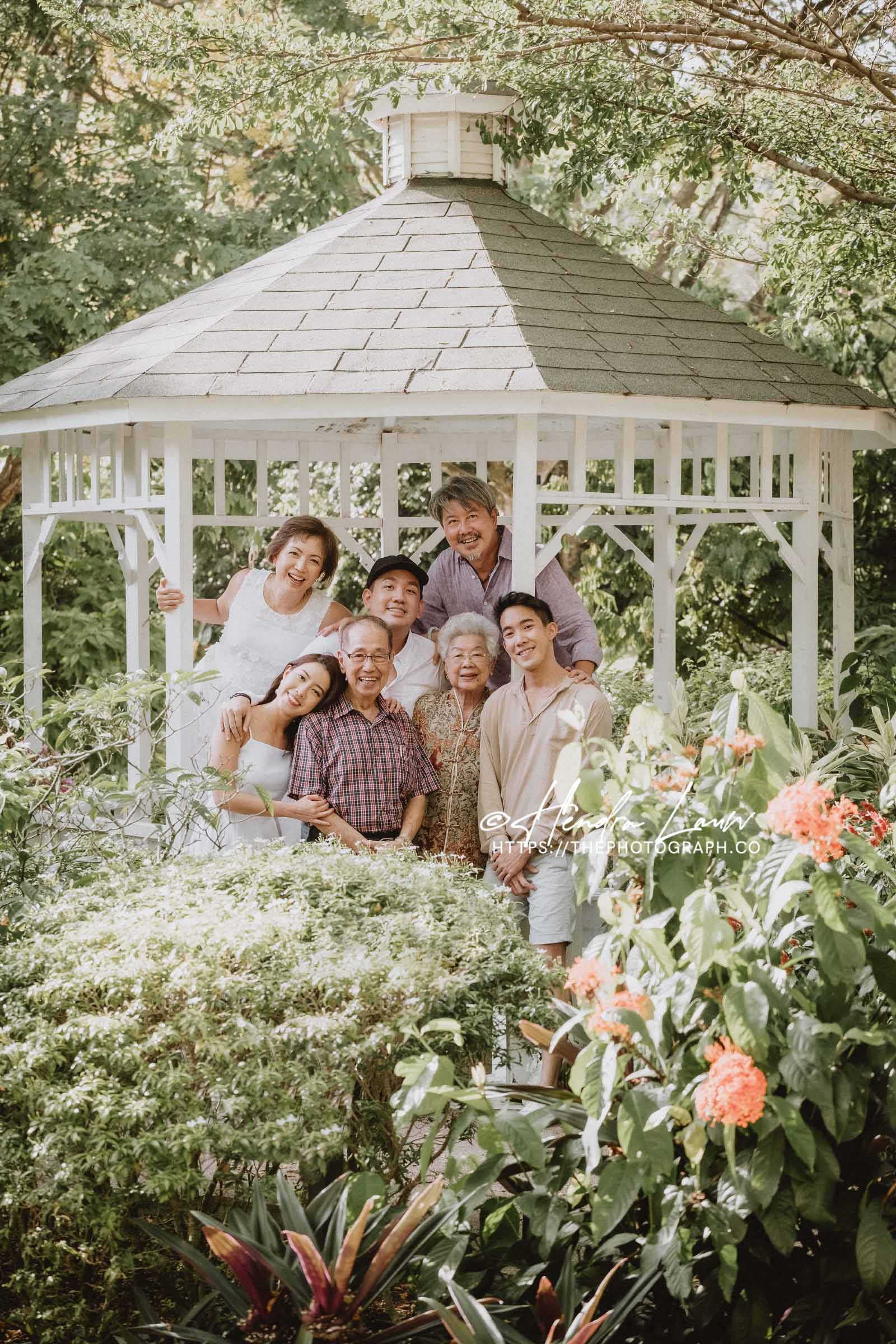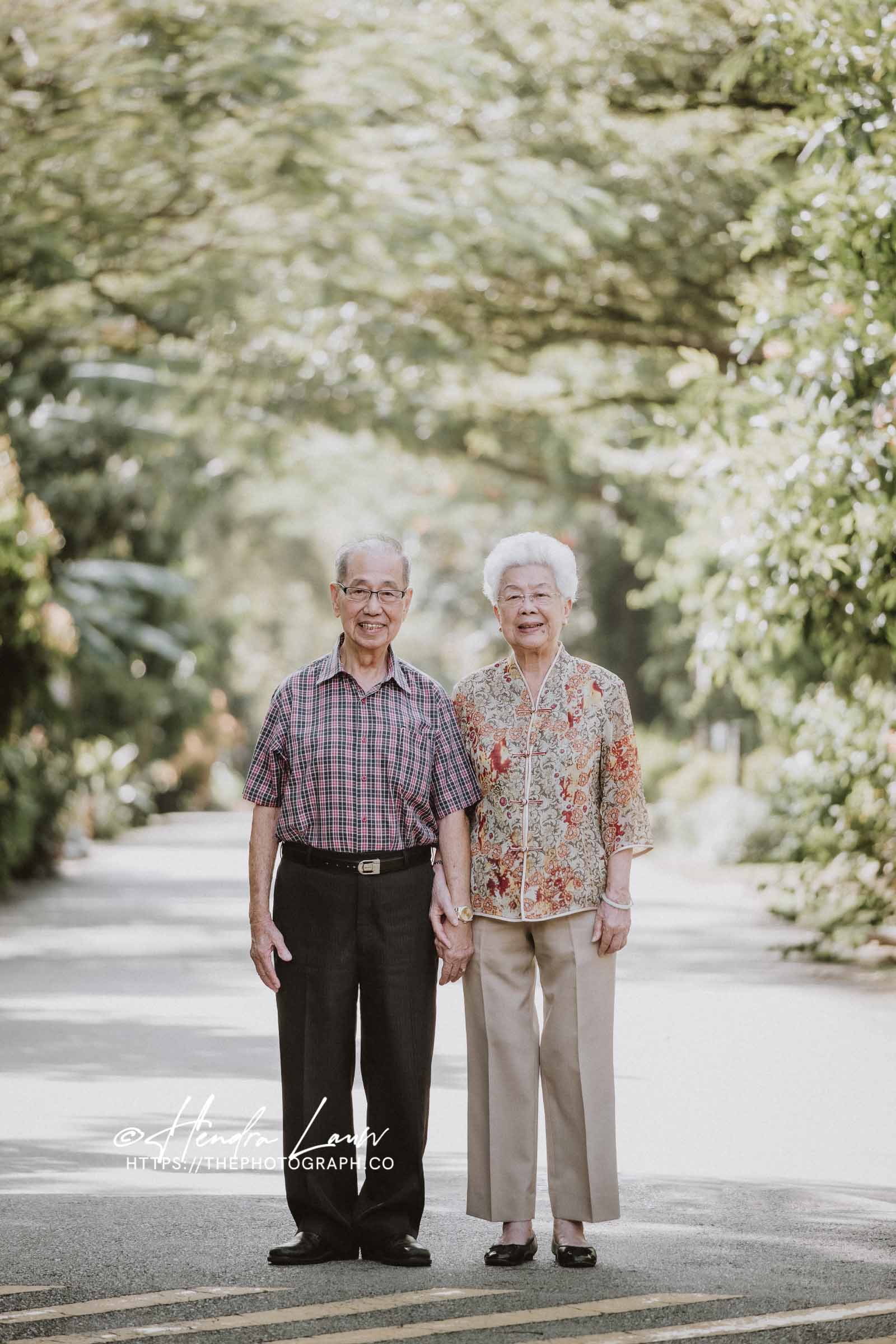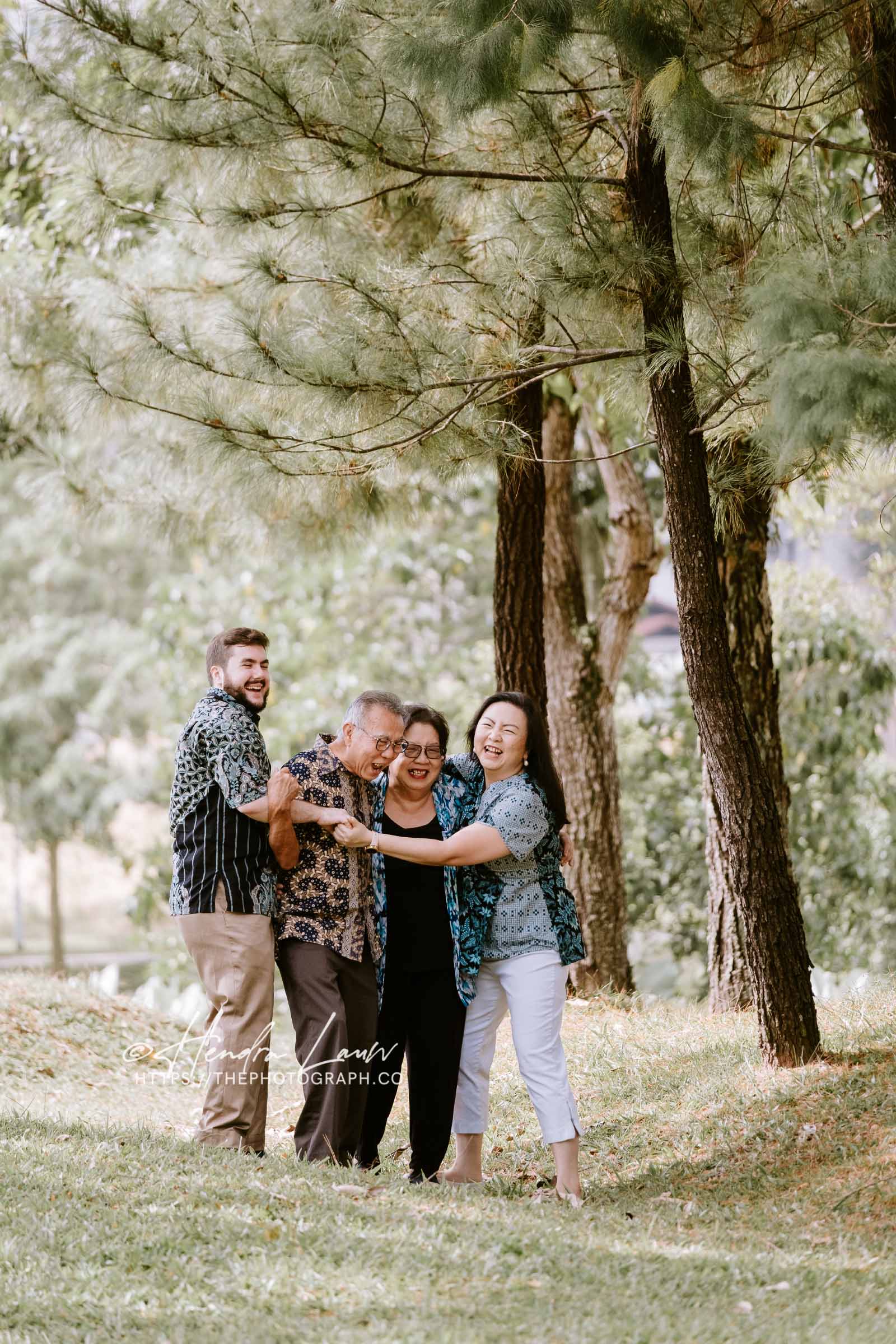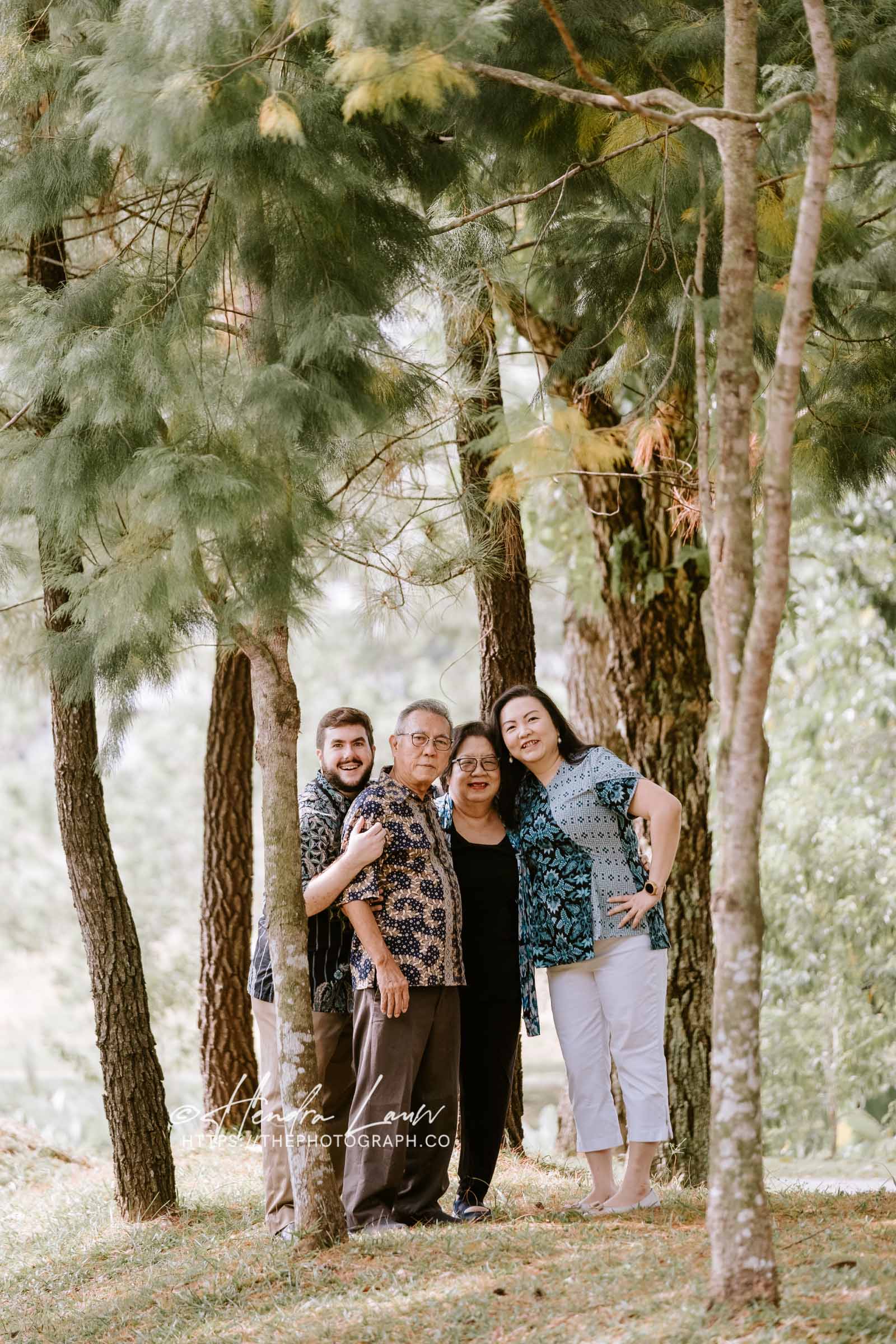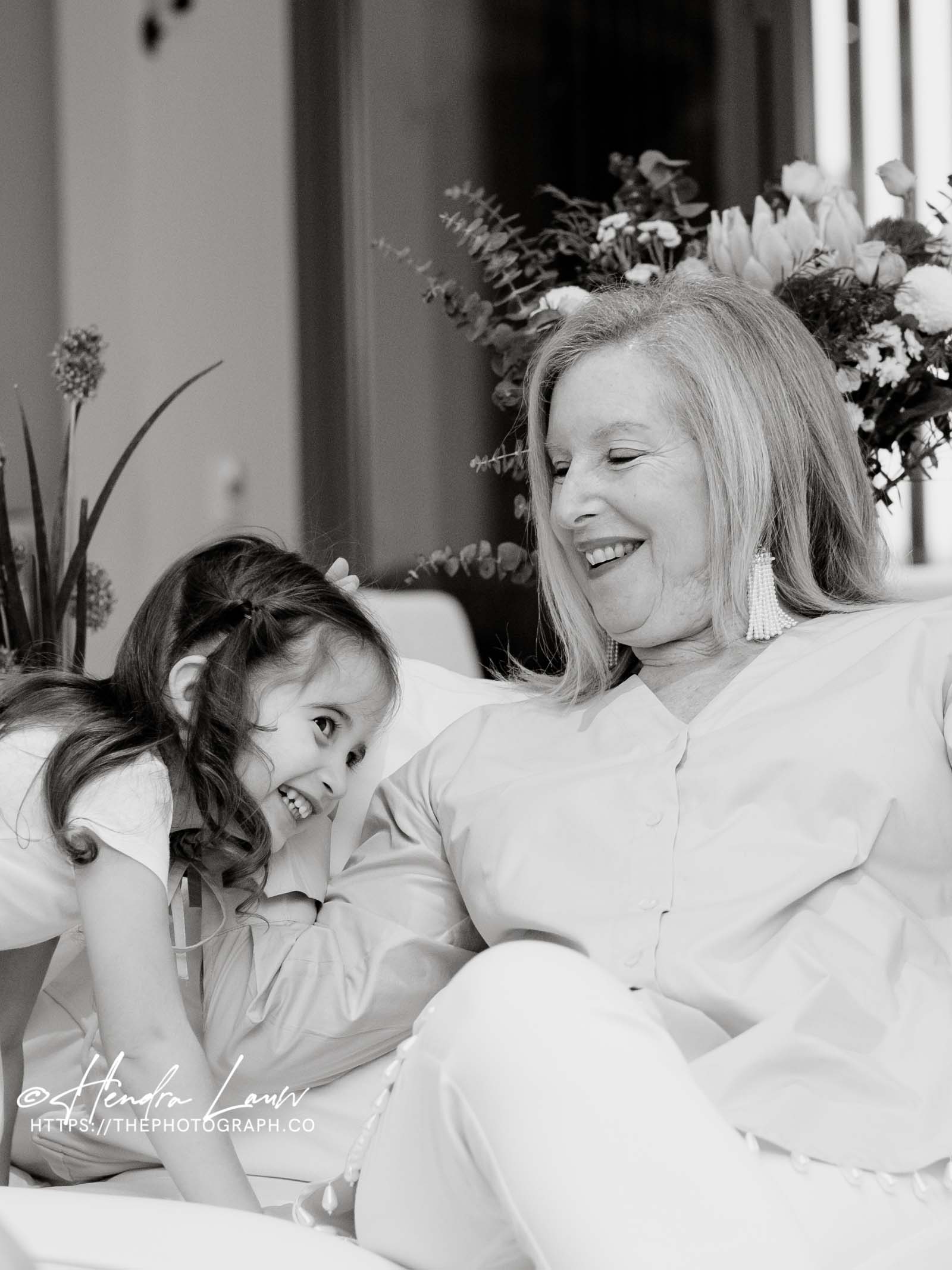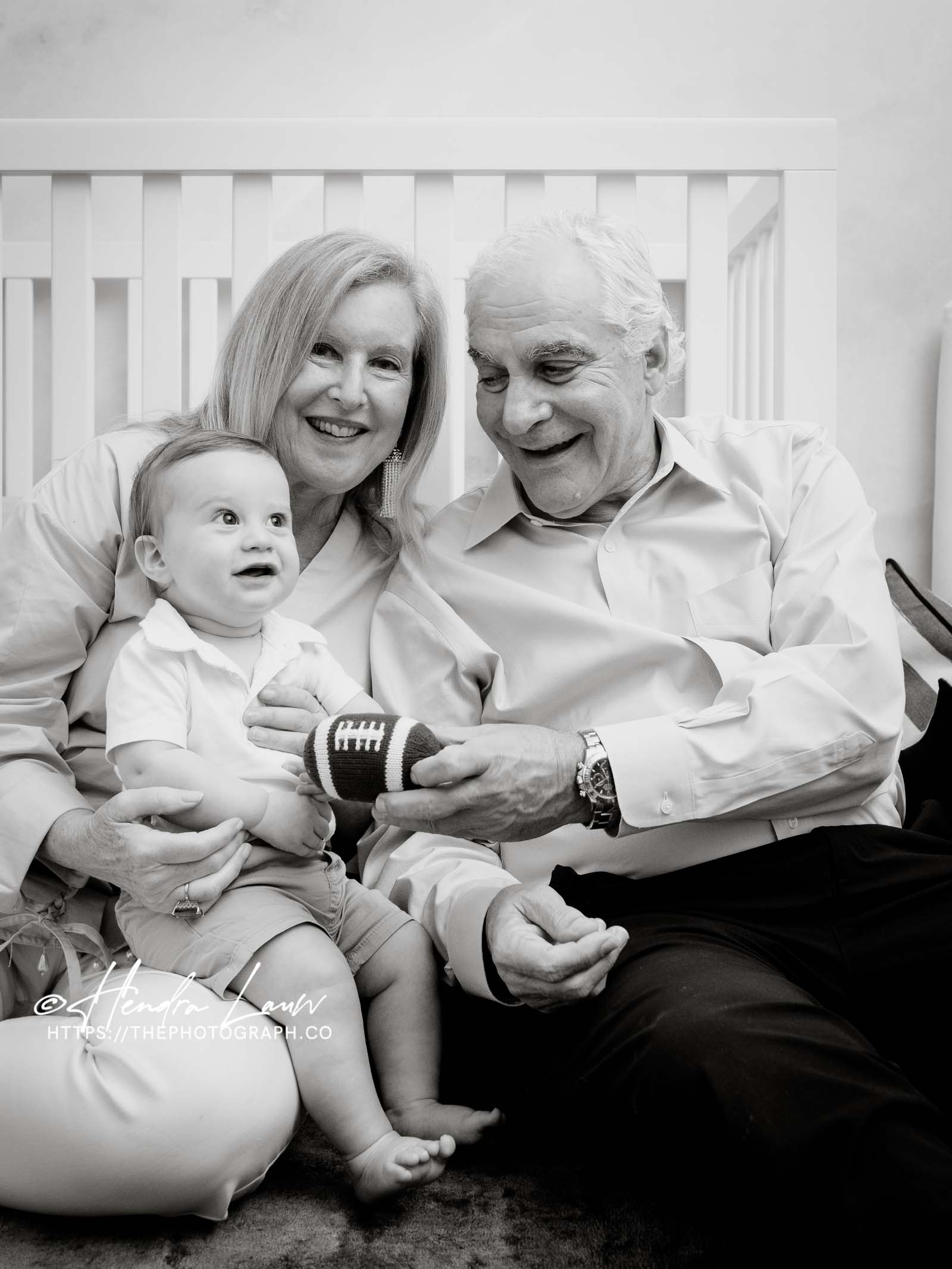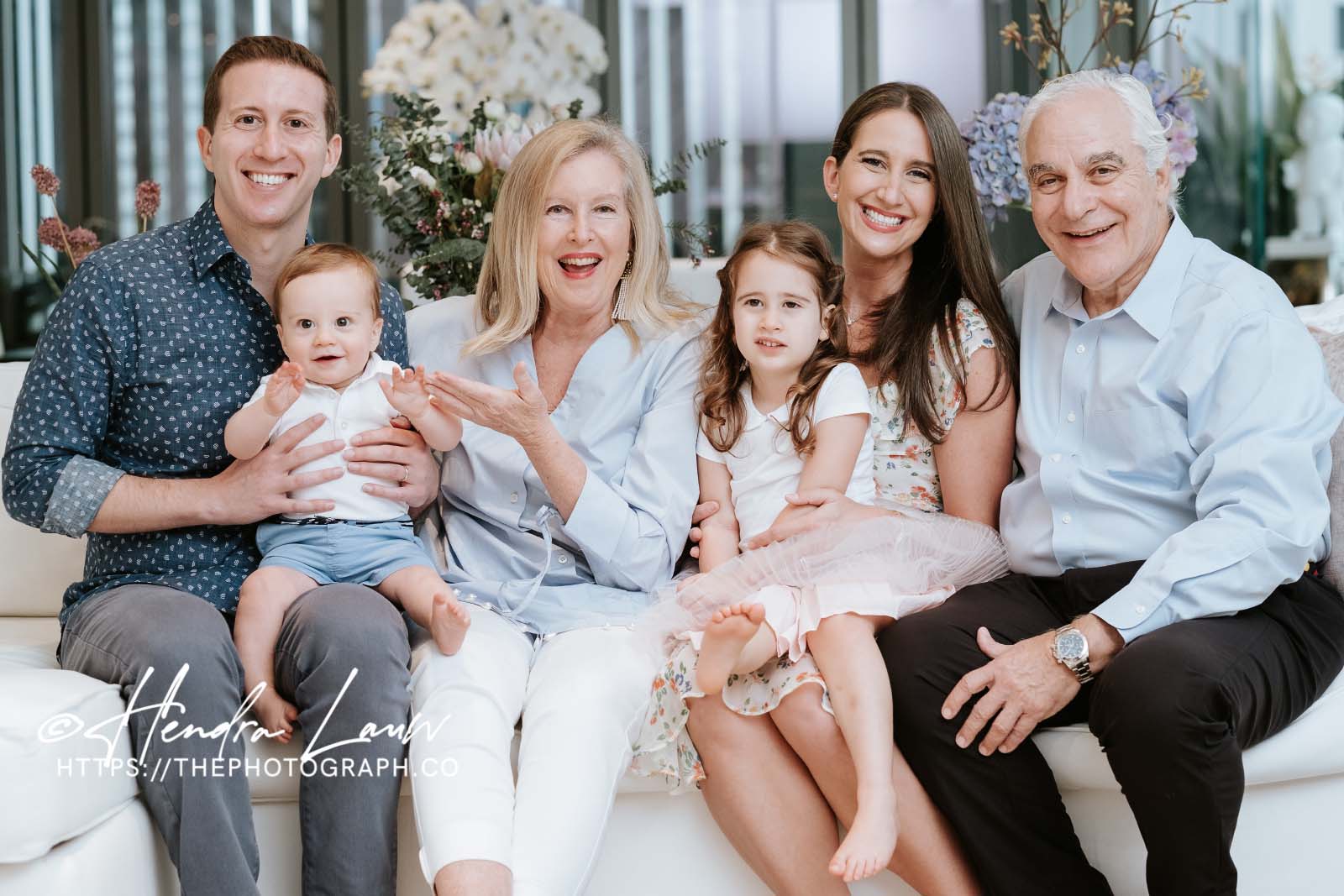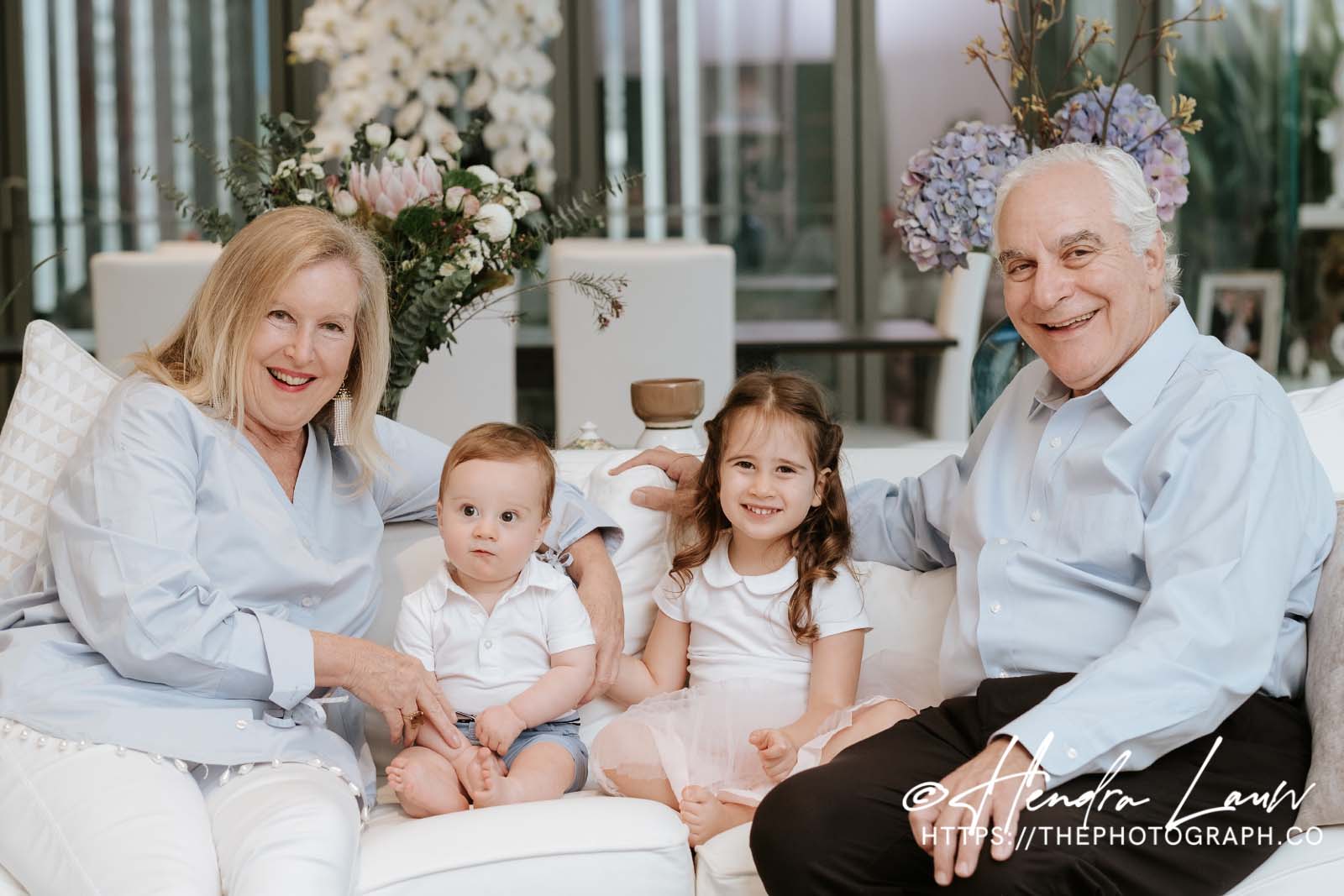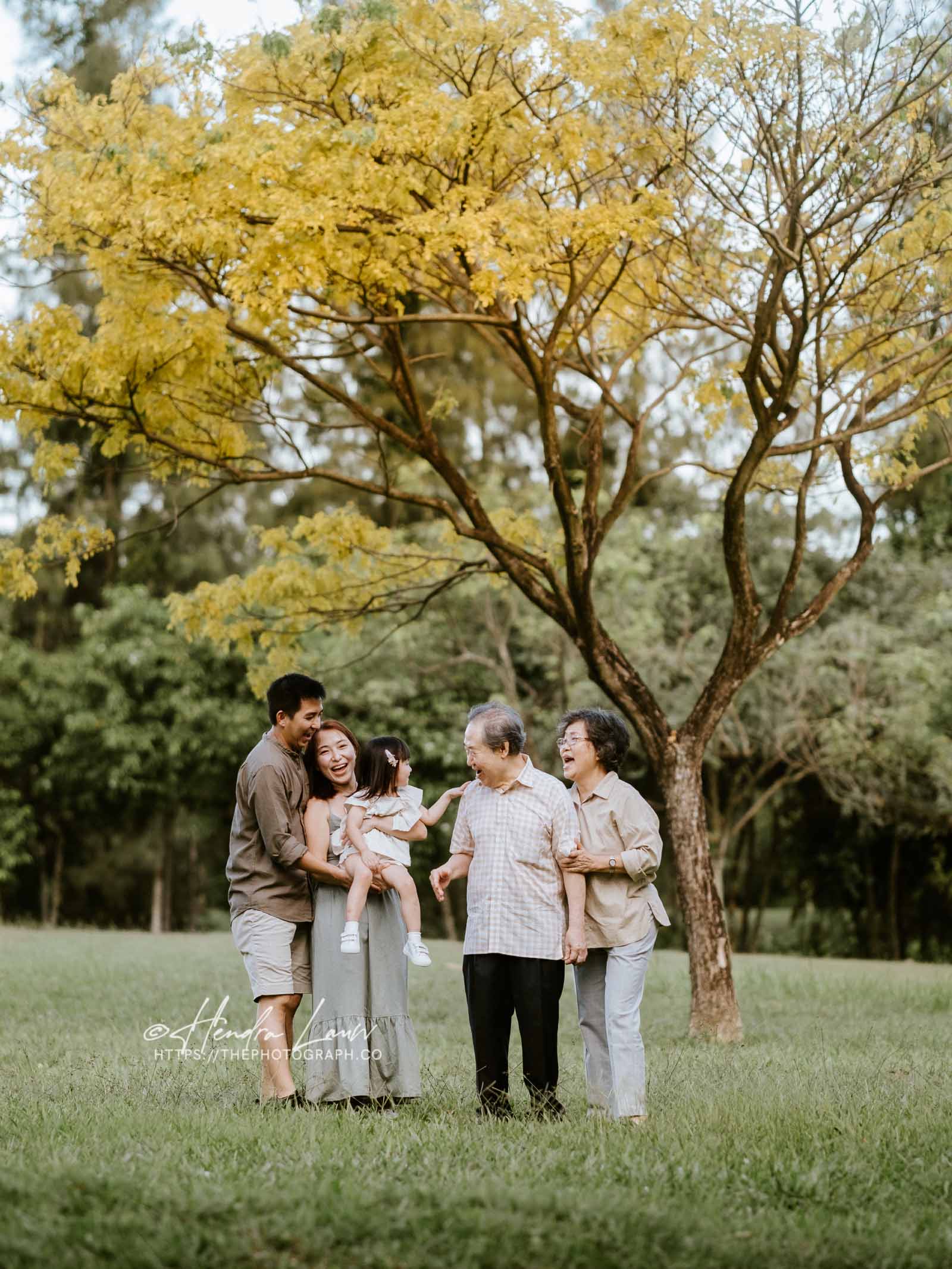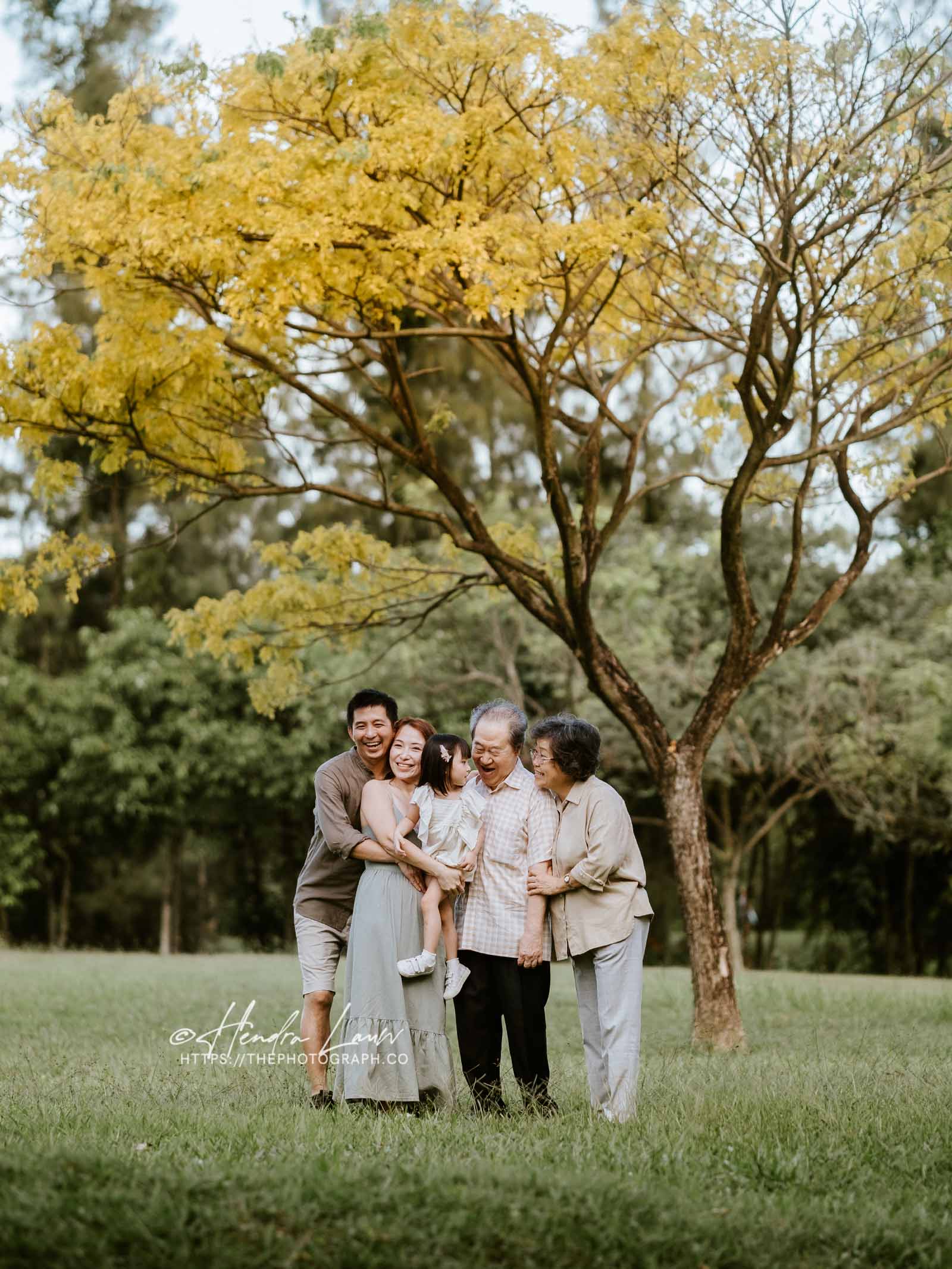 For more family portrait portfolios, click here.