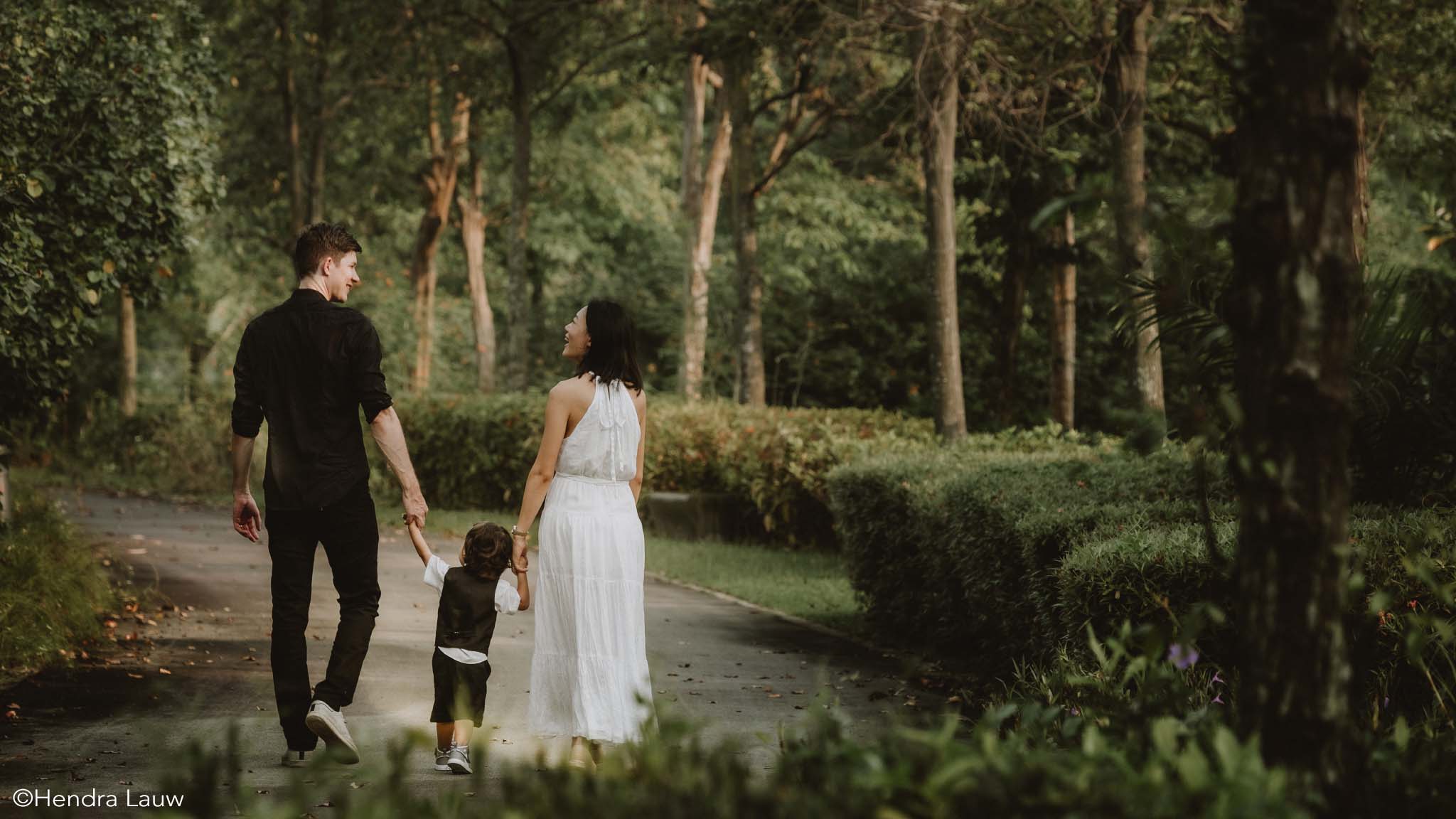 Your family is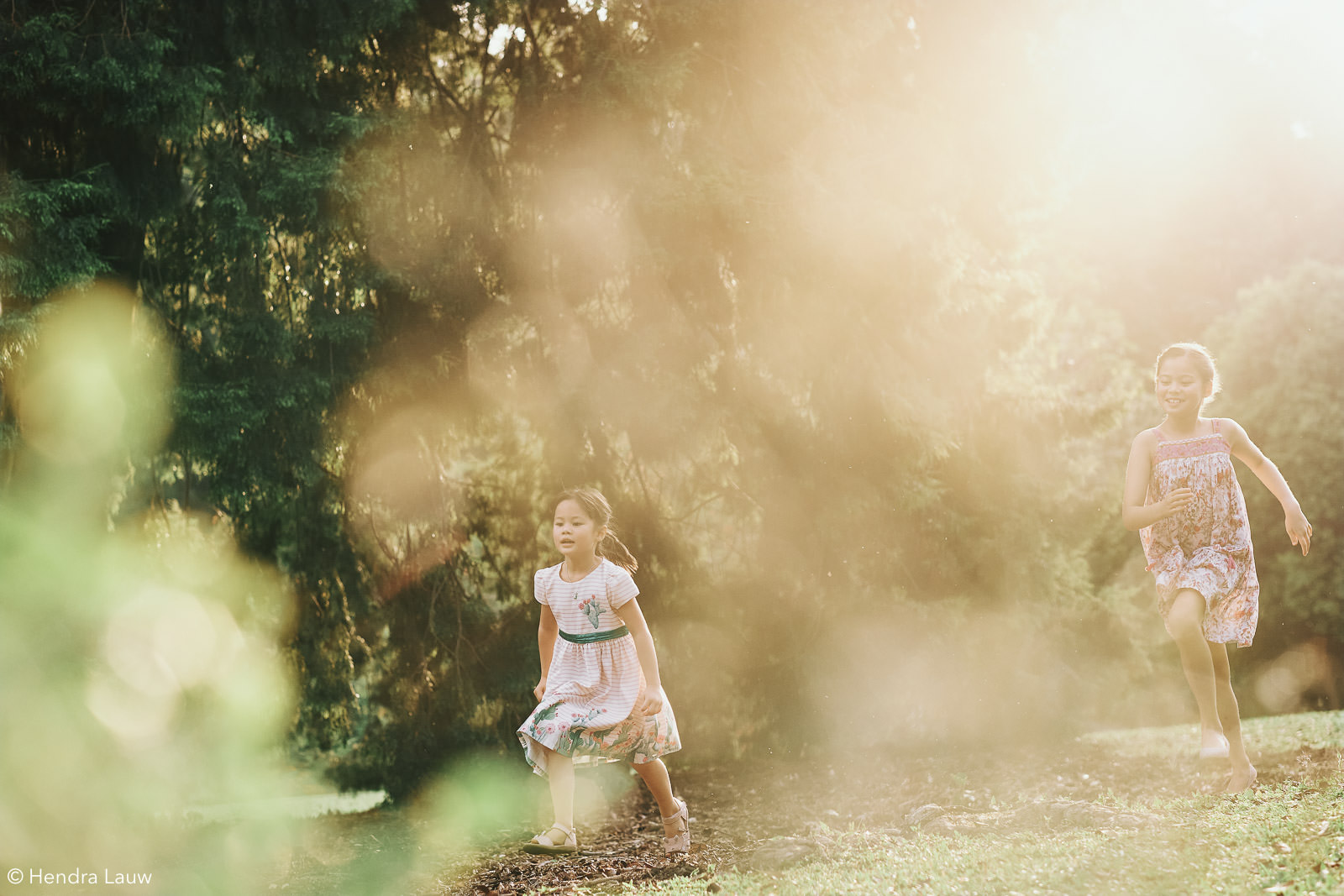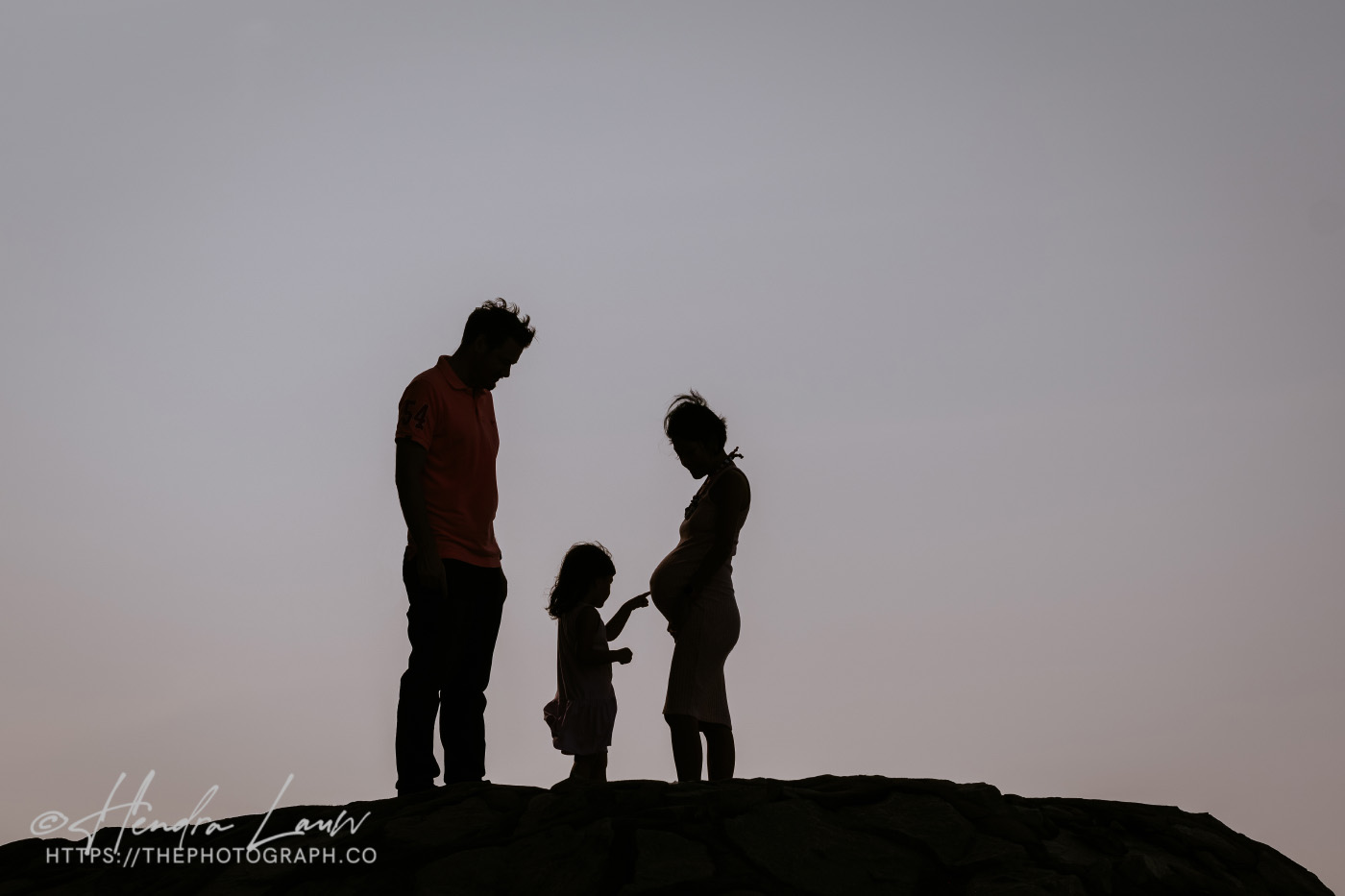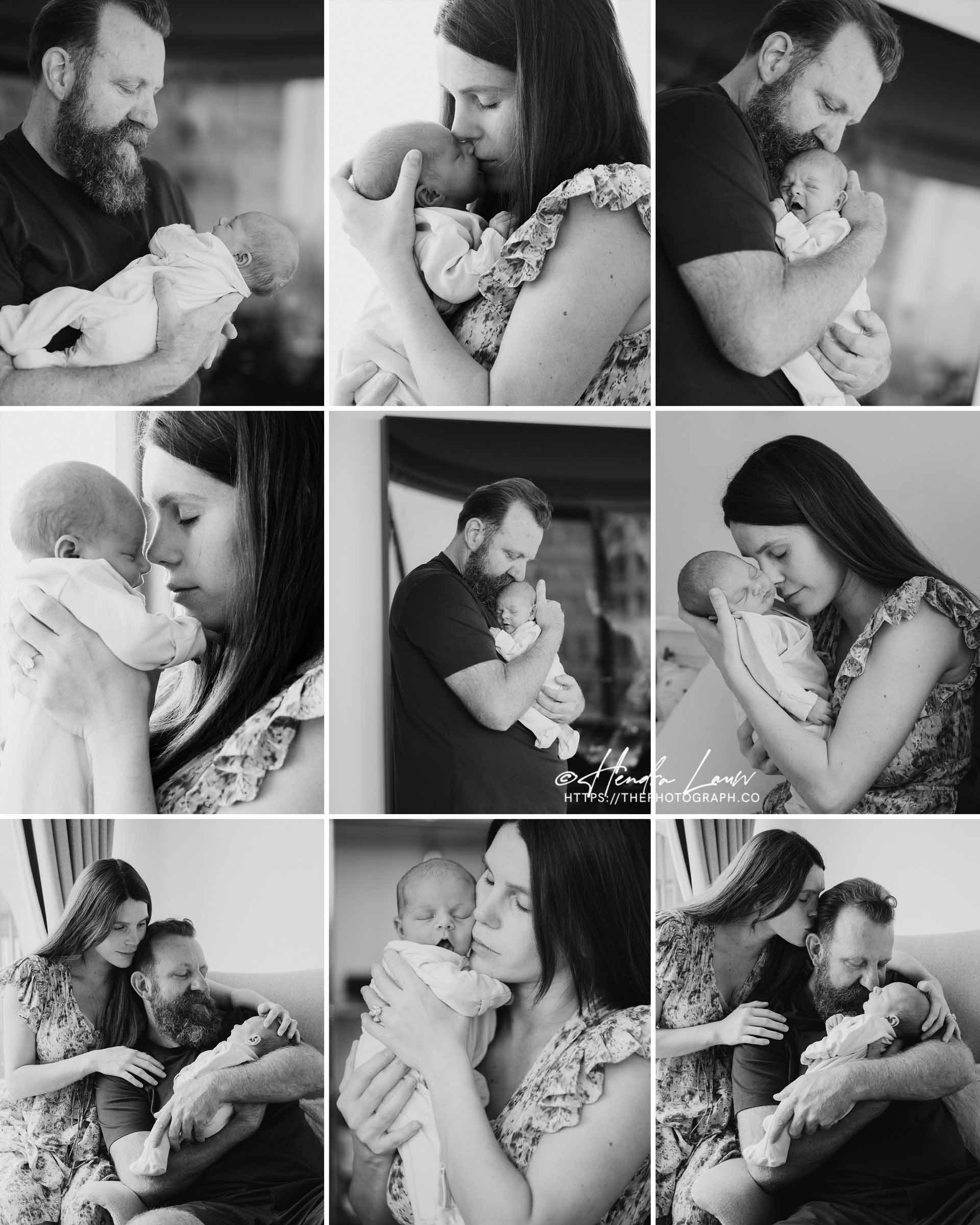 And there is no better time to wait for to have your family portrait taken.
Make a plan and book your session now.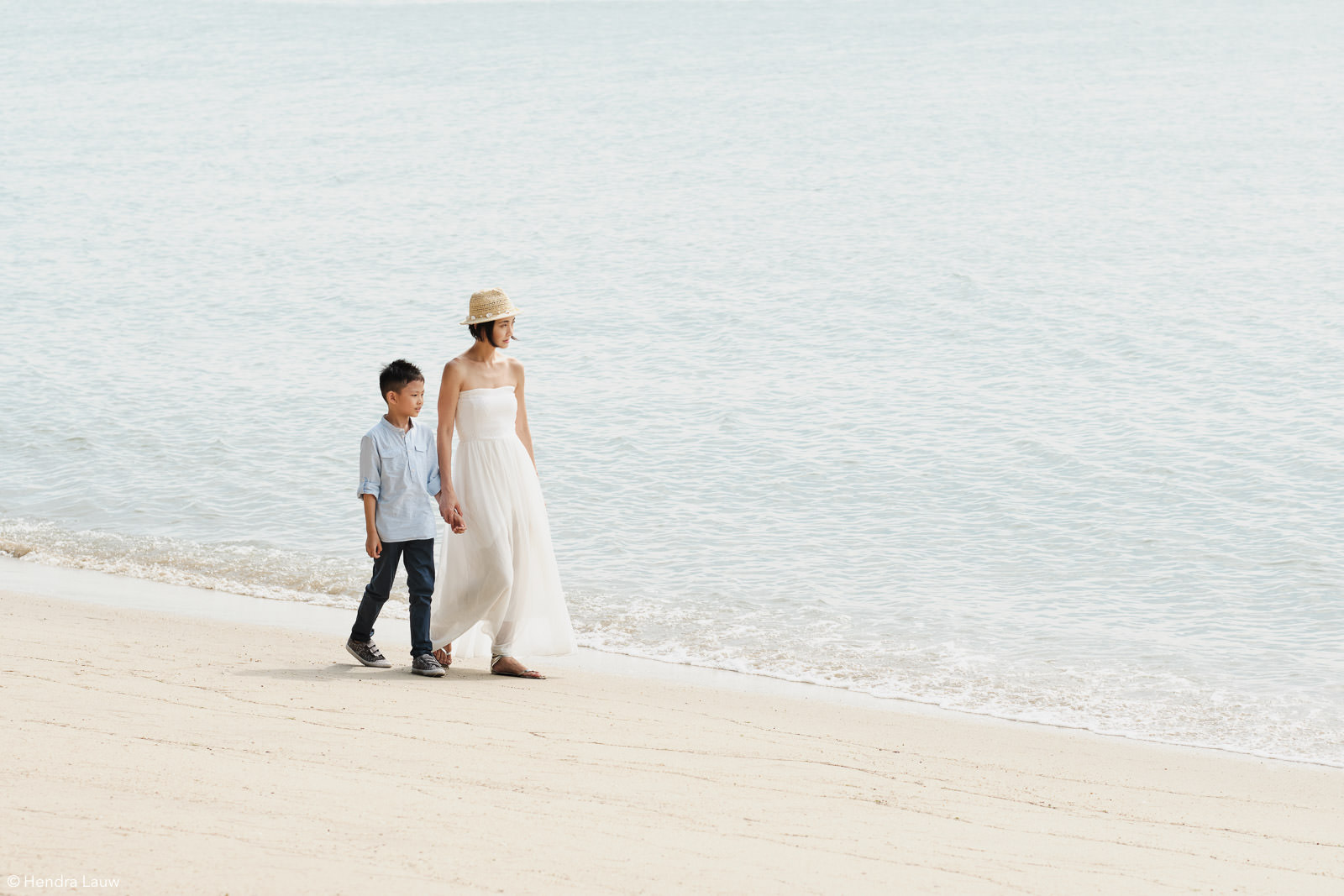 so…

let the corners of your home,
the crayon marks on the wall,
your children toys on the floor,
your laughter, hugs, cuddle and kisses,
remind you what a beautiful family you have created,
and let's document those in photographs

let the sand get stuck between your toes
let your face kissed by the gentle breeze
let the wind mess up your hair
let the smell of freshly cut grass relax you
let the outdoor sunlight wake you up
let's get a little sweaty and have a fun photoshoot
I look forward to having the honour of being a photographer for your
Family photoshoot in Singapore
Choose one of 300+ Singapore parks or one of the beaches.
Your local neighbourhood.
In the comfort of your home.
Or simply any location that means something to you.
Have pet? Yes! Bring them along too.
No extra charge for more people. It's not your fault to have a big family.
Can I travel outside of Singapore? Yes, fly me! (travel restrictions applied now due to covid-19 pandemic)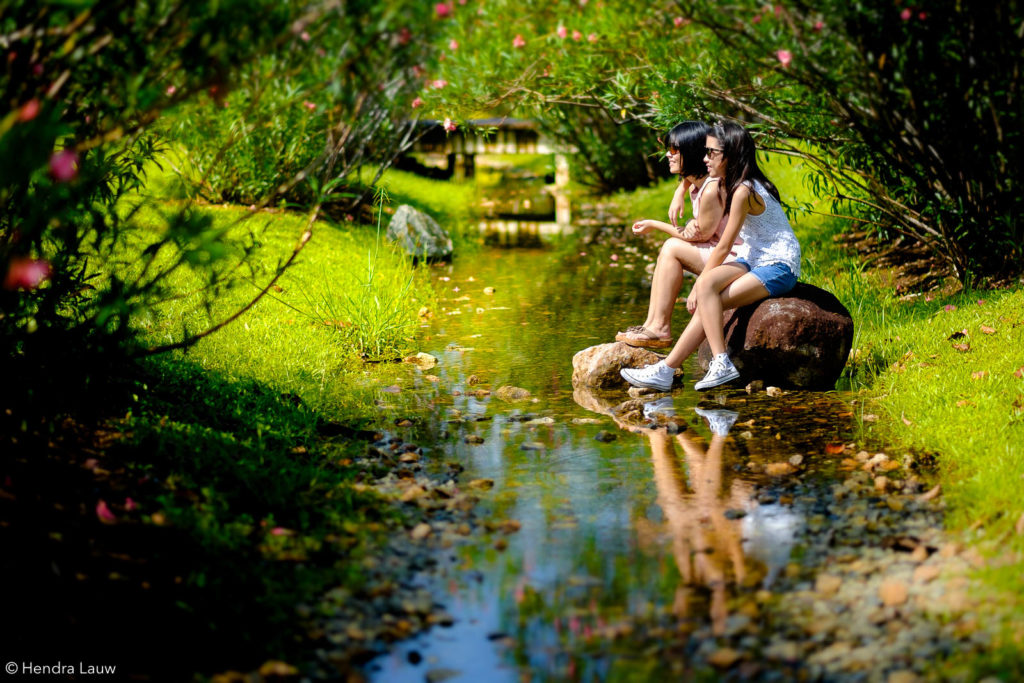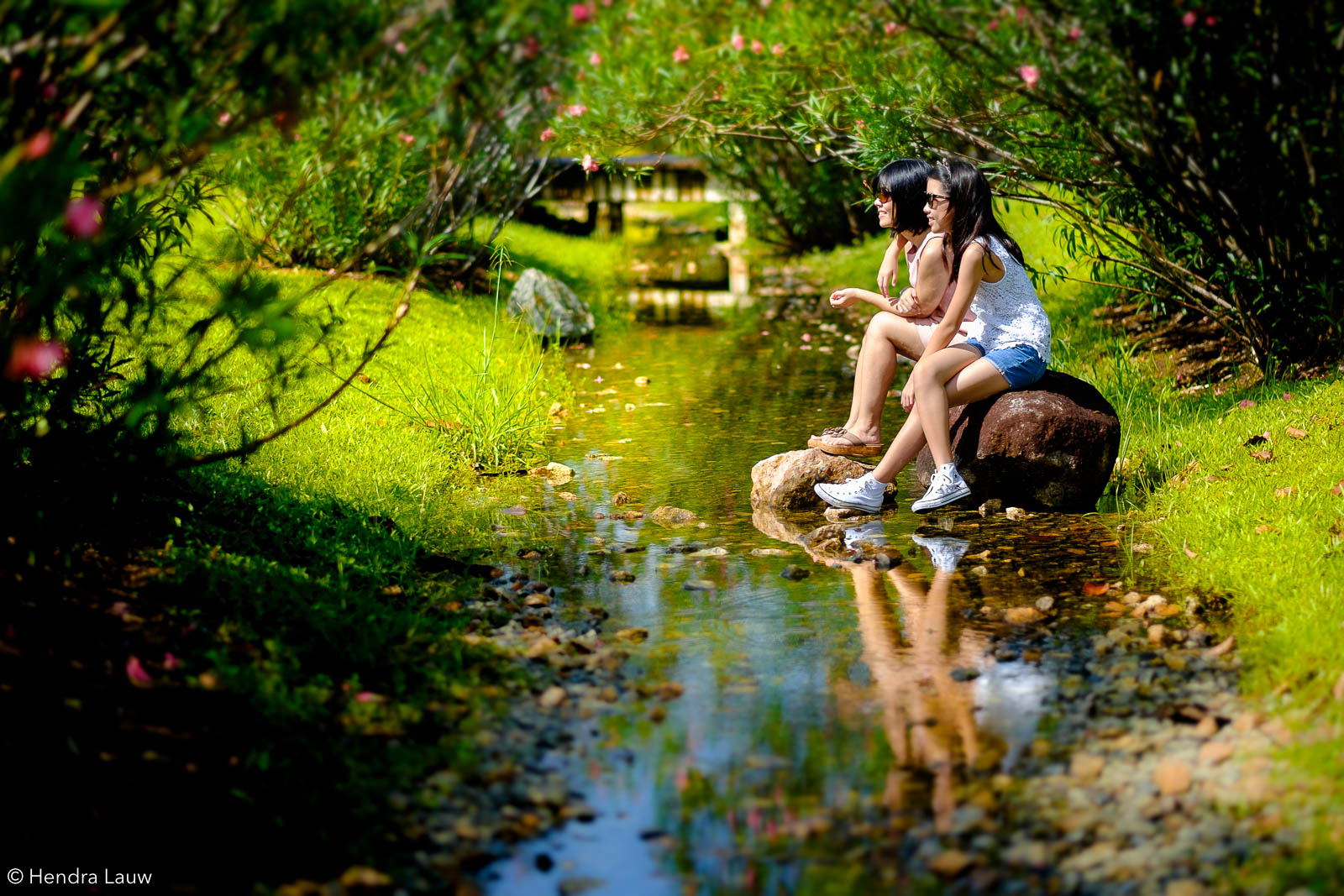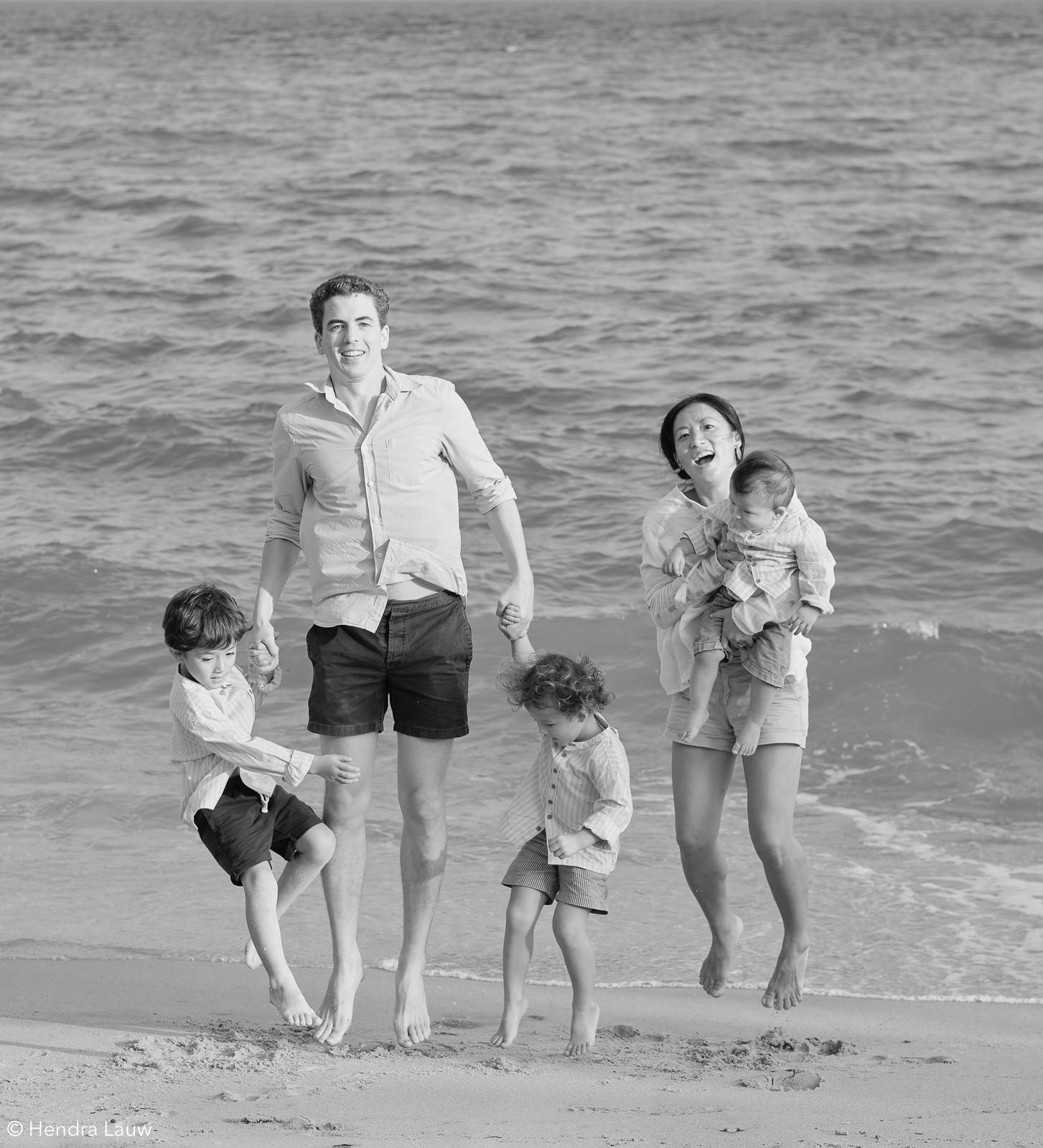 Your Home Your Love
Click the Play button to watch this photofilm.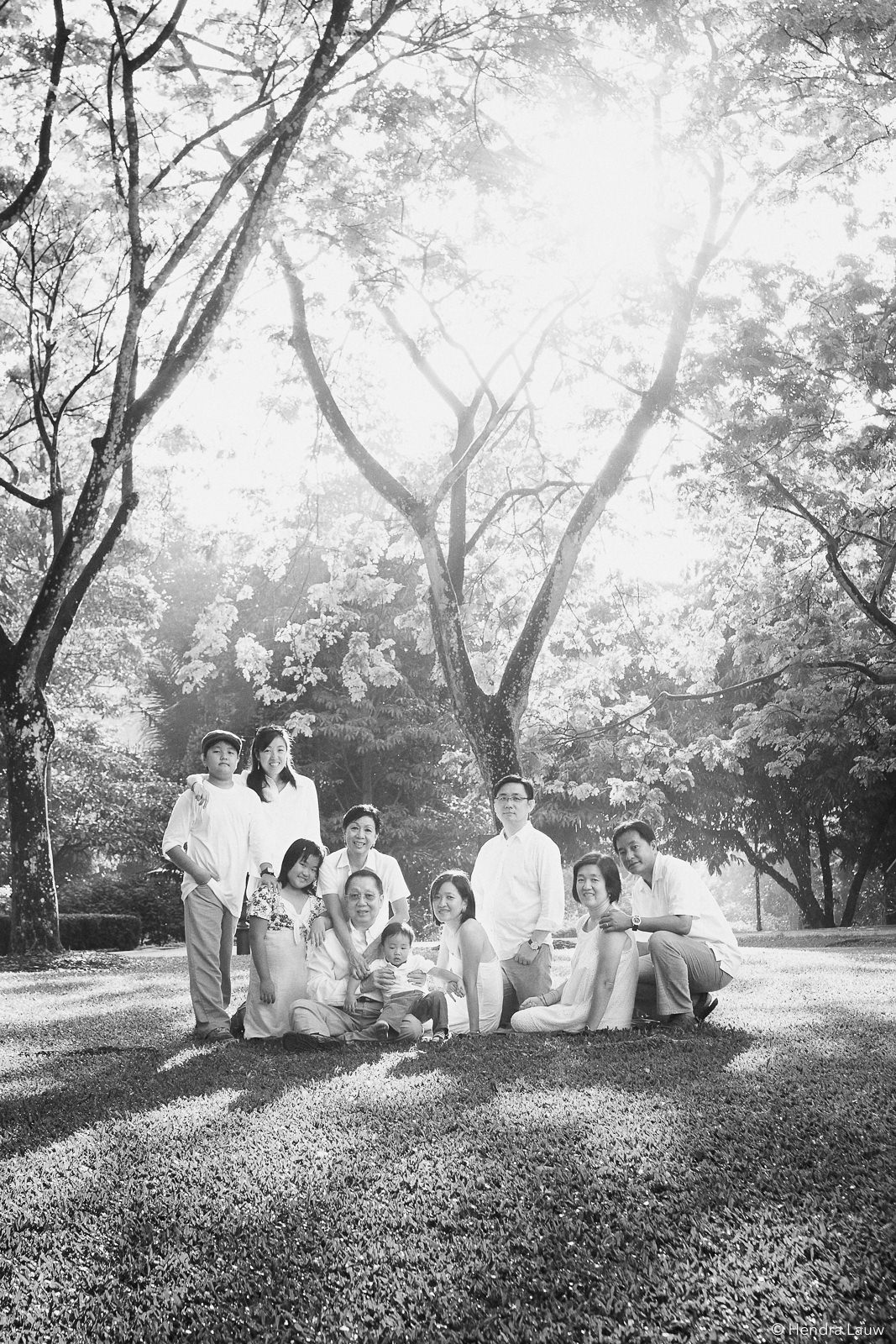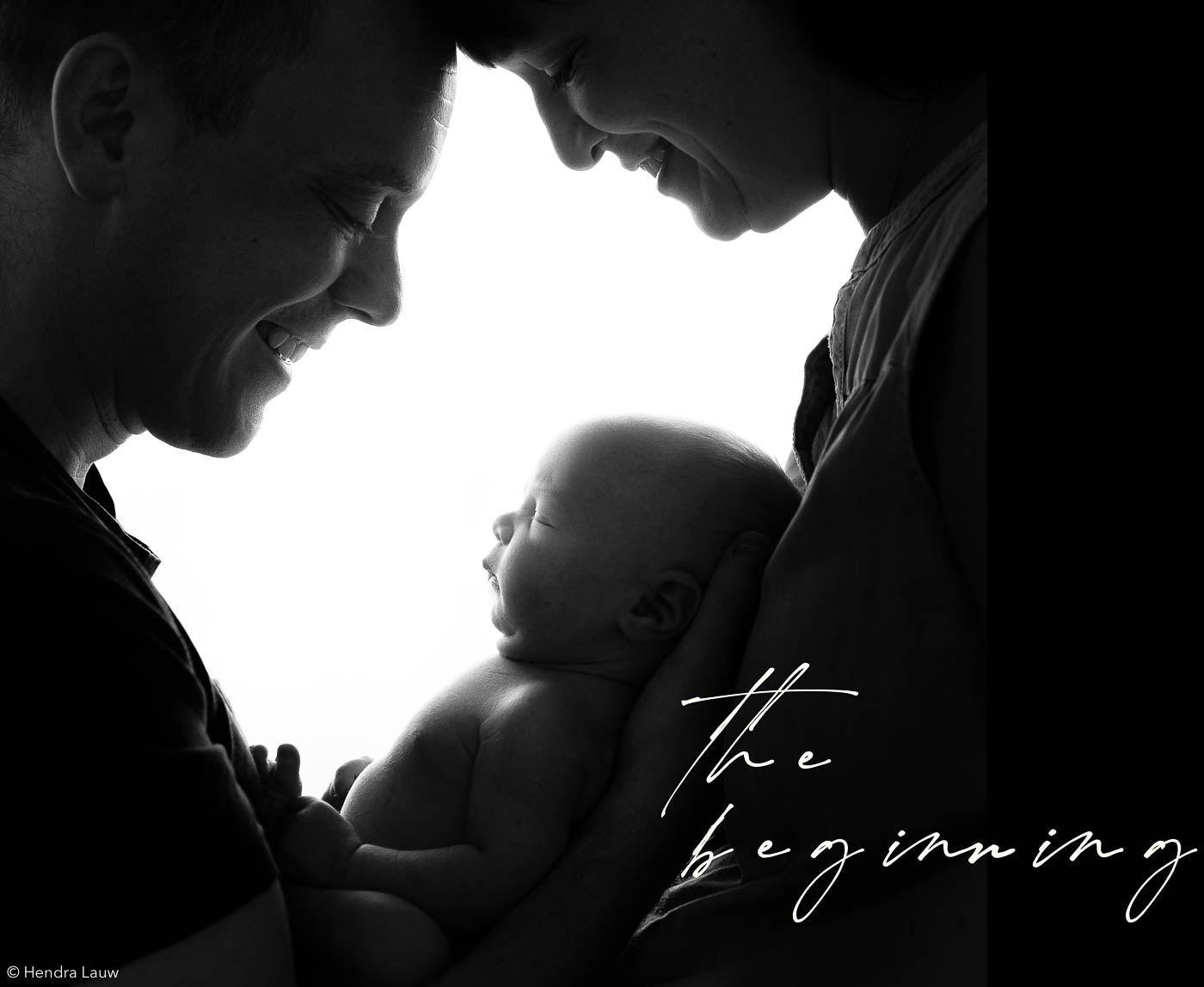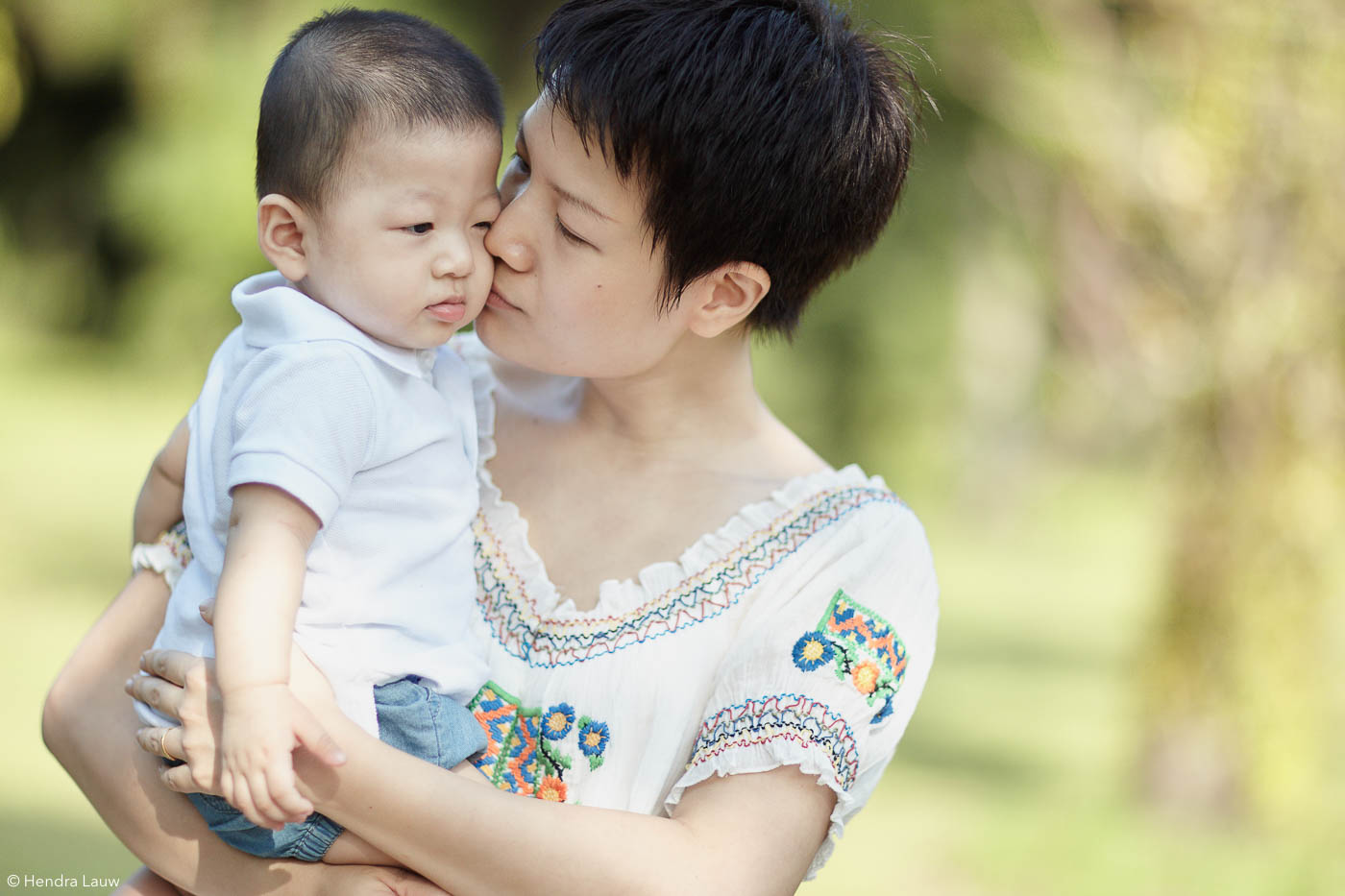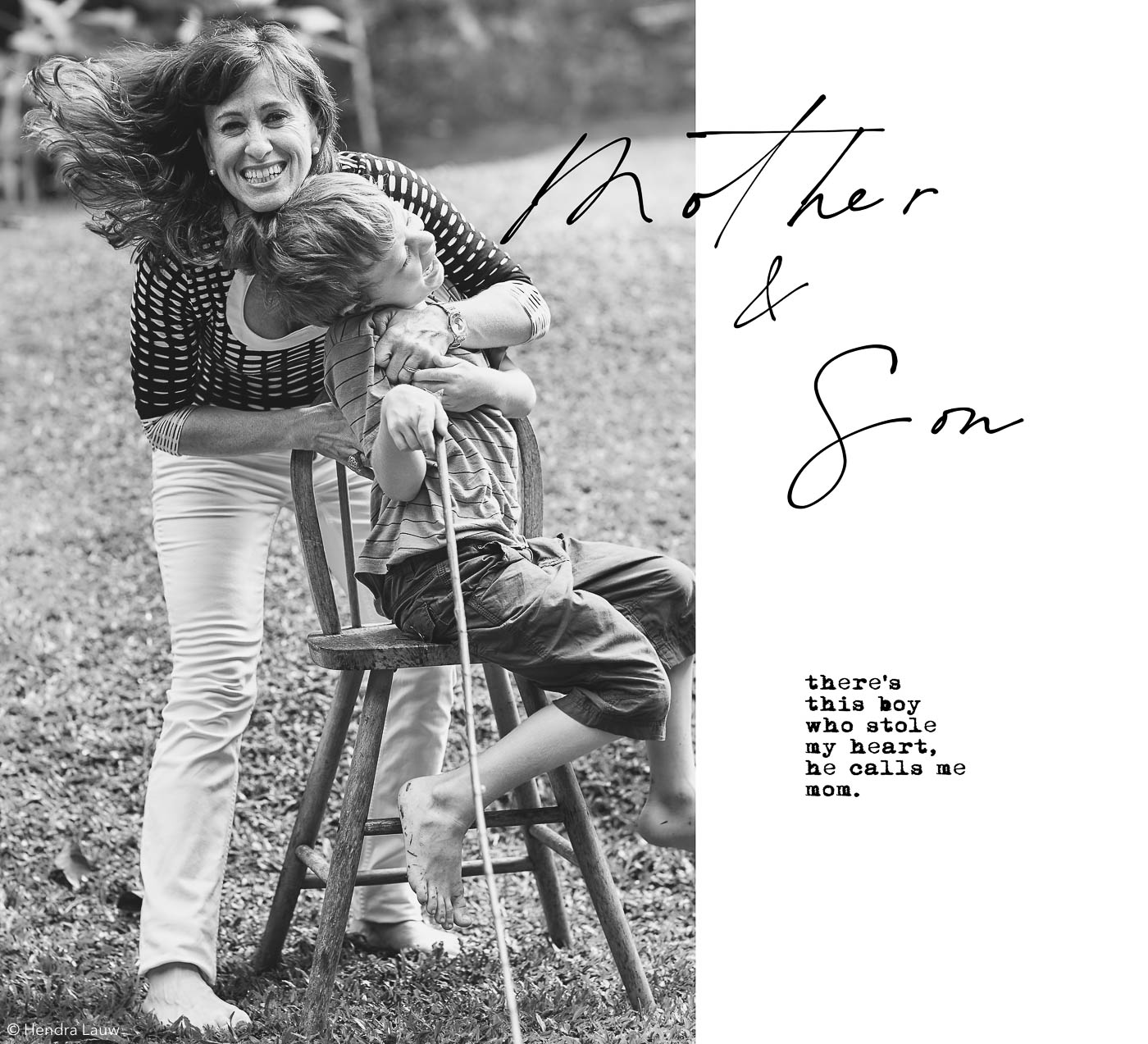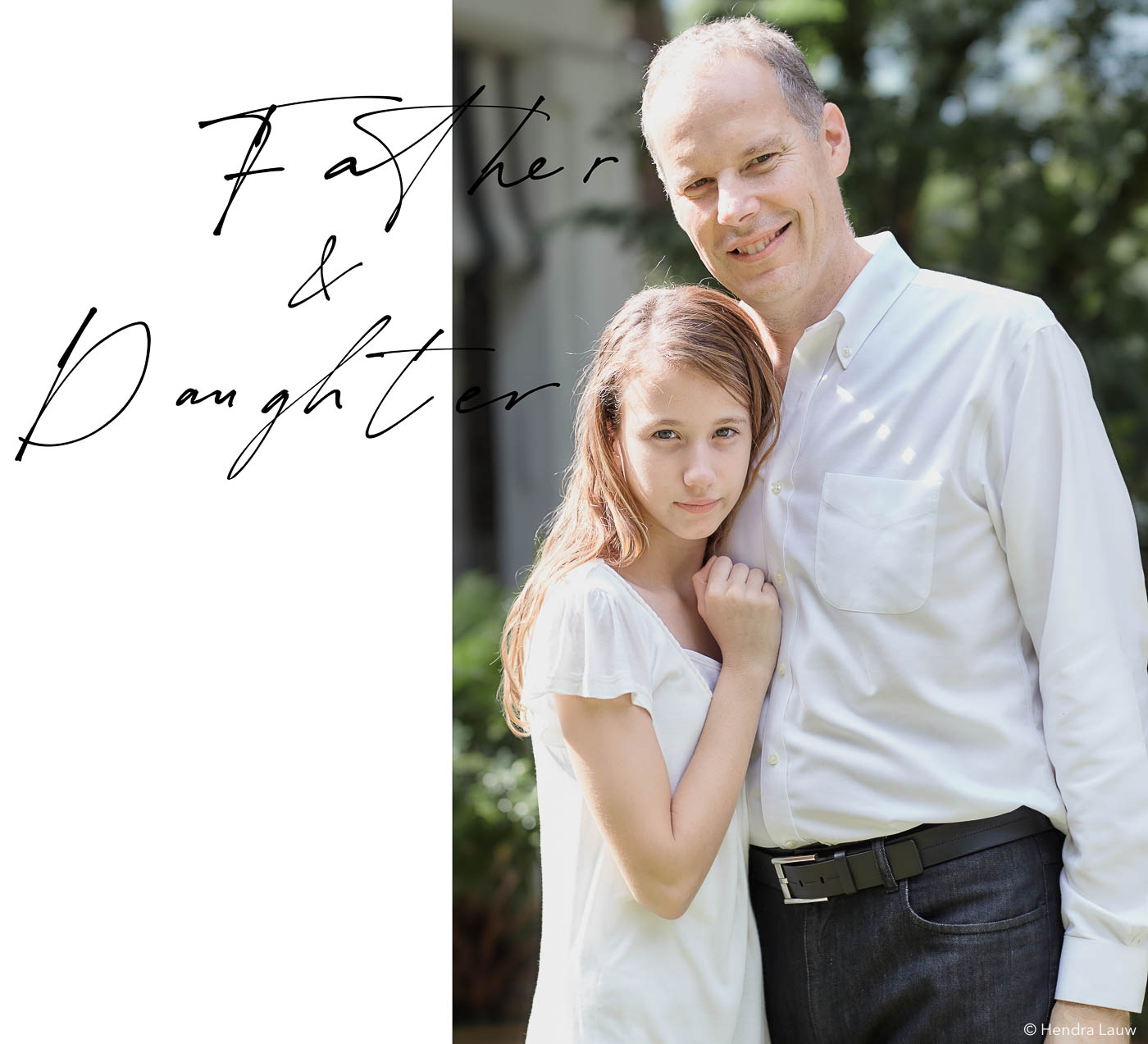 Ready to book your session?
Or have something specific in mind? Contact me, I am happy to discuss.