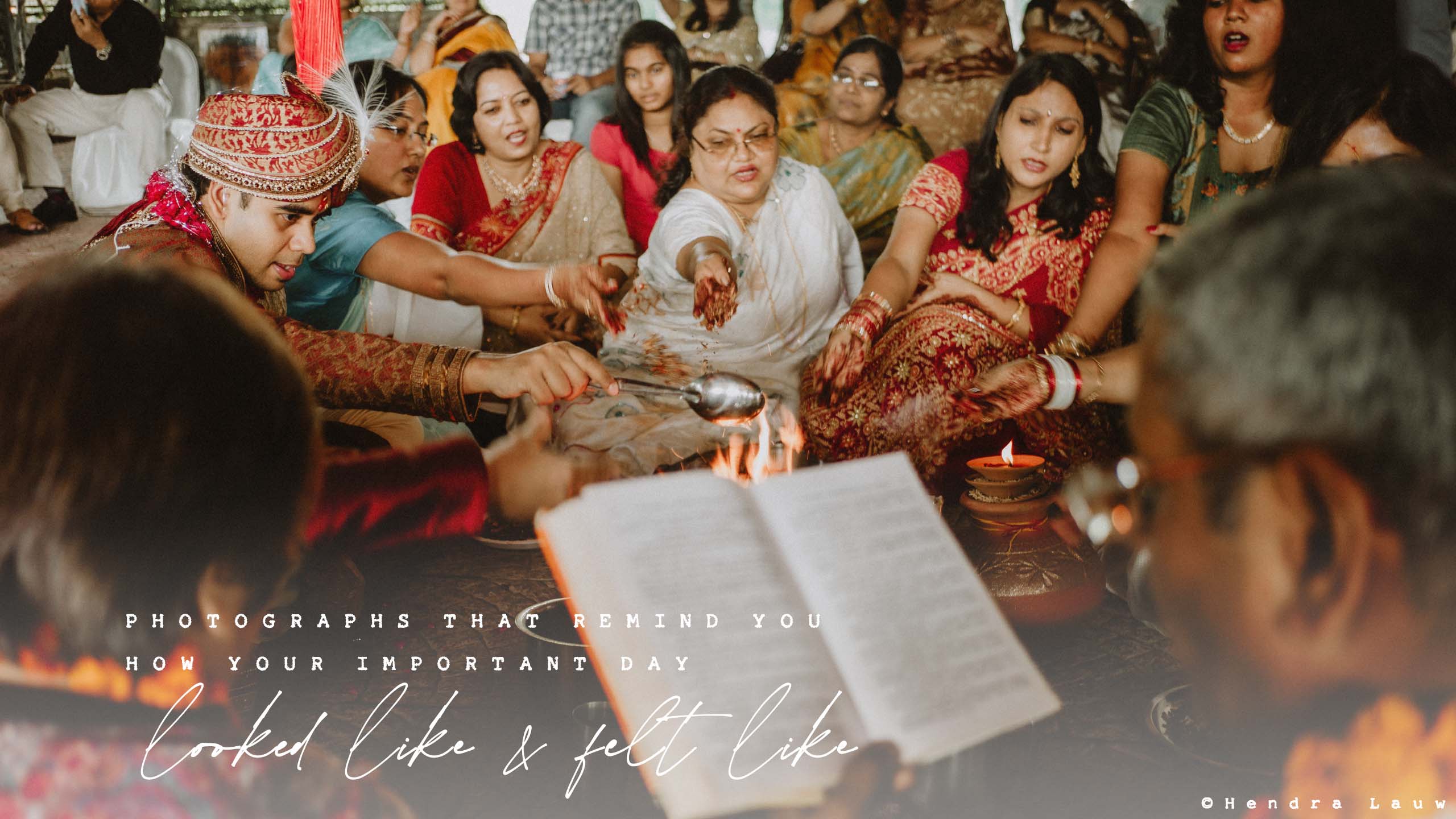 2023 Birthday Party Photoshoot Promotion
50% Discount (see package details at the bottom of this page) + additional 5-minute video
Promotion is valid until further notice
Your important day may just be another day in your life many years from now unless you have something to look back on, the photographs that will remind you of not only how that day looked like but how it felt like.
I am grateful you have found your way here and let me know if I am the one you are looking for to document your wedding, a surprise birthday party for your loved ones, your baby baptism in Church, your wedding anniversary or other family events you would like to remember for many years to come.
Singapore Family Event Photographer
And yes, I travel too!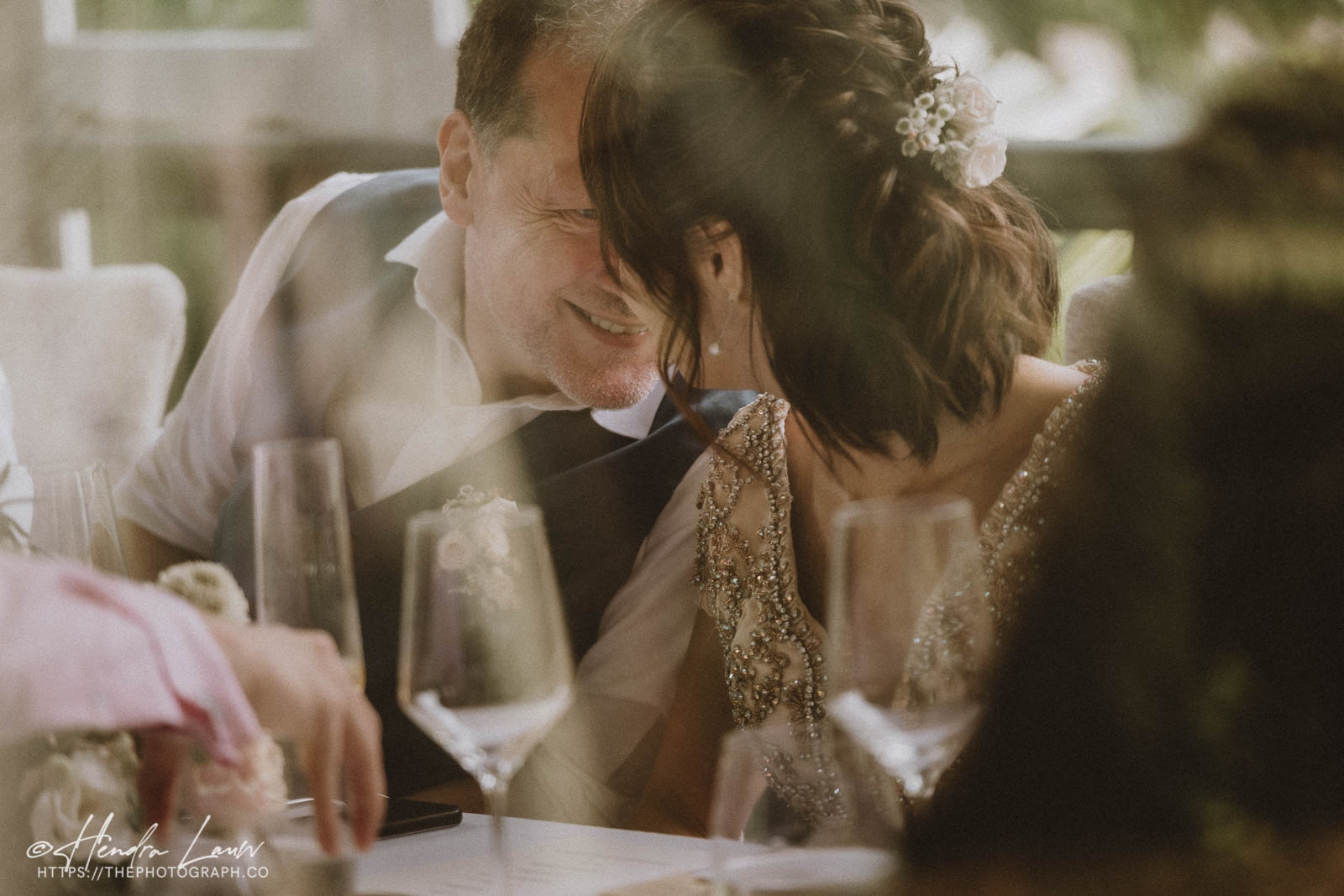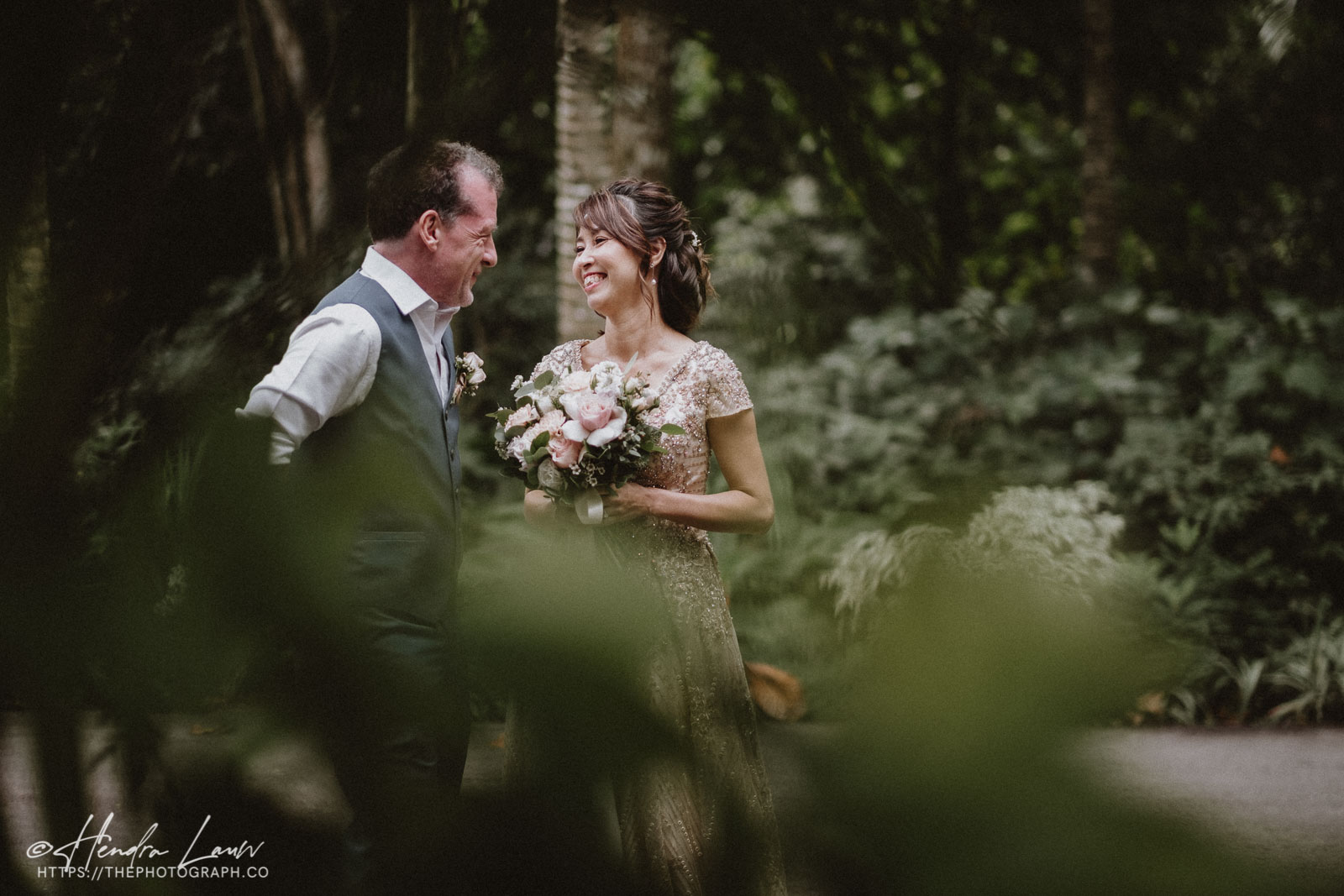 A 4K Photofilm
A photofilm in 4K resolution consisting of selected images with music like these is included in the package.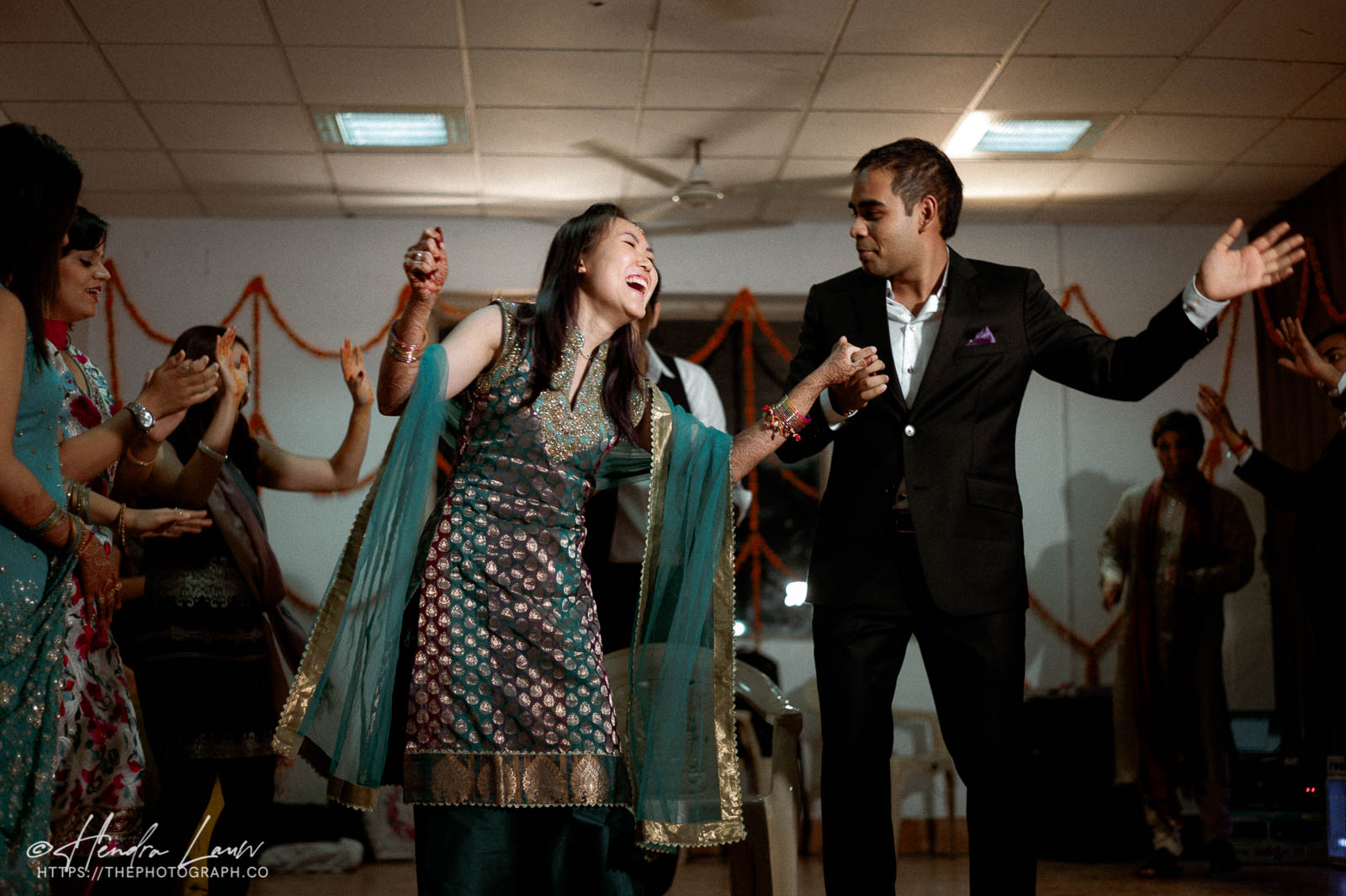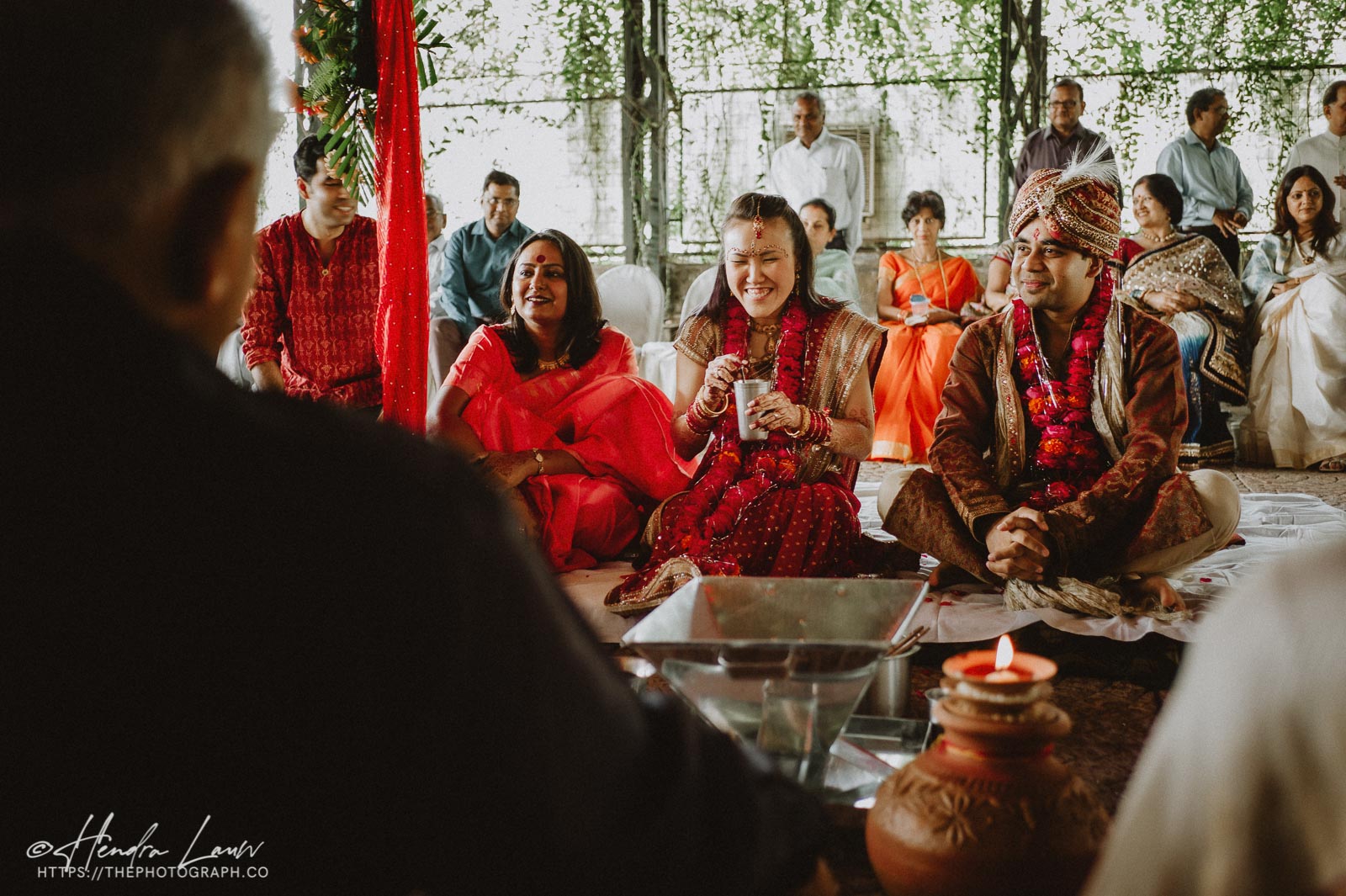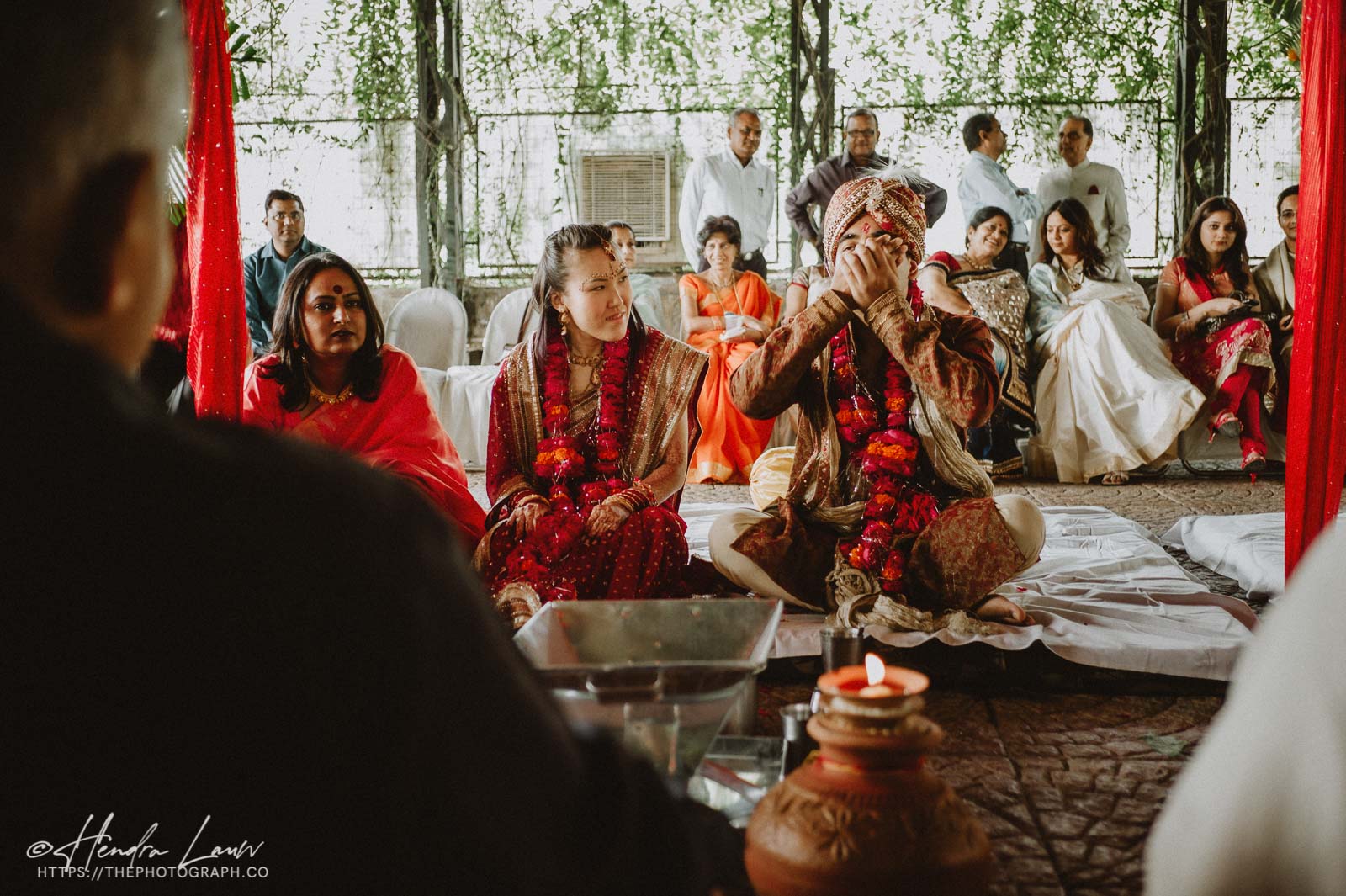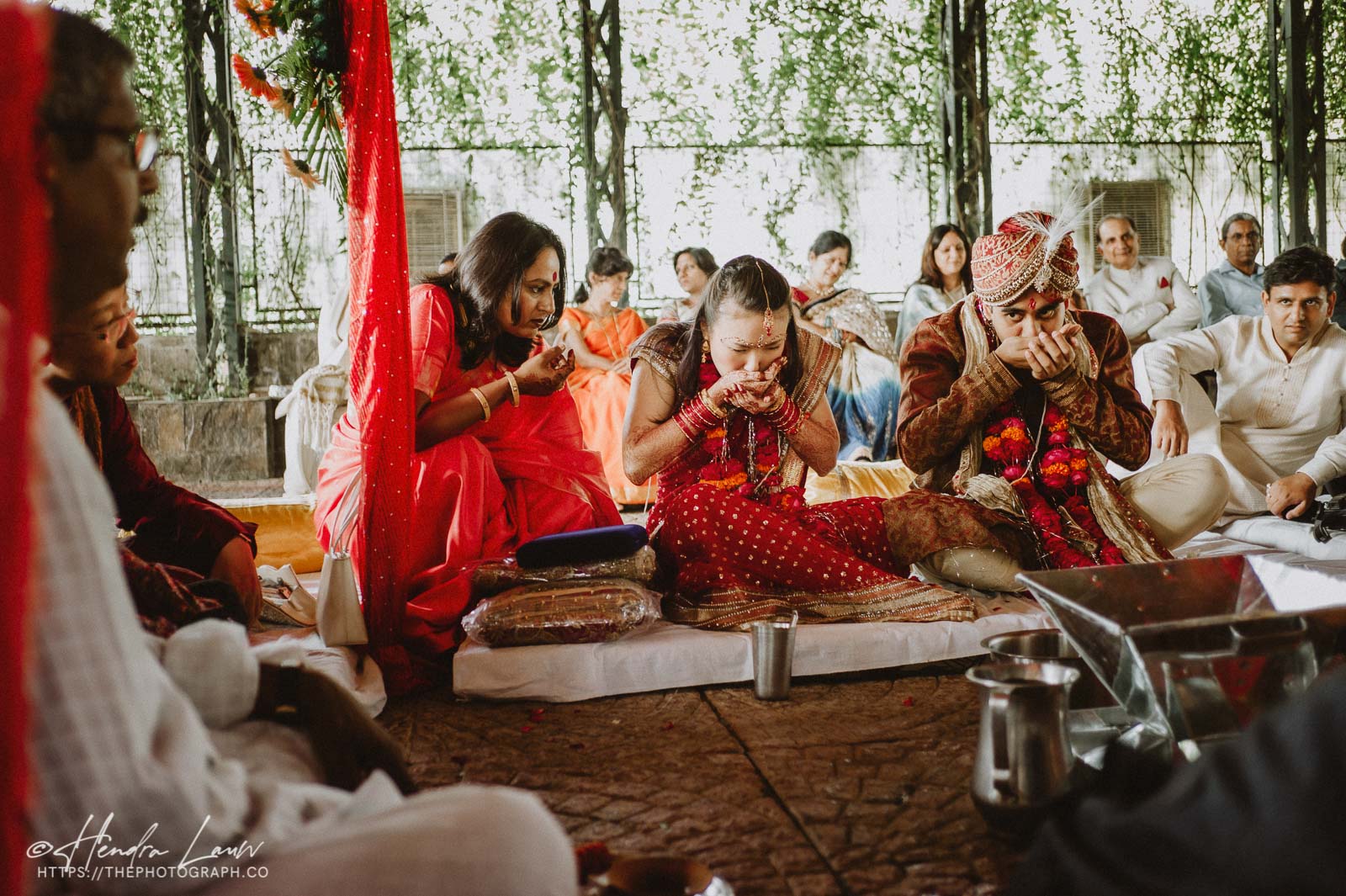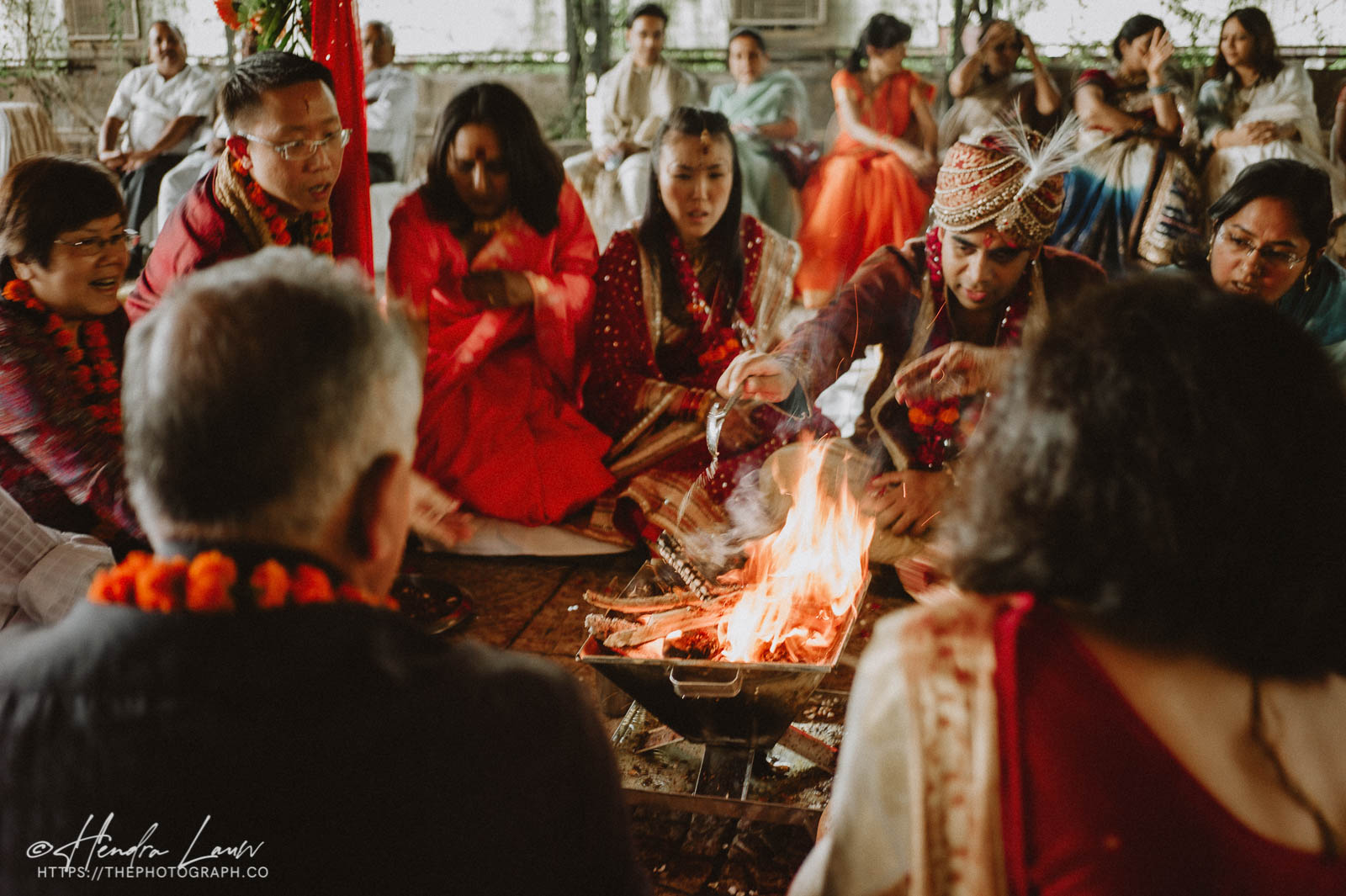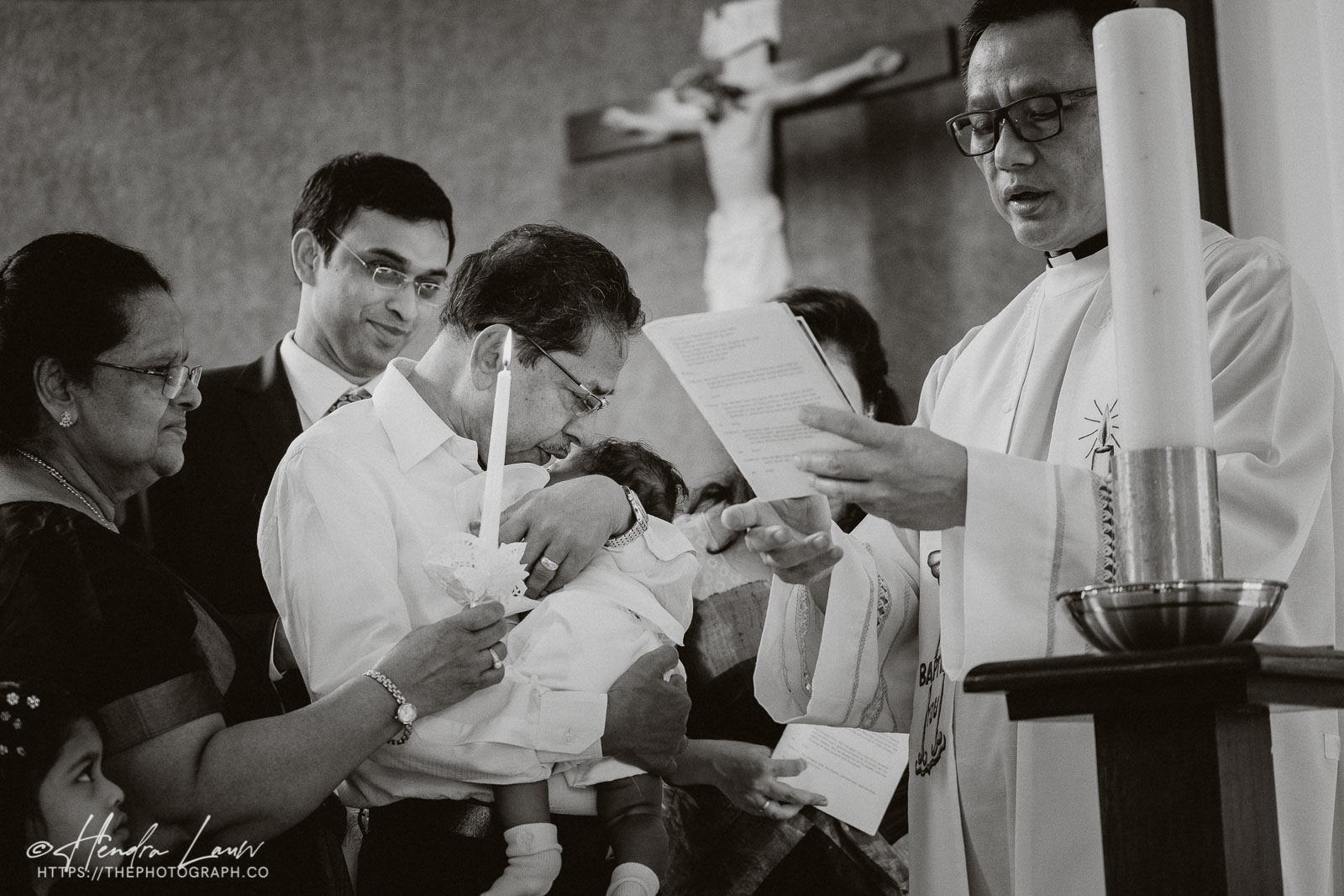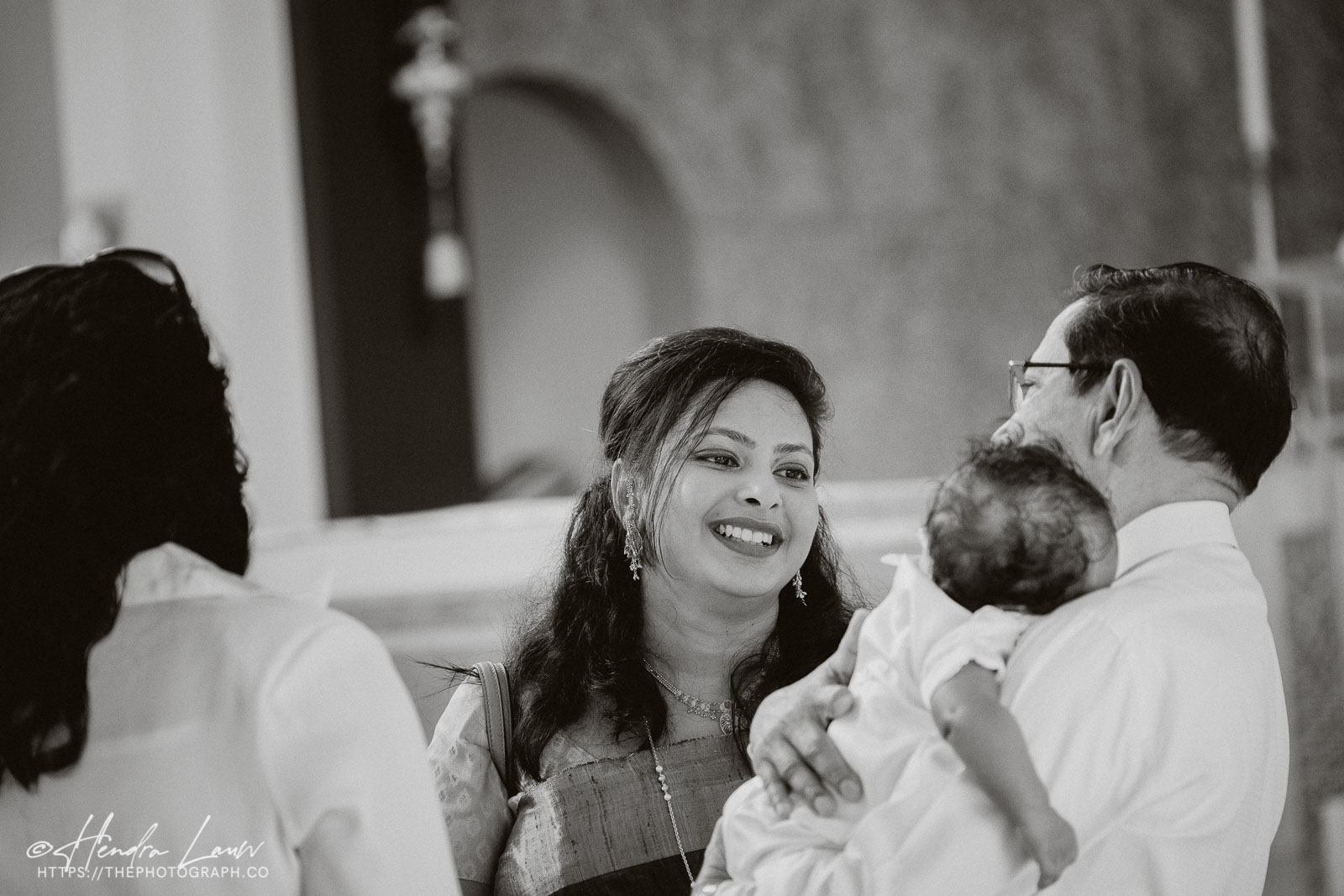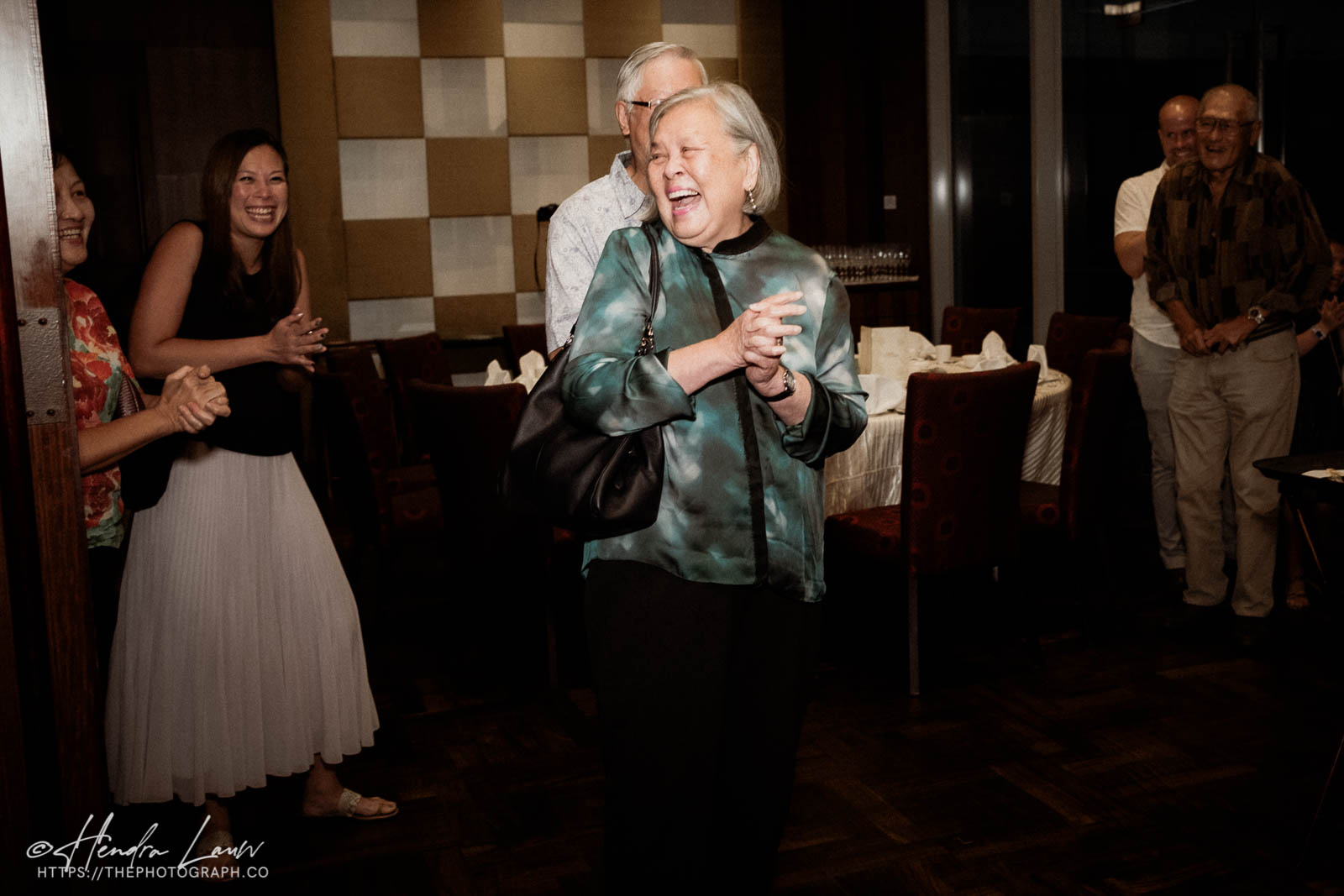 Pricing
Your family matters, your important days matter and you want to remember it forever.
A flexible pricing structure. You can hire me for the entire day or just for a few hours. The choice is yours.
Pricing starts from S$ 1,590. This covers the first 2 hours of your event (minimum booking).
Subsequent hour is charged at S$490 per hour or any part thereof.
Included in the package are:
All images, edited in high resolution files
An online gallery for you to share the photos with your family and friends
Some images may be edited in both colour and black & white for artistic reason
A photofilm with music
Photobook, canvas prints, and other products are available separately
Ready to book?
Or have something specific in mind? Contact me, I am happy to discuss.