Hendra Lauw
A Singapore-based photographer & memory keeper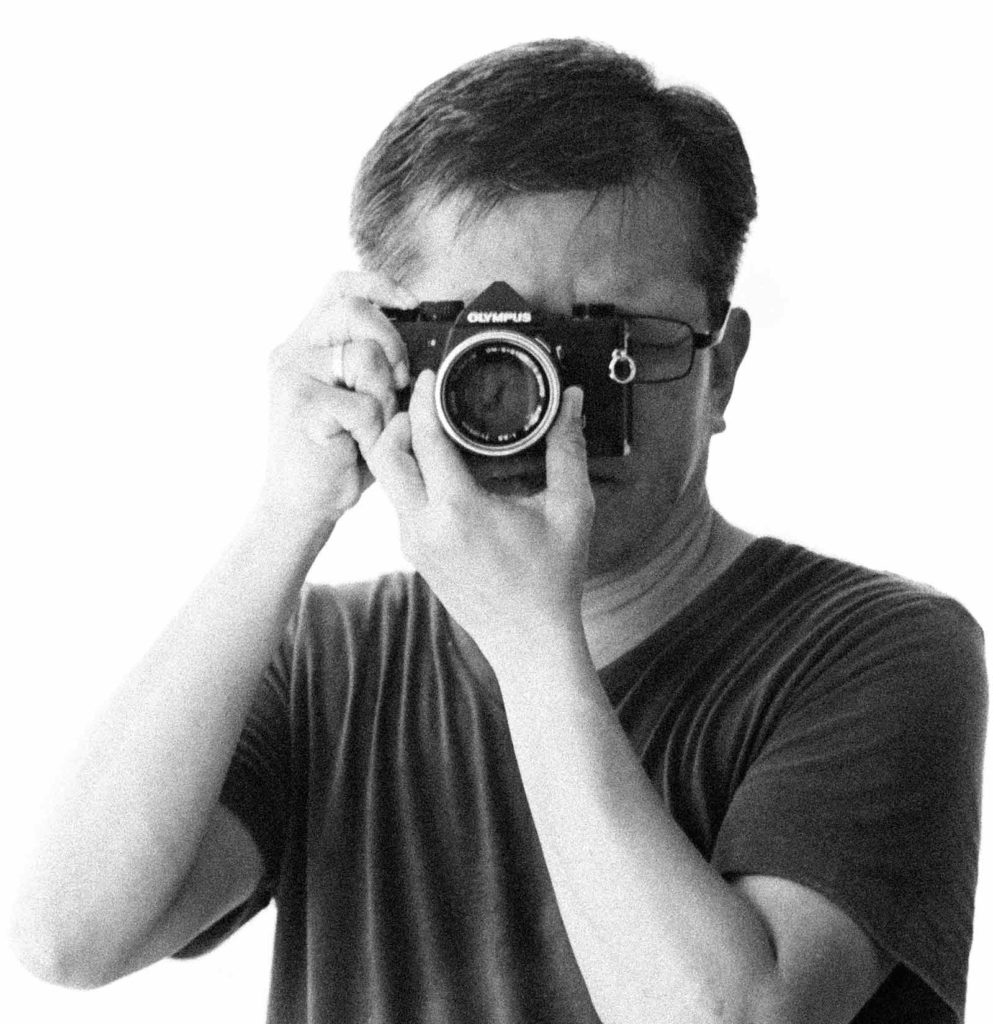 More about me…

I am a husband and a daddy to one daughter.
I started photography in 2000 and shot anything that captured my attention.
When did I start shooting family photography? 2005 when my daughter was born.
When did it become a business of family photography? 2009.
The first camera I purchased was Nikon LiteTouch Zoom70W, a compact film camera.
The next camera I purchased was Minolta Dynax 5, a film SLR camera.
What other camera brands have I used since then? Nikon, Minolta, Fuji, Panasonic, Olympus, Sony, Canon and Apple iPhone.
Do they make me a better photographer? Not really.
But did they give me joy? Oh Yes!!!
I shoot in both digital and film.
Where else have I had family photoshoots other than Singapore? Hong Kong, The Philippines and Indonesia. So, fly me!
I cannot function without computer, and sometimes, coffee.
One thing I keep buying is books, but never finish reading them. One day …
What do I love doing other than photography? Traveling, printing and memory keeping.
Currently on my bucket list are living with the nomads in Mongolia, Pope Francis' personal photographer for a month and Around the World with my small pocket camera, a notebook and pen.
I won the Singapore Best Photography Blog Award in 2010.
I had my first solo photography exhibition in Manila, The Philippines, 17 June – 17 July 2008.
My family, my motivation…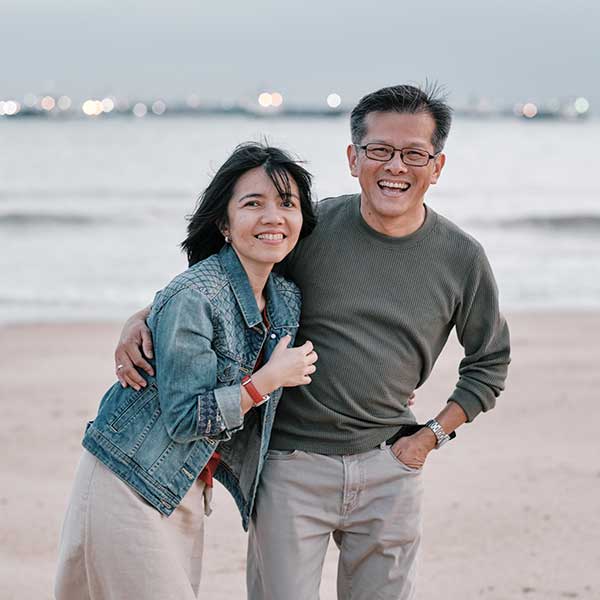 My wife, the reason why I bought my first camera when she, then my girlfriend, came to visit me in Singapore, so I could document our first vacation together.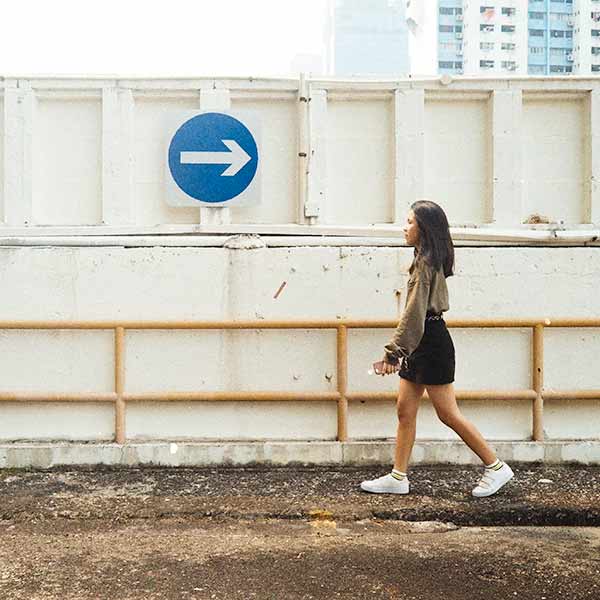 My daughter, to whom I dedicate all these, and who gives me the opportunity to love more and to learn to be a better person each day.