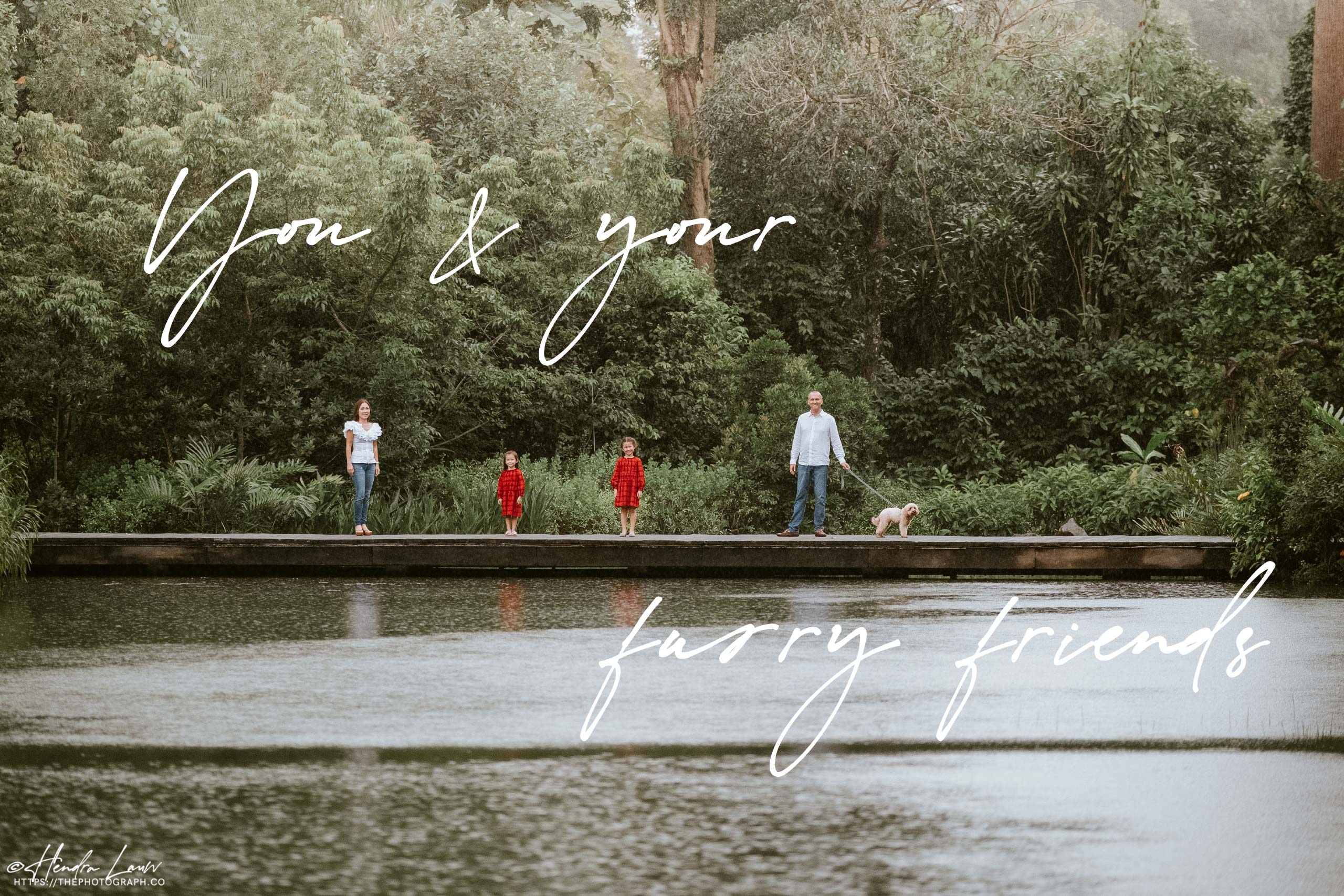 Your furry friends deserve
The Best Dog and Pet Photographer in Singapore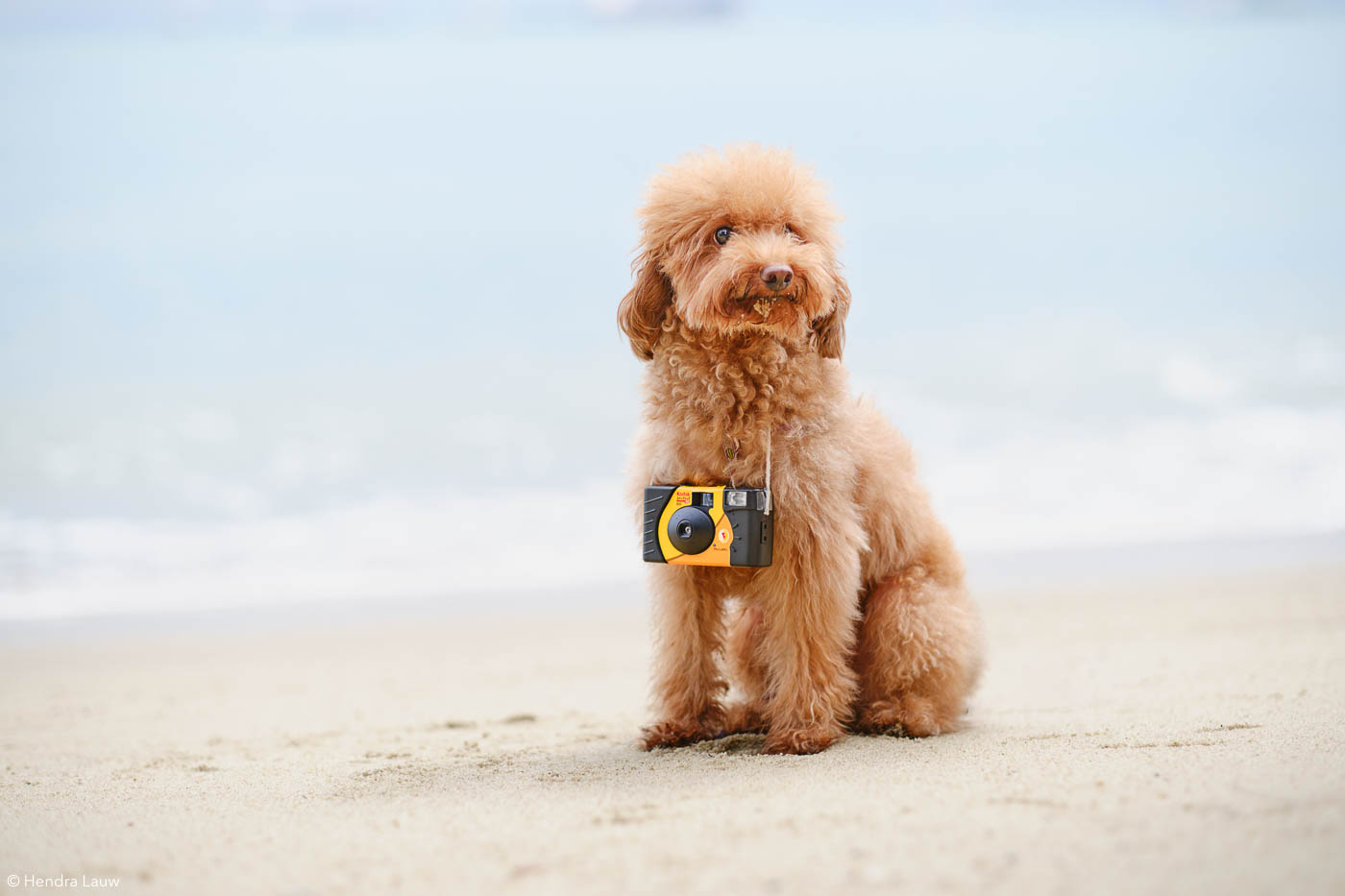 …but if he is busy watching kibble TV or sunbathing on the beach, why not get the next best?… his well-trained assistant, i.e. me, his hooman.
Pick a location and hire me instead! 😀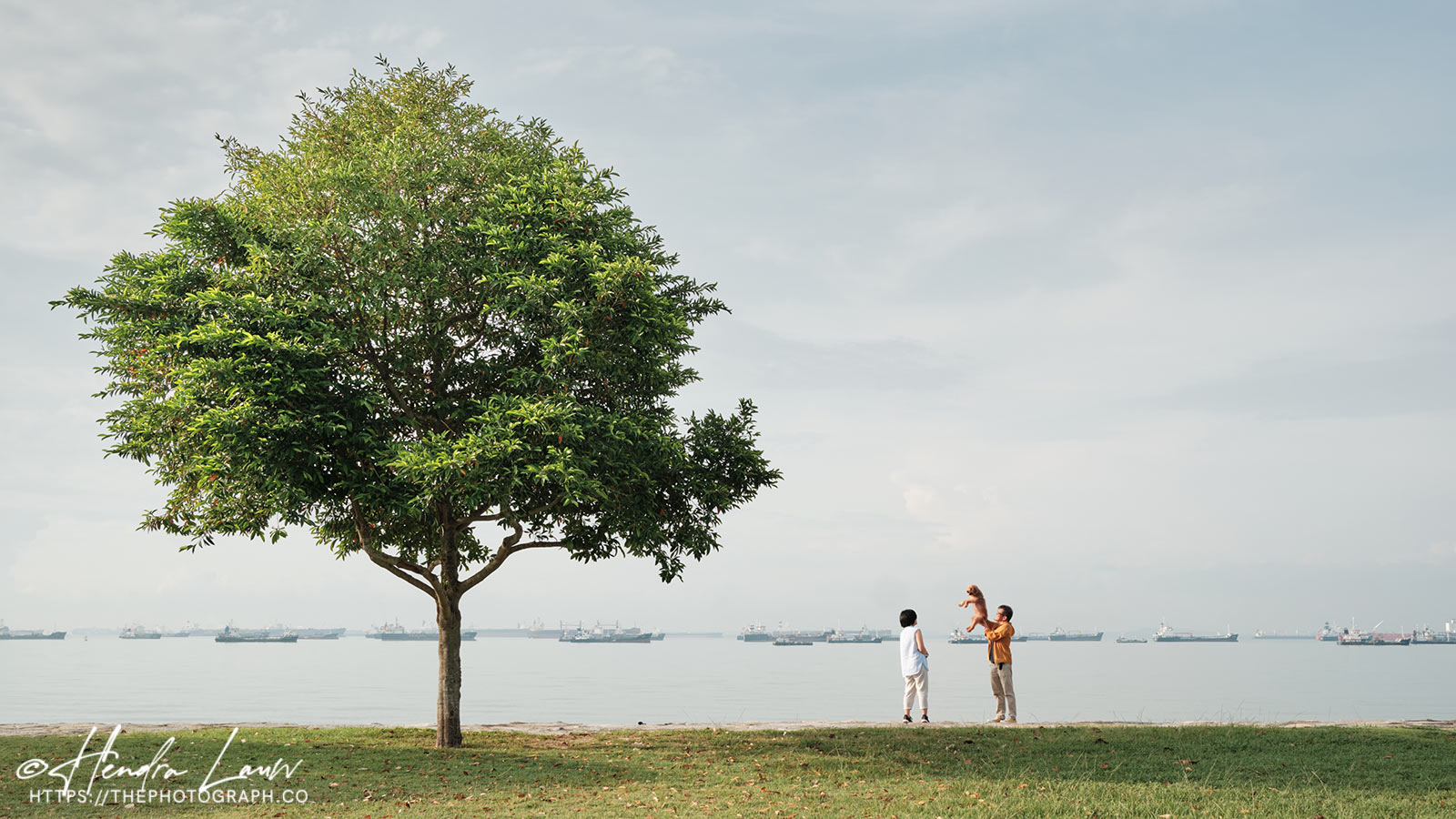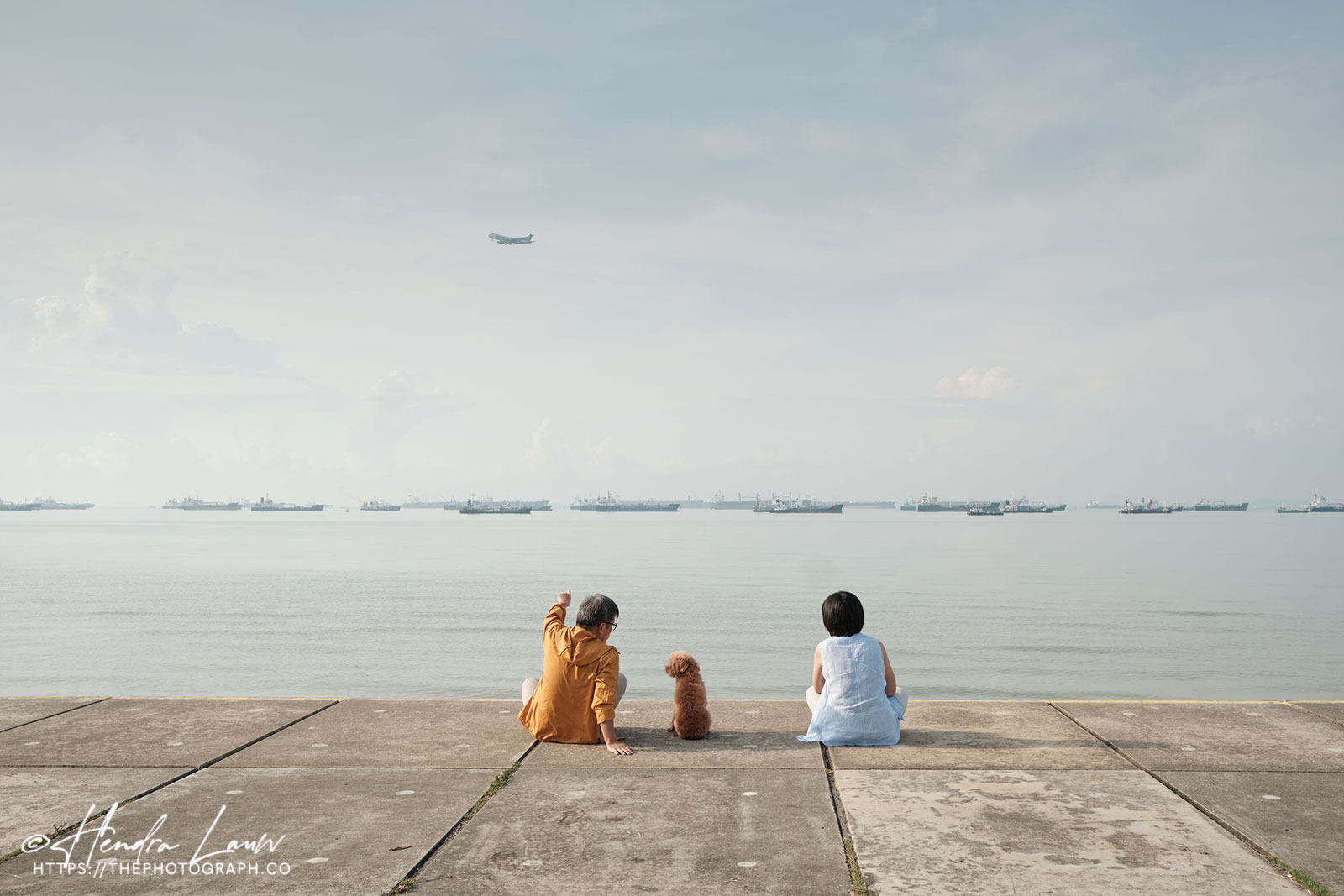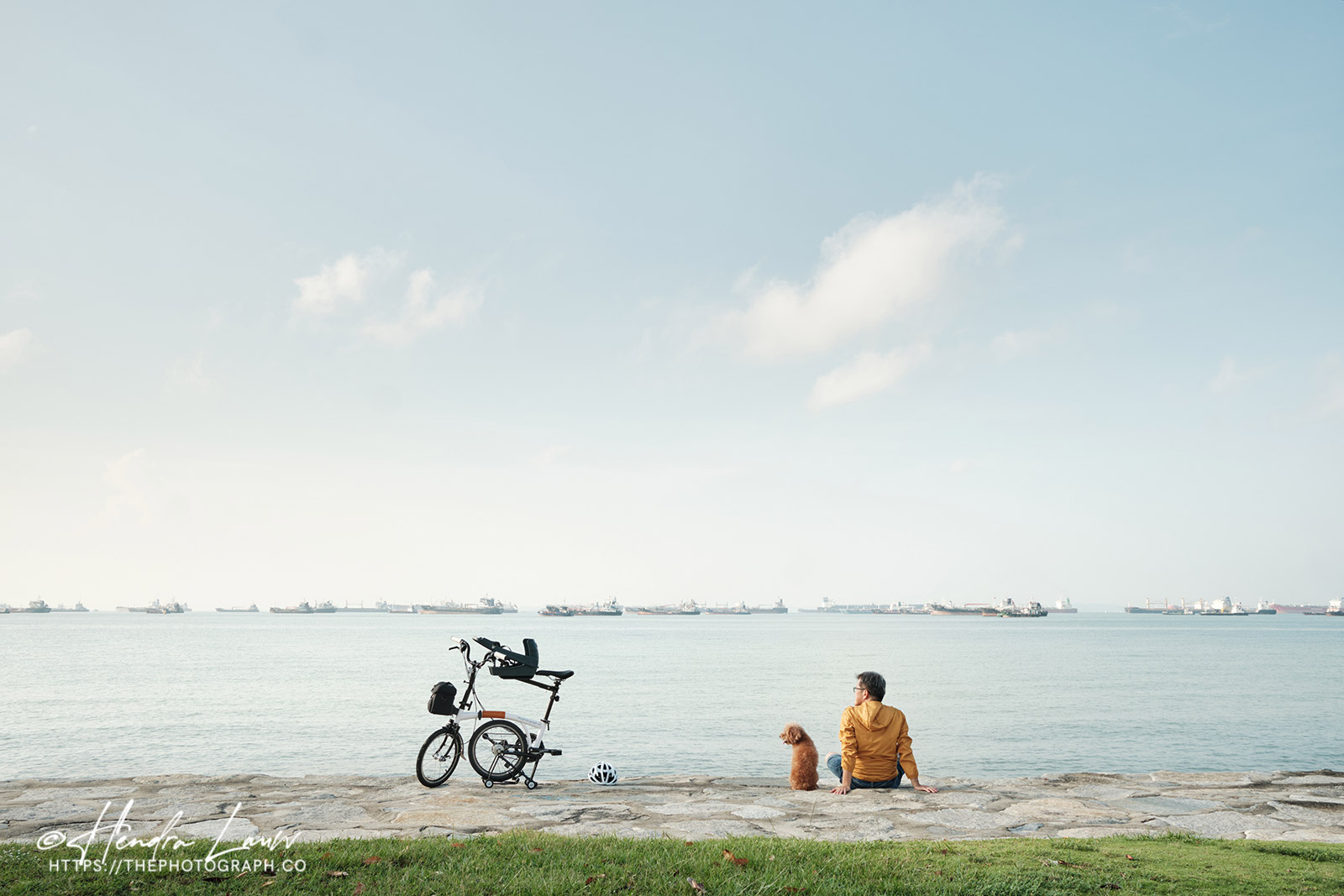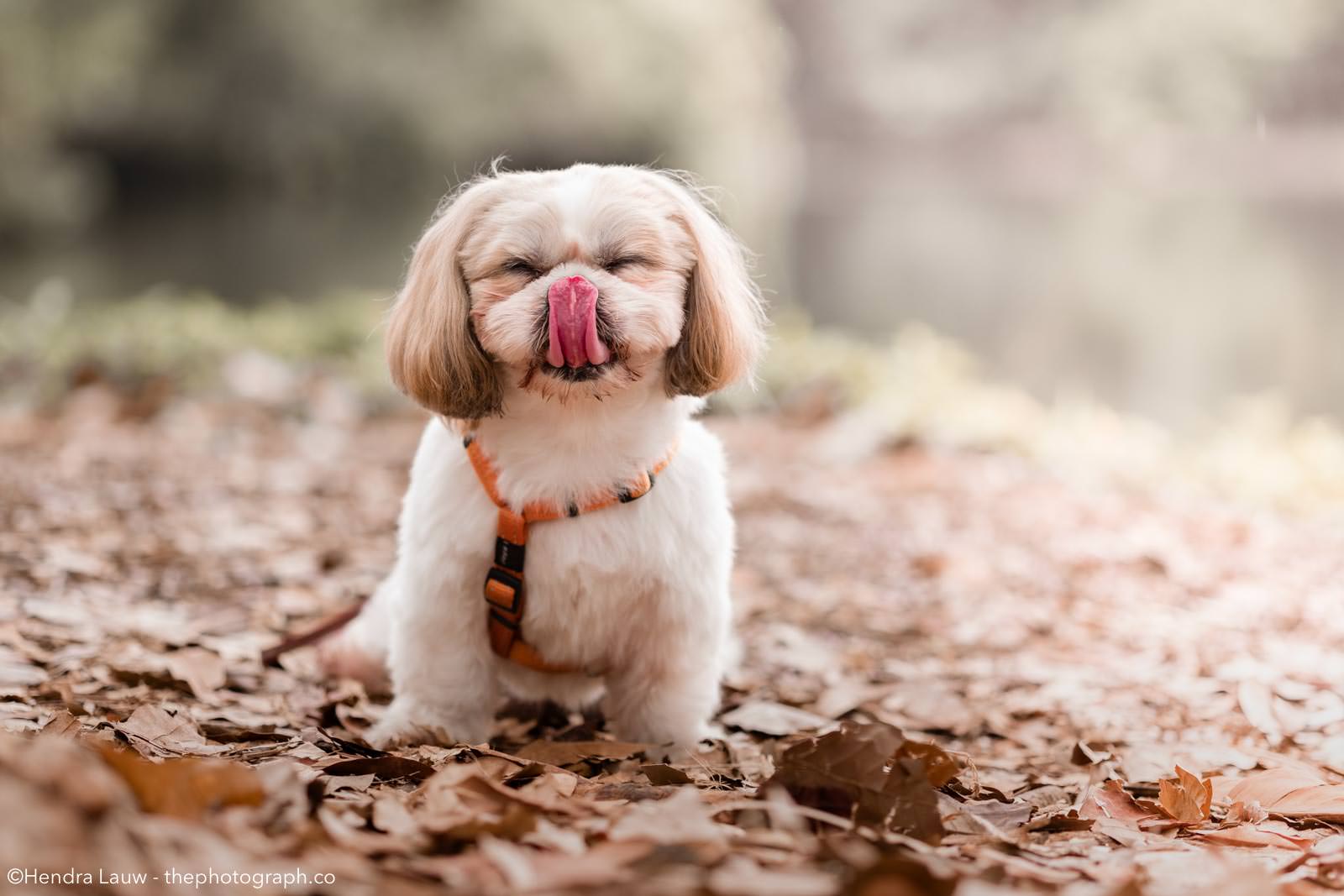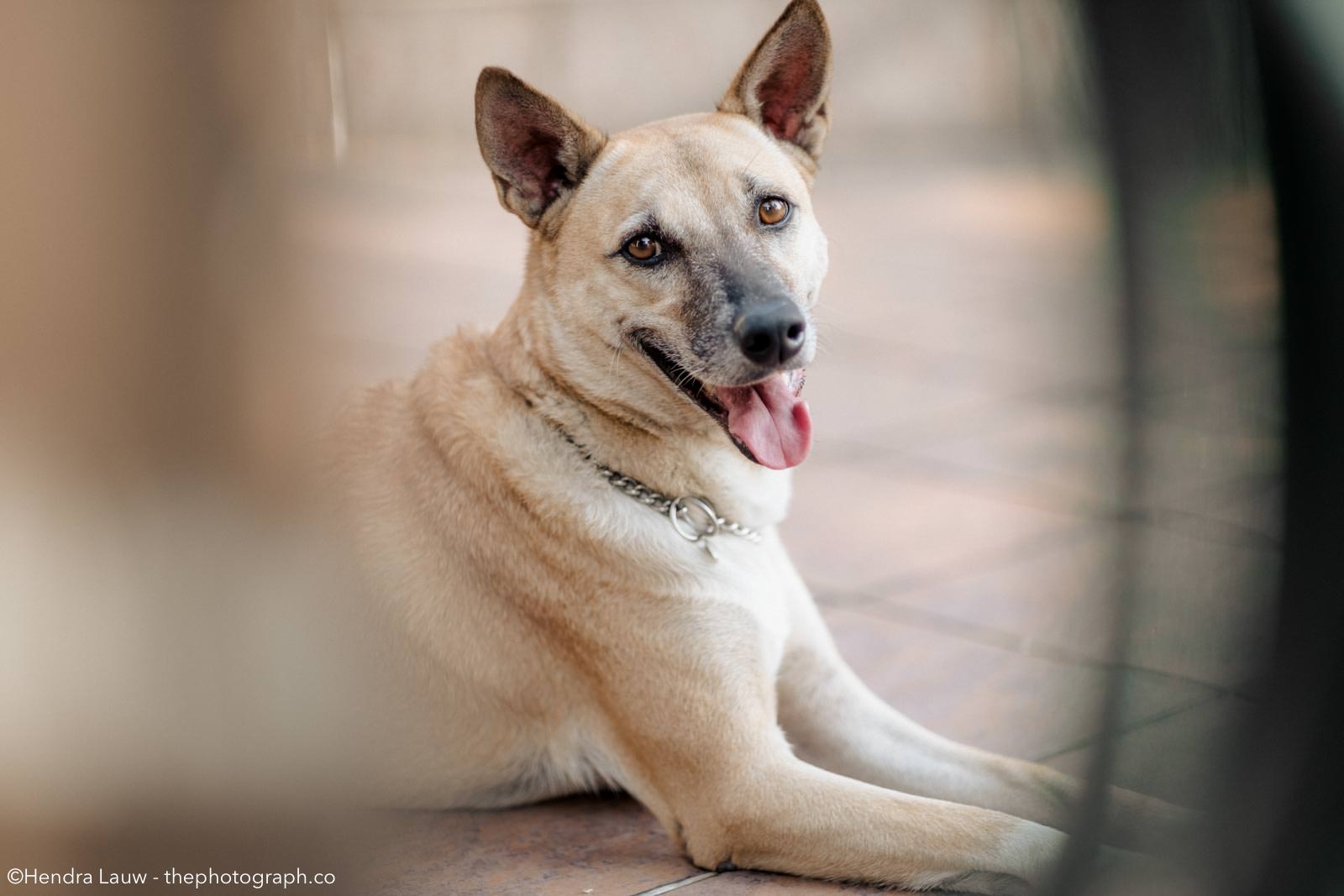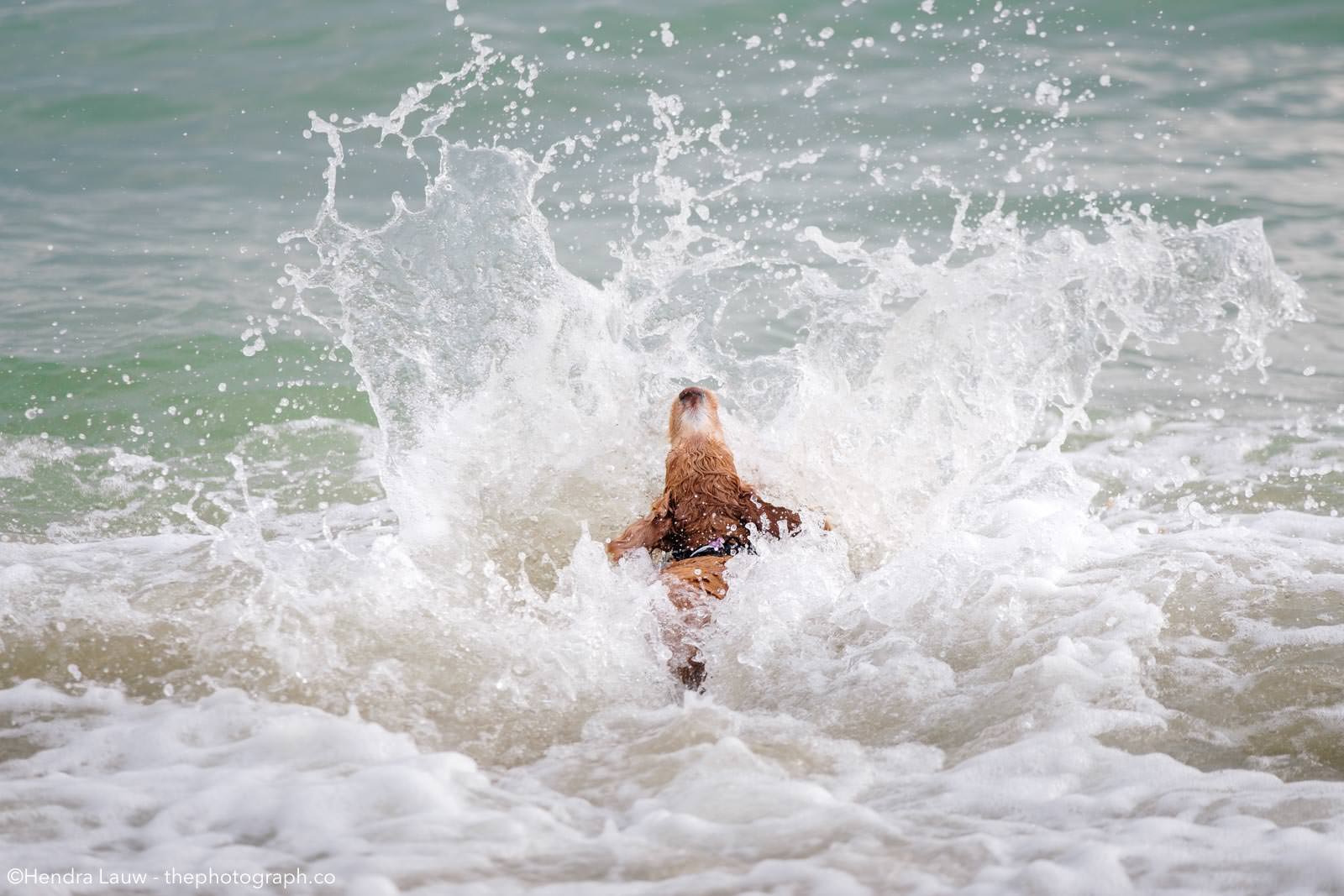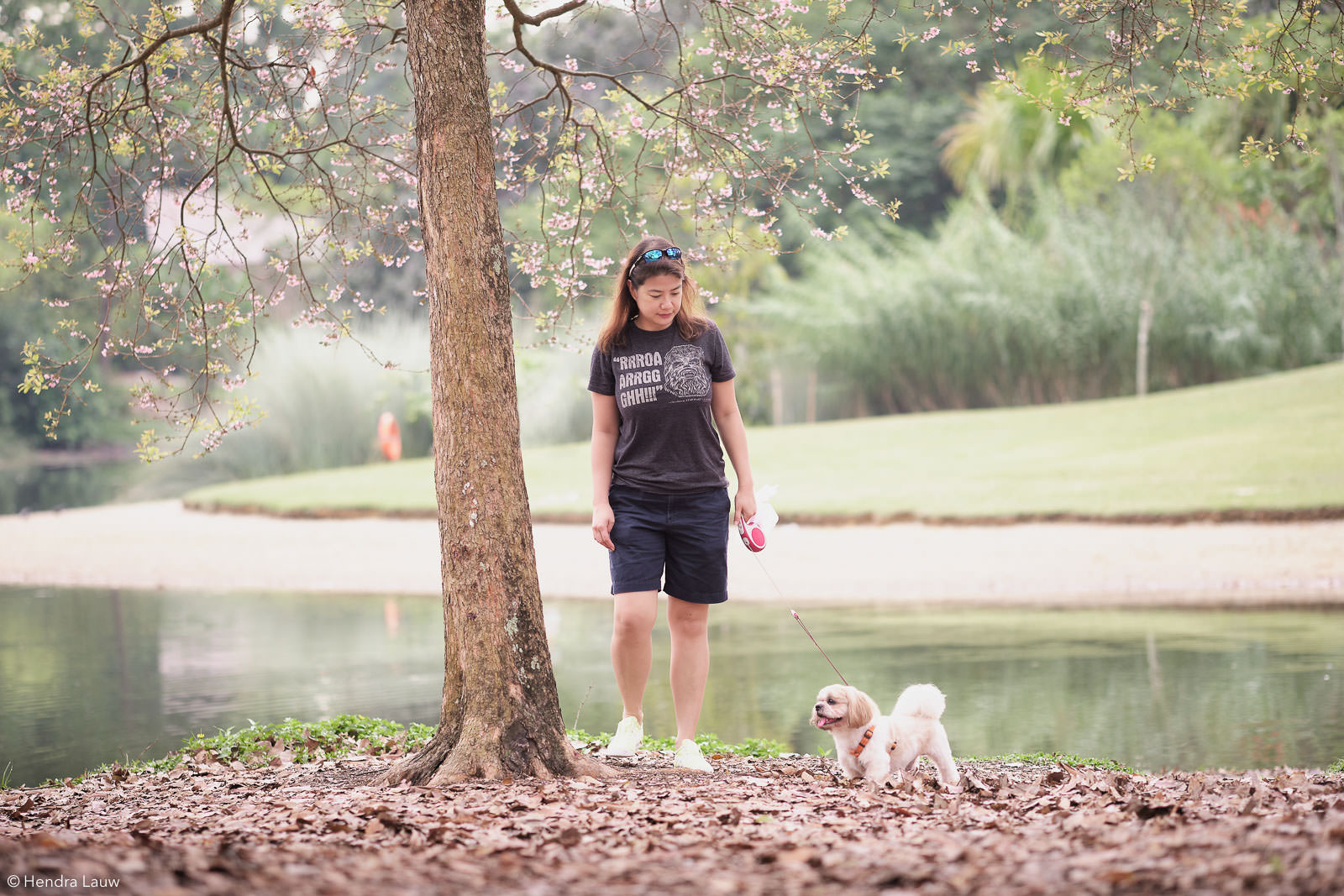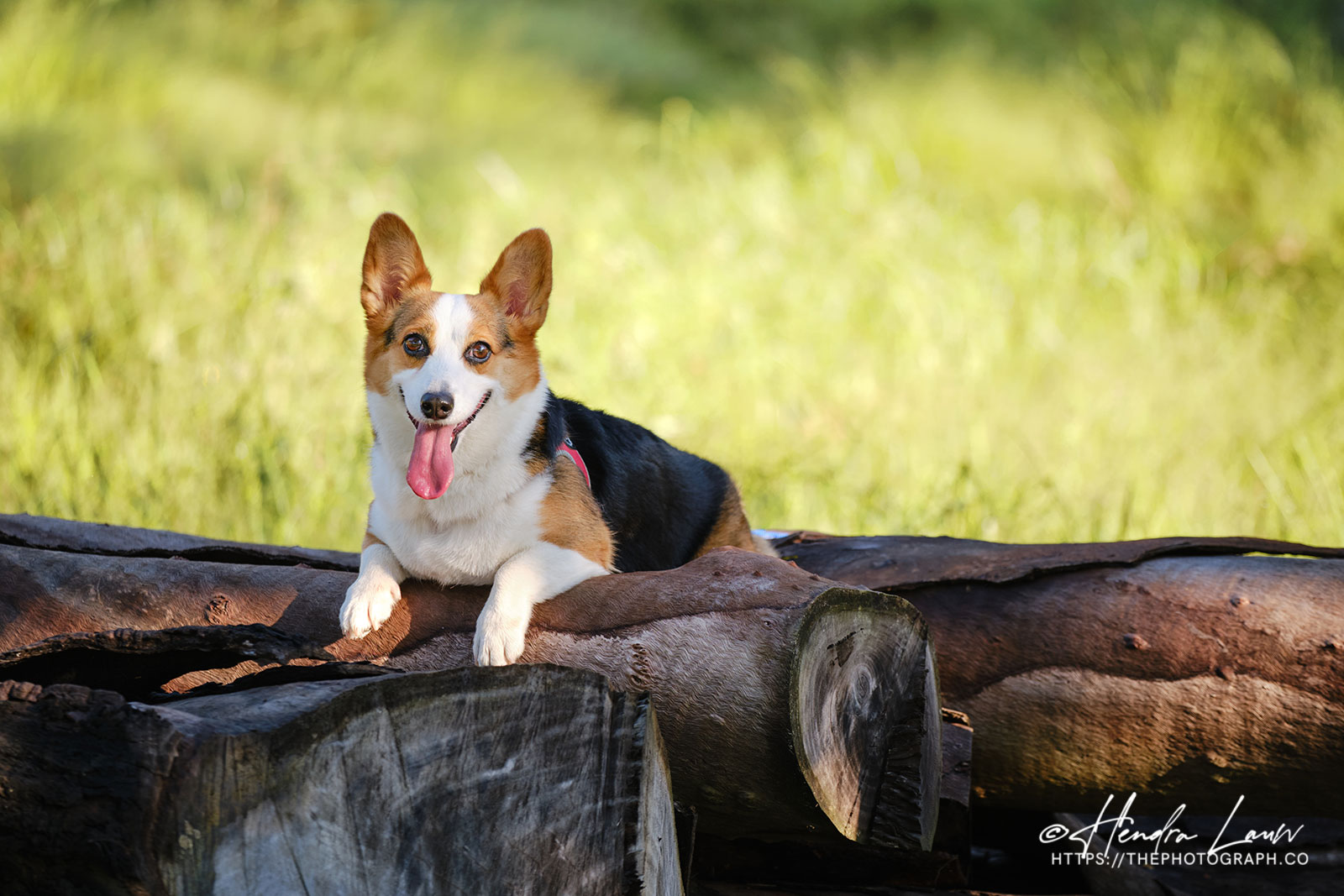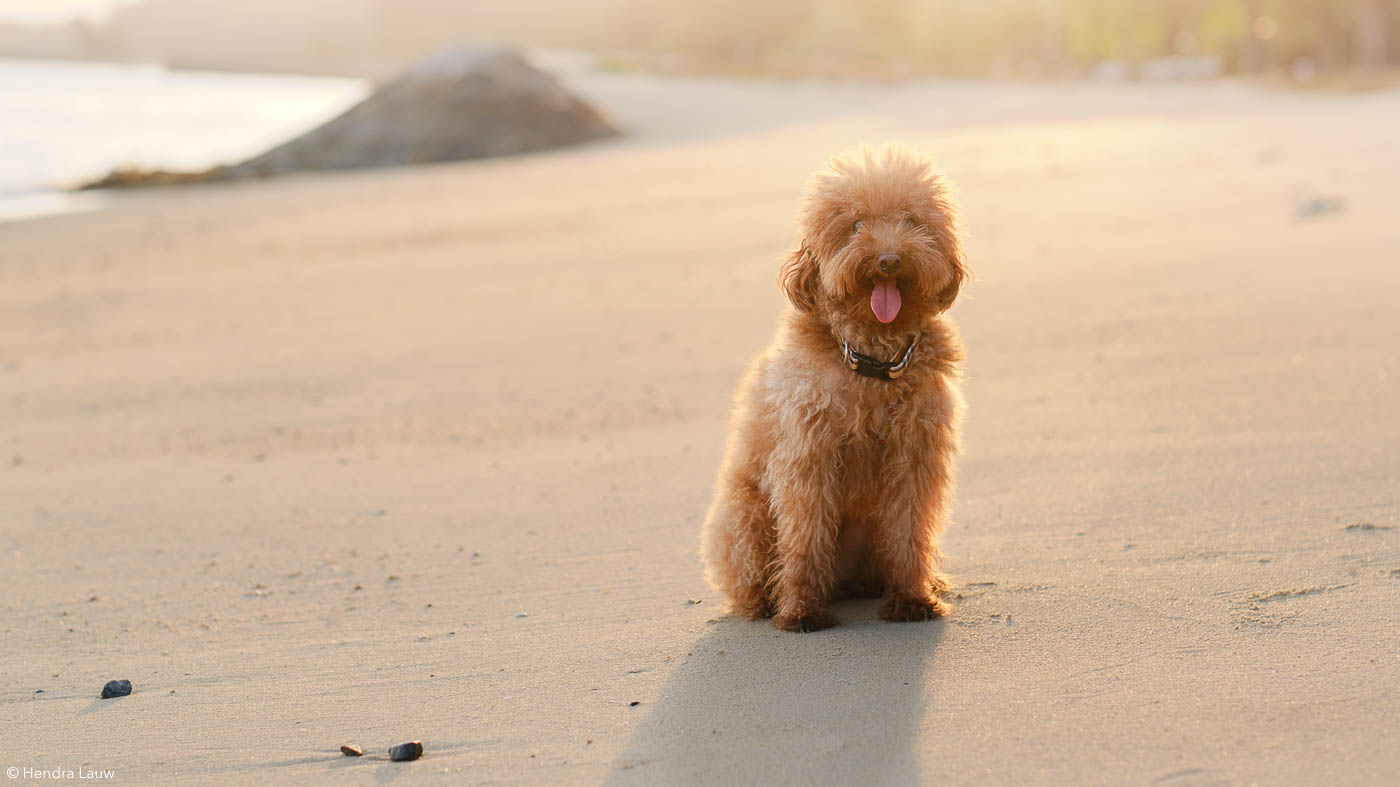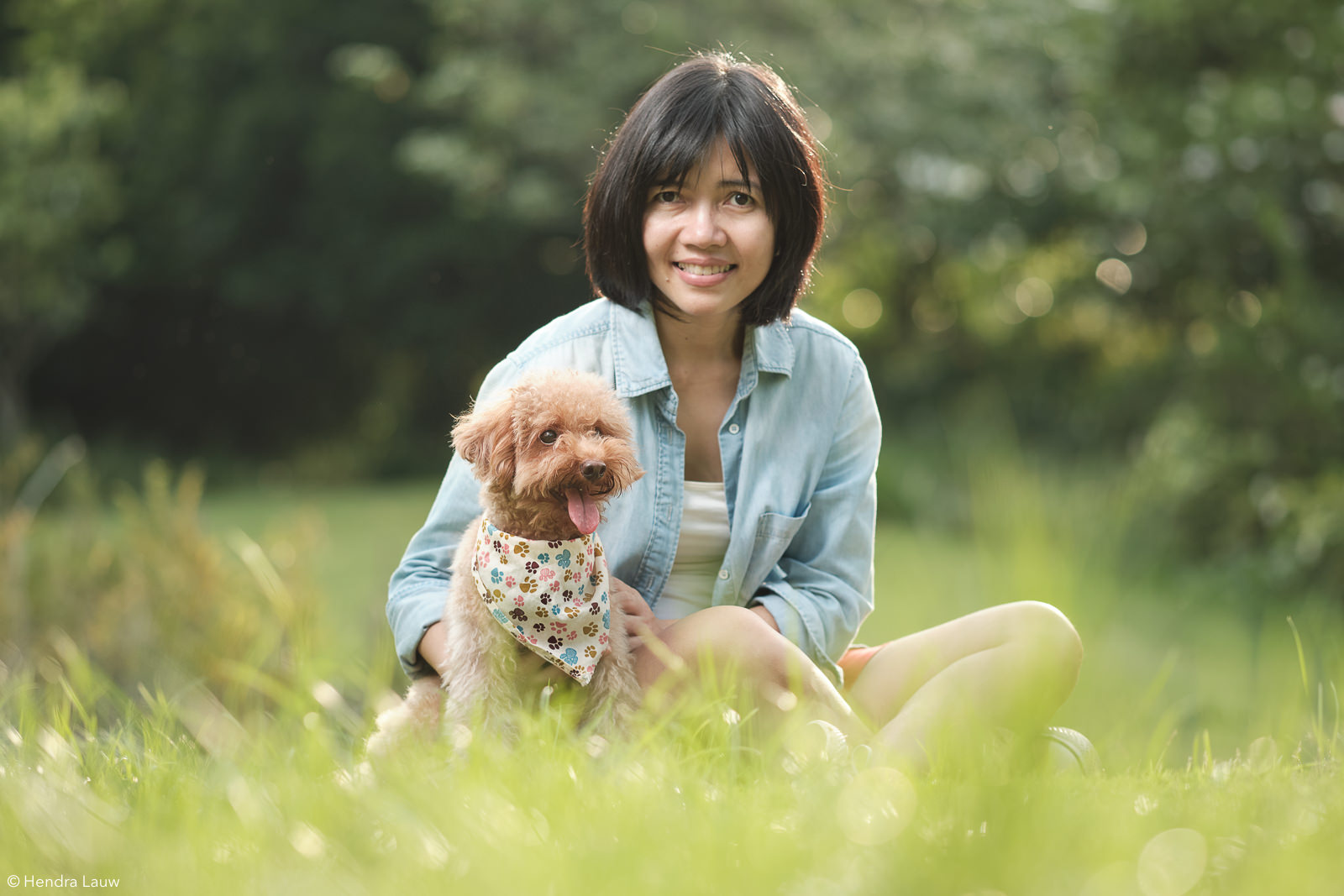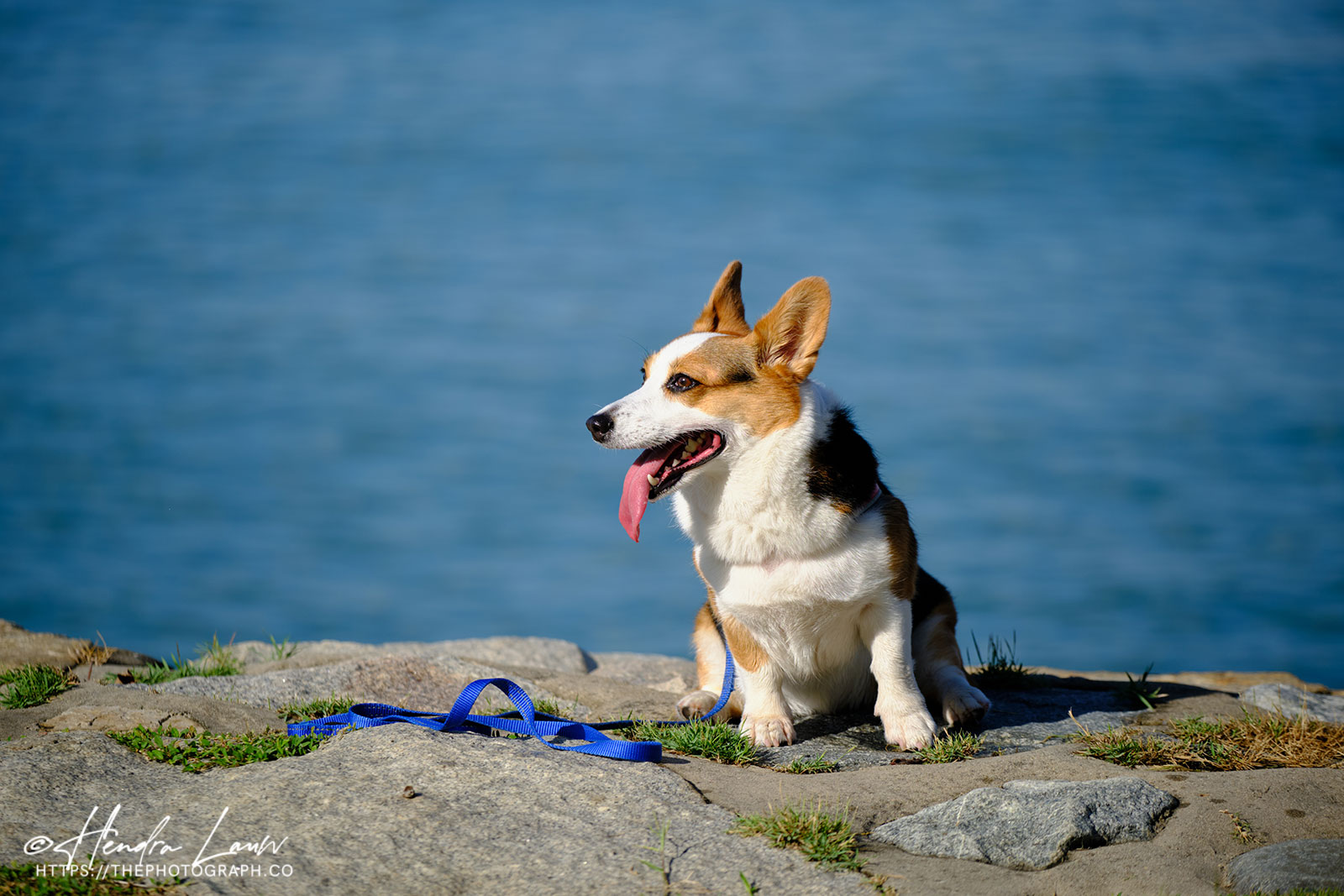 Though it's super cool to be paid with bags of treats and lots of belly rubs, his hooman prefers cash instead. 😀
So book your session now!
Pricing
Share-a-Session Package – S$350 per family
Ready to book your session?
Or have something specific in mind? Contact me, I am happy to discuss.